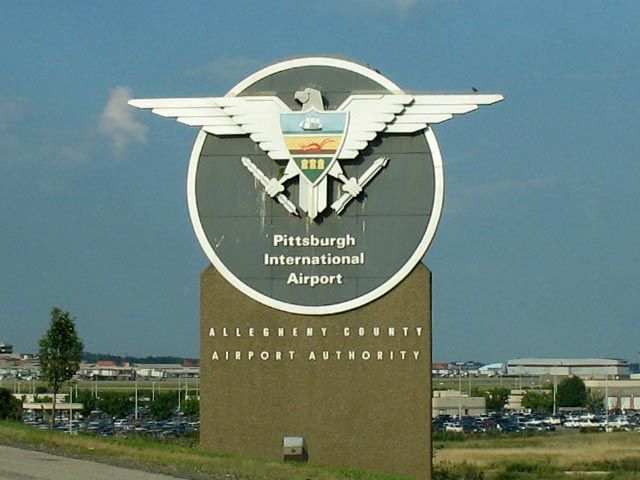 PITTSBURGH Z-TRIP
AIRPORT SPECIALIST!

NEAR BELLEVUE 15202?
TEXT 412-424-7173
(THE NIGHT BEFORE)...
YOUR EARLY MORNING
AIRPORT ATTACHE
(EARLIER THE BETTER)

GET A FREE KITE
ON HOME PICKUP
(LEAVE IT WITH KIDS)
READY TO FLY!

ALSO YOUR
LATE NIGHT
RIVERS CASINO
RIDE...
TEXT 412-424-7173

Otherwise call
ZTRIP...
at 412-777-7777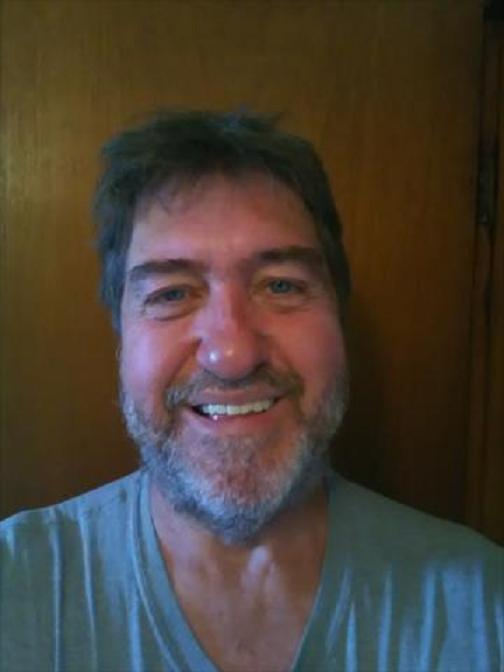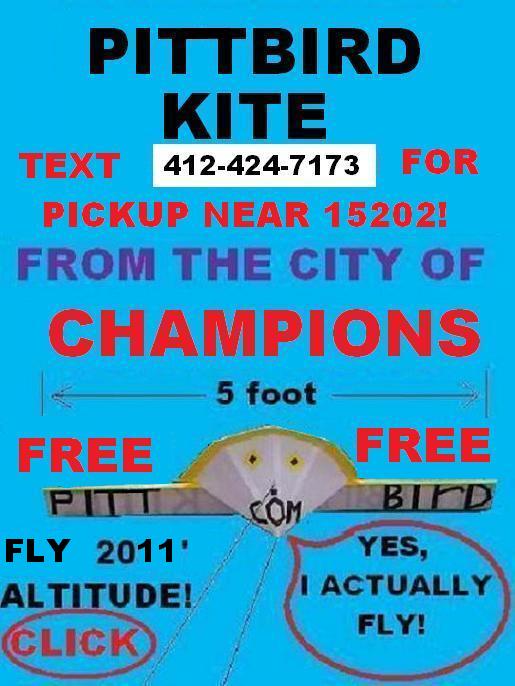 PITT = PI + 3.1415347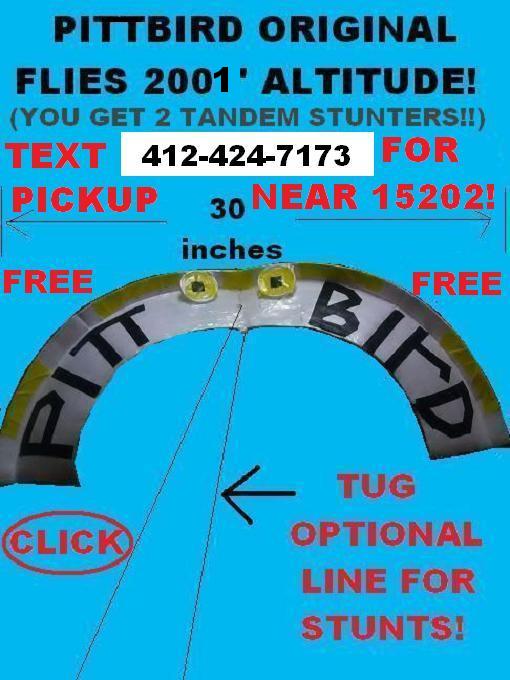 THESE TWO VIDEOS
PUBLISHED ON
THE SAME DAY...

THE TWO-YEAR
ANNIVERSARY OF
THE FDA'S RECALL
OF DARVOCET,
CAUSING THE
MASS EPIDEMIC OF
ATRIAL FIBRILATION...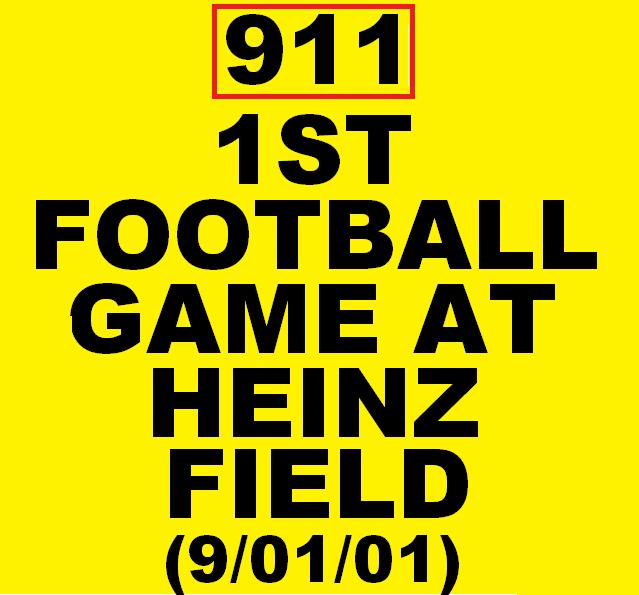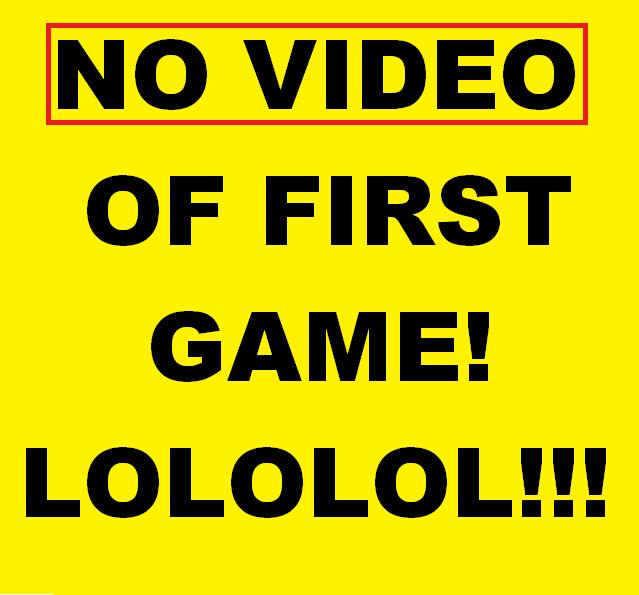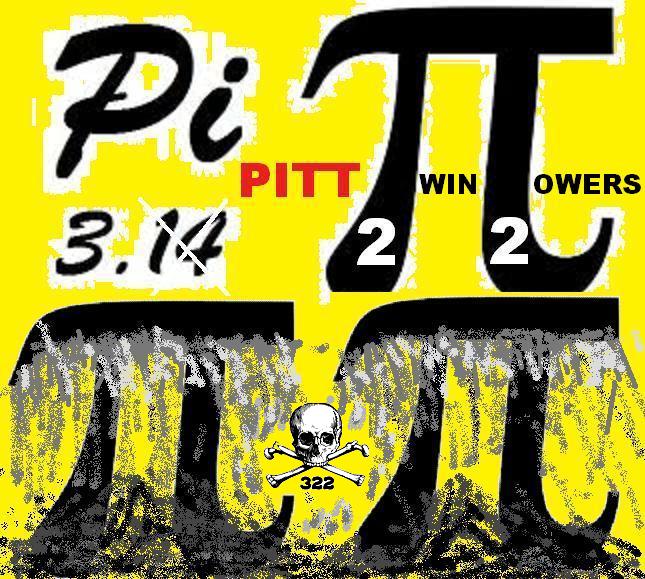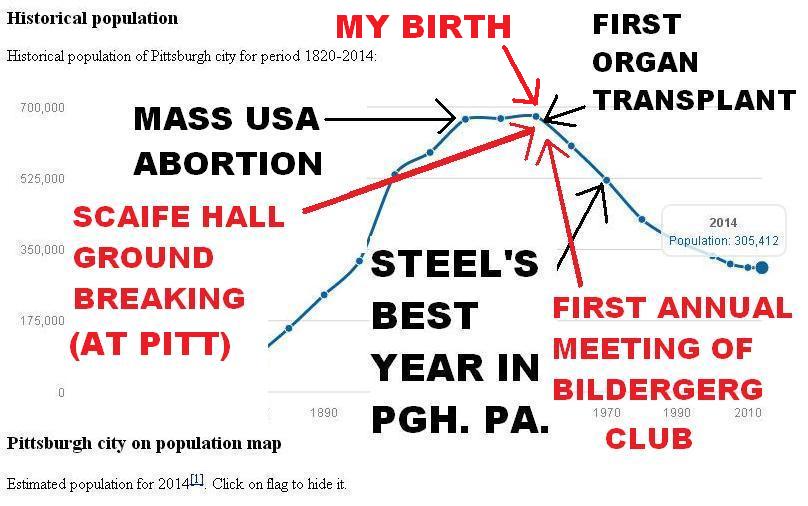 MAKE A HEALTHY
DECISION...

SIGN THE
PETITION...




or go back
to SLEEP
America...



In 1911, there was
only one date, read
the same forwards
or backwards...

In 2011, there was
only one date, read
the same forwards
or backwards...

More on this later...



Speaking of secrets,
when you discover the
many unknown evils
of "life-support", it
will be YOUR own
little secret, as you
will be quite healthy
(but unable to speak,
or to move, except for
your
"myoclonic" jerking).
Welcome to
PANDORA'S BOX!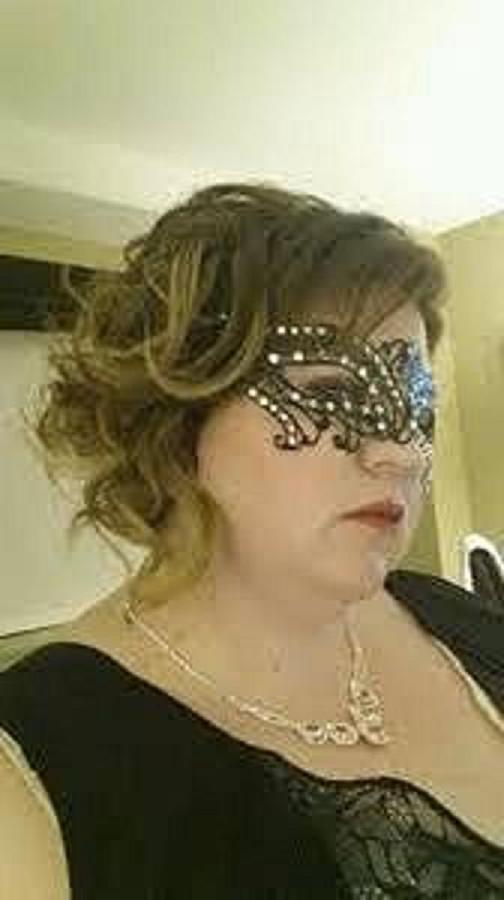 Whenever you read
"Acute Care" or
"Critical Care",
READ
MEDICAL TERRORISM!

"Care" means
care of your ORGAN$,
as A HEALTHY YOU
is terrorized
to death, via ORGAN$
HARVESTING!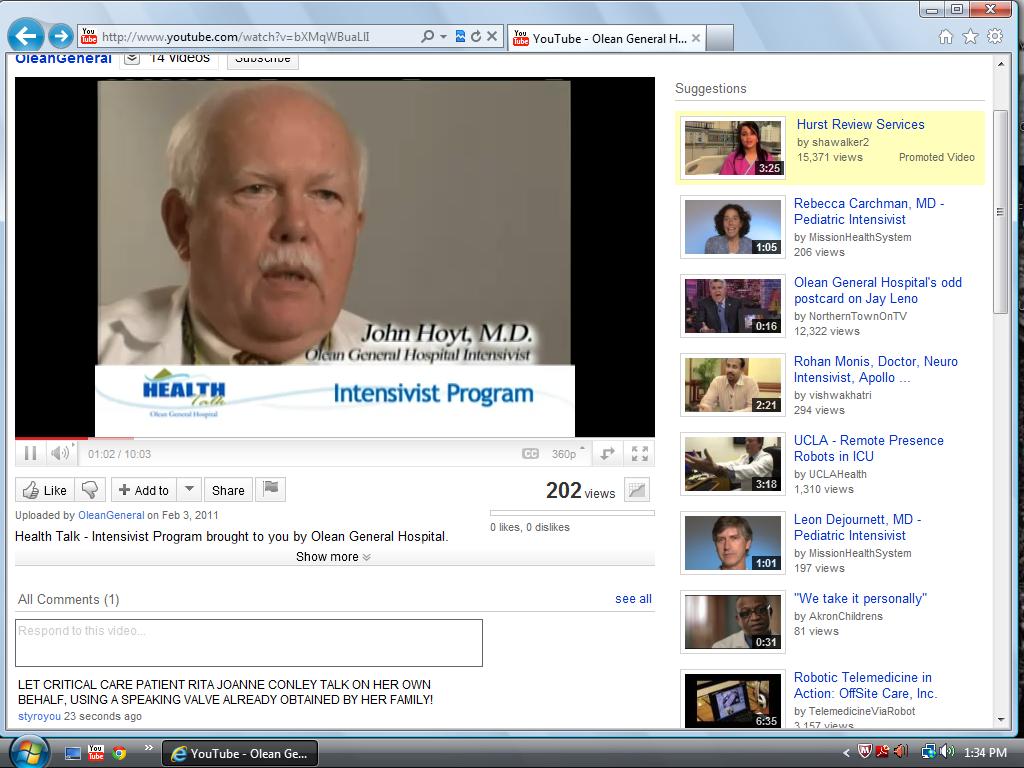 Marjorie J Heckler
and
John W Hoyt have
terrorized more
healthy people
to death, than
Josef Mengele and
Thomas E Starzl
COMBINED!




Rita Joanne Conley
(11/13/57 till 9/10/11)
Terrorized to death
(by Hoyt) from
2/01/11 till 9/10/11,
via simulated
brain-death,
followed by
organ$ harvesting!



My date of birth
was EXACTLY
33 years after
BANKSTERS' first
mind-numbing
radio broadcast...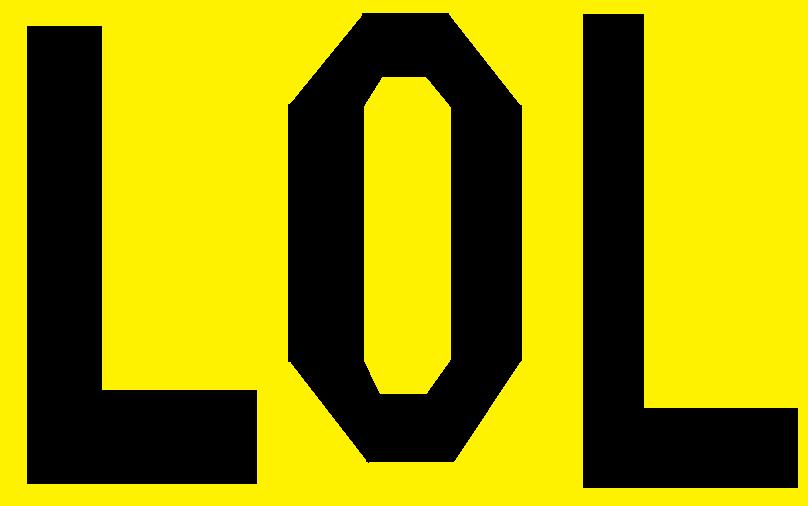 The cowardly jury
acquitted this cop,
just like YOU
acquit the FED
each day, for the
slaughter of
YOUR FAMILIES!

Compared to this
FED cop's mercilous,
taunting slaughter
of an innocent man,
well what is medically
in store for YINZ,
is MUCH WORSE!



ALL Law Enforcement
in America is owned by
"our" 93 FEDeral
Prosecutors, who in
turn, suck David
Rockefeller's COLD,
DEAD DICK!