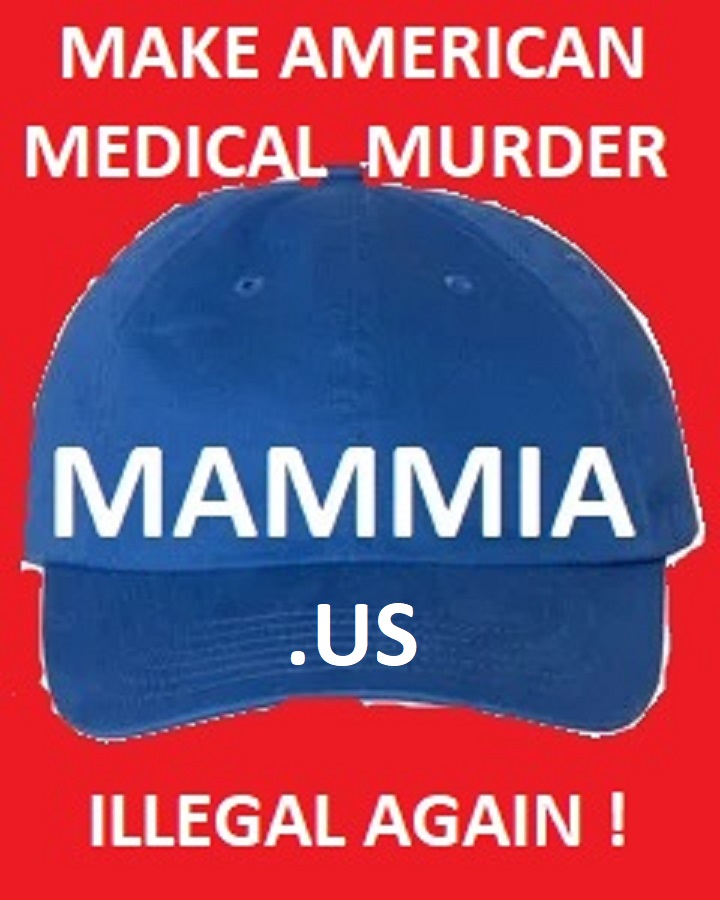 The same
93
US Attorneys
who have
promoted the above
have promoted
the below
since 1963
(while WE watch).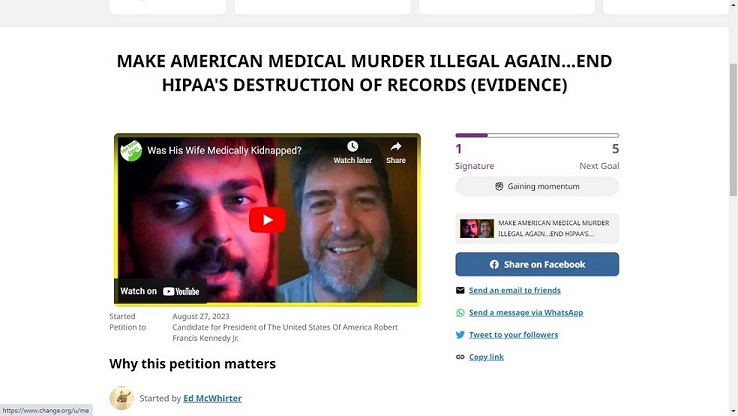 Our unelected
Government officials
(who actually
run the country)
are not
who we think
they are.

They are stooges
working with the
CIA and FBI and
the rest of the
Intelligence
Community, on
behalf of our
genocidal owners.




Americans believe
ANYTHING
that they are
told to believe.

On
Monday Night Football
(9/18/2023),
I just saw our
Government's media
promote the shot
herd round the world
(still recommended by
the CDC, for
anyone 6 months
or older).

The mind boggles.

The
Neighborhood
Of
Make-Believe
ended on the eve of
9/01/01.

However, we all insist
on living in it
(over 22 years later).



FOLLOW
THE
LEADER
AMERICA!

Over 99% of doctors
recommend
injecting your family
with this poison.



The criminality
regarding "brain death"
is much worse
than is indicated
by this doctor
(in that "BD" is
intentionally contrived).

All the big boys
gotta do
is to gaslight you
with their media,
including these two
unsolicited videos...


And notice that
the second video
was published
just as the
Pandemic began
in the USA,
as Trump prepared
to pump out
mechanical
ventilators
(flooding the
medical market with
America's #1 WMD
since 1963, per
contrived/fraudulent
"brain death").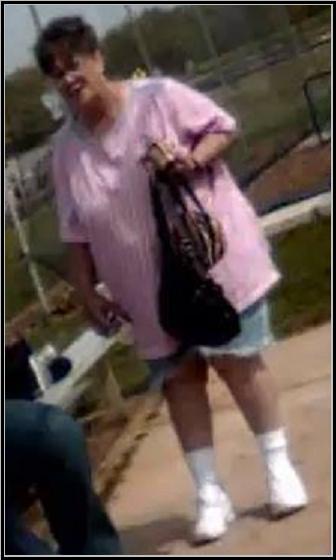 Right before she was
murdered by AGH
Dr Deborra Kim Zaiser,
I told Rita that I would
make it right
(and that I will do).

WAKE UP NOW
WHILE YOU CAN.

LET RFK JR
CAN THE CIA
(FOR JFK)!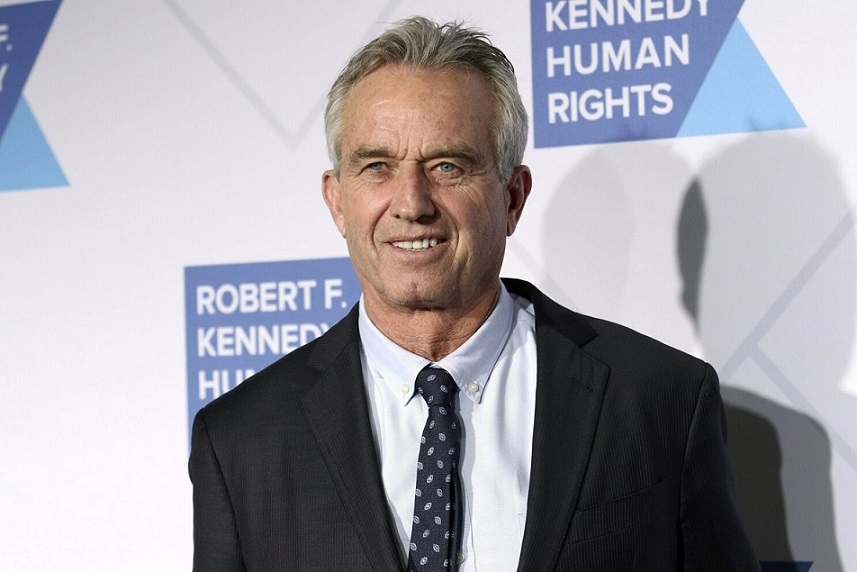 RFKYES.com

CUMULATIVE


Vaccine-injured
Dr John Campbell
will never stop
preaching the truth,
unlike your
NIH/CIA/FBI-controlled
doctor.






As for 2023,
Joe Biden will declare
WWIII, on 12/23/2023
(110th anniv. of the FED),
just as most Americans
realize they've been
medically screwed by
our Government's owners.

THE ONLY WAY
to distract US from
this ugliest reality
is with world war.

Speaking of sinister...




Now you know why
your doctor
has asked you to
sign up for their
new chronic illness
program.

Looking the other way
doesn't pay
in the END
(as in NOW).