Above doctors are hard-core organ-trafficking medical terrorists in Pittsburgh Pennsylvania.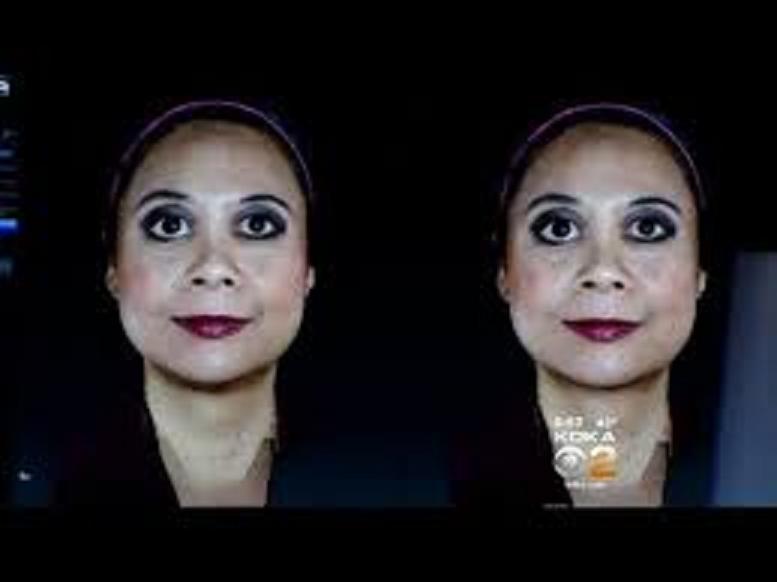 32

Federal Prosecutors enable this terrorism, by sealing medical records until their destruction.

Too bad STEELER NATION is A NATION OF SHEEP...I mean CATTLE.

If FED's Media is happy...Then you're happy...Biggest mistake of your lives. since 1913!

End your own terrorist murder per donation, enabled by David J and Dawne S Hickton (FED).