STOP U.S. MEDICAL MURDER (VIA ORGAN SCAM-ATION)



OR GO FLY A PITTBIRD KITE



OR FORCE KDKA TO COMMENT.

4



When it comes down to it...




YINZER ASSHOLES!




Rita Joanne Holleran Conley...11/13/57 till 1/13/11 till 2/01/11 till 9/10/11 (211 till 911).

211TILL911




Chief "Law Enforcement" Officer in Western Pennsylvania

(including Flight 93's Shanksville, near Scaife home)

In office April 28, 2001 – September 18, 2001



Cheney admits Flight 93 was not headed to D.C....It was intended to hit US Steel Building.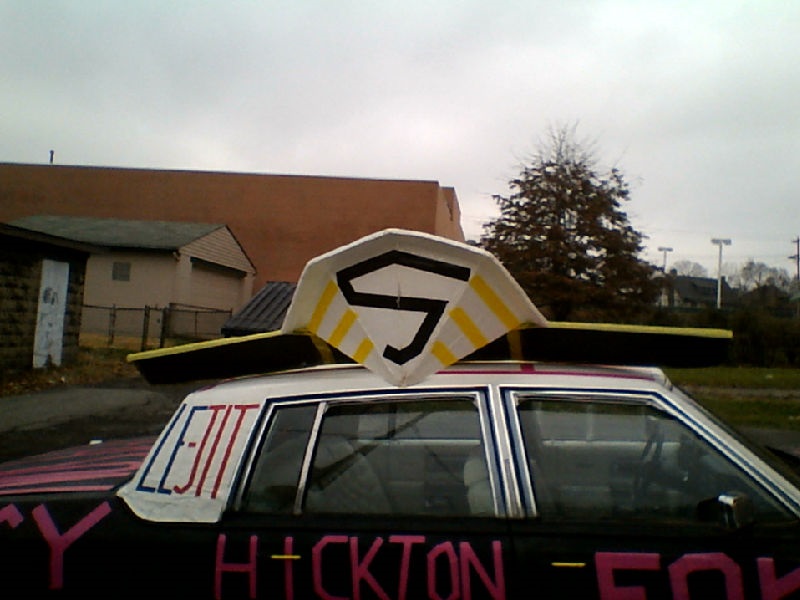 Dick Scaife's Tribune Review asked me to do the above newspaper article.