STOP U.S. MEDICAL MURDER

(VIA ORGAN SCAM-ATION).



OR GO FLY A PITTBIRD KITE





16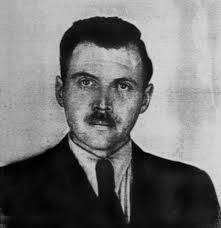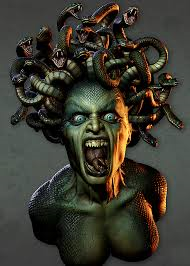 LIVE OR DIE? YEA, I KNOW,

THAT'S A TOUGH ONE!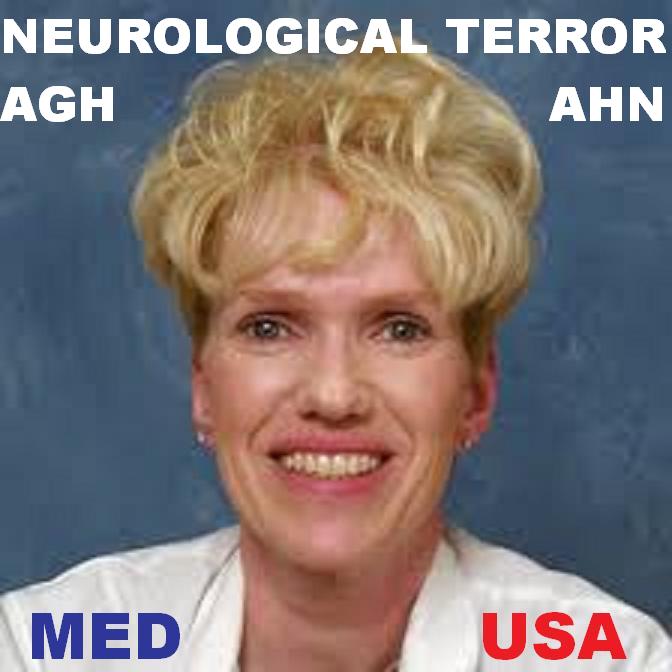 All organ donations from brain-dead

donors (since 1963) have been

premeditated terrorist murders

(of viable fully-conscious "patients").

And if you gave permission to take

someone's organs, then you

unwittingly struck the gavel, to

terrorize your love one to death.



All terrorism (since 1963) has been

FED-generated, to camouflage the

REAL TERRORISM

(by the World's Elite).