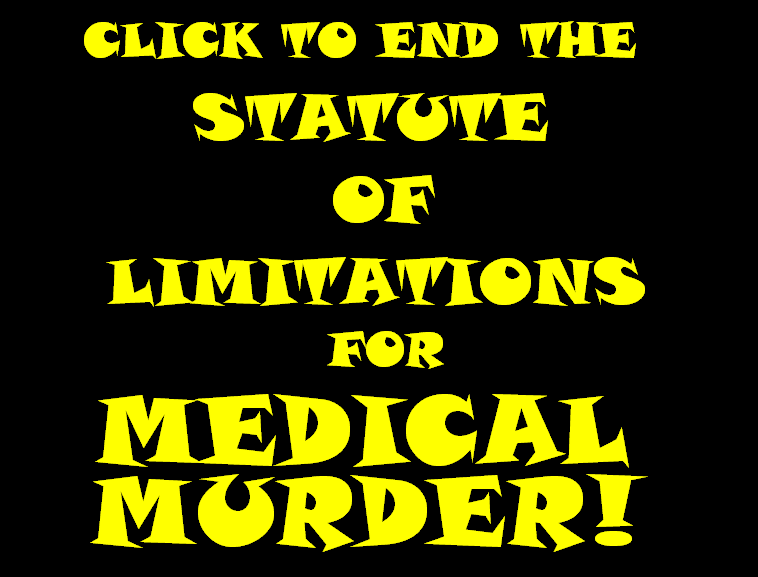 3229115



LIFE IS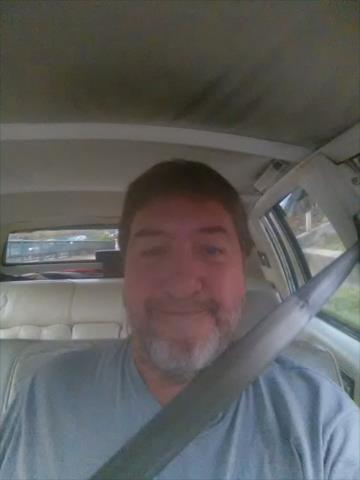 A BEACH?

CLICK KITE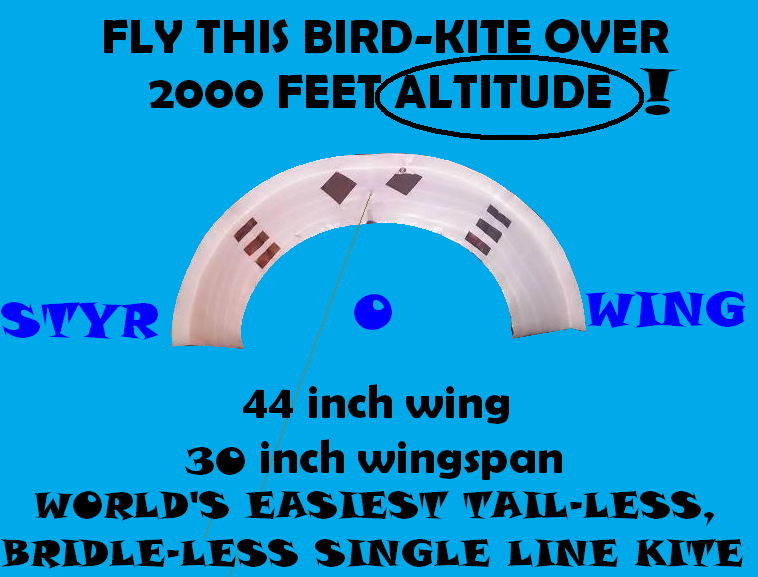 TO BUY...

2000-foot-altitude
SINGLE-LINE/STUNT/
FISHING BIRD KITE,
$15 DELIVERED
within 5 mile
radius of Bellevue
Police Station.

LARGER VERSION

TAKING OFF...






HELP ME save this
stupid-asp world
from its zombie
media-controlled
self...need women
who have the balls
to take there heads
out of her asses,
especially when
the alternative
is certain shear
MEDICAL
terror for there
families...
I seek mothers
against child
sacrifice for
organ$$$...
No I'm not just
talking about the
already-known
murder-by-donation
of children, whose
bodies are forced
out breach, with
the head remaining
in the womb, so as
to remain unborn,
but silently
screaming (as their
organs are cut out
one-by-one, their
little beating heart
last, all without
anesthesia, which
ruins organ$ upon
removal from a
healthy living
body)...I'm talking
children of any age,
usually up to their
mid-50s or so...
Older than that,
you are killed, per
long term insurance
expense...
I seek friendships
only, to educate
against IRS genocide
of the 99%...
RIDE AGAINST THE
FABRICATED BRAIN
DEATH OF HEALTHY
PATIENTS
(for trillions)...
Once your brain-death
has been fabricated
(using life-support
to hyperventilate a
healthy you), you
are totally helpless
against an emergency
room controlled by
organized crime
(AGH)...
Hyperventilation
causes cerebral
hypoxia in healthy
patients, which
simulates brain
death, via your
brain shutting down
movement (in an
attempt to stop you
from breathing so
fast)...
But since your
rapid breaths are
forced upon you,
your criminal ER
doctor can give you
enough oxygen to
stop your movement
(but not enough
oxygen to shut down
your brain
completely, known as
actual brain death)...
Actual brain death
results in the
destruction of your
other organs also...
THERE IS NO SUCH
THING AS BRAIN DEAD
ON LIFE-SUPPORT...
Therein lies the
genocide of the IRS'
useless eaters, while
the MOB makes 500K
per body, on the
organs black market,
the FED and the MOB
having worked
together since their
assassination of JFK
on 11/22/63, and
then per the first
murder-by-donation
of the fabricated
brain-dead, on
12/23/63, exactly 50
years after the
birth of the FED,
on 12/23/1913...





As Donald Trump
would say...
"YINZ ARE
FUCKIN PUSSIES"!