EYES WIDE SHUT
THE FACE
OF TYRANNY
IS OURS...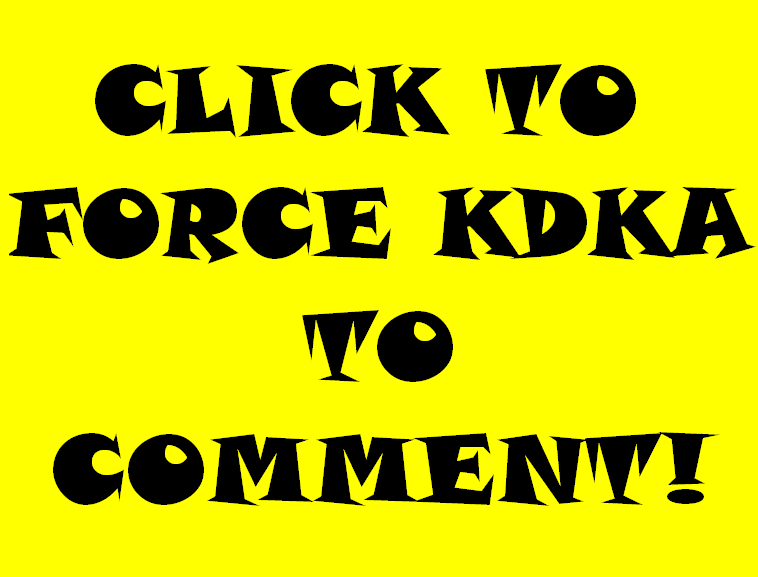 CLICK PIC TO BUY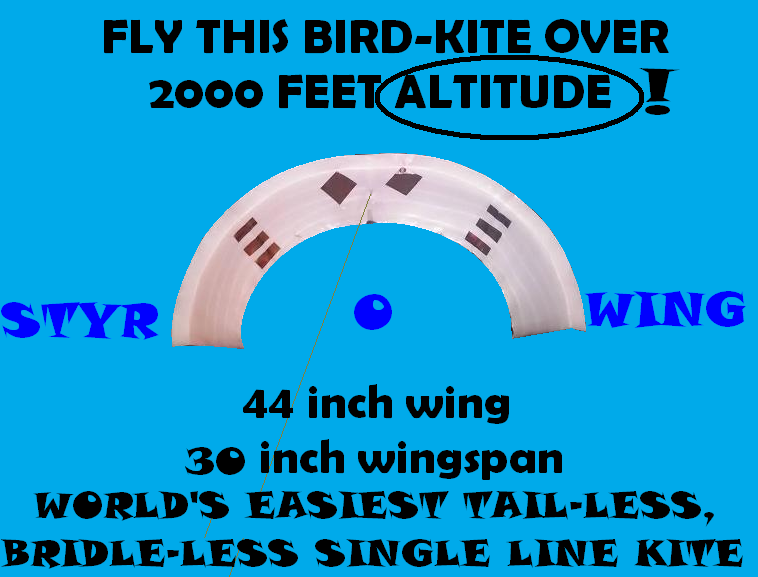 EASIEST KITE(S).


Mine are the only
SINGLE-LINE
kites in the world
which are stable with
no tail and no bridle,
and so can be made
into stunt kites
of any variation.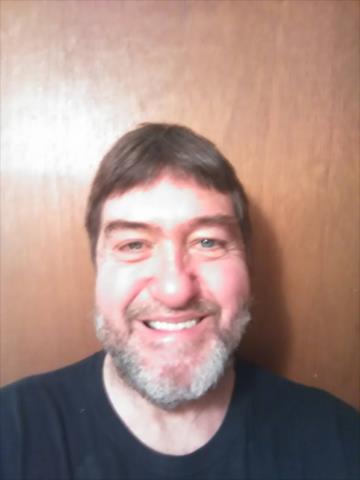 EDWARD
HOWARD
MCWHIRTER, Sr
(ED JITNEY)...
Born exactly 33
years after
terrorist KDKA's
first broadcast...

Learn how to
survive HIGHMARK's
ALLEGHENY
HEALTH NETWORK...
text at 412-424-7173.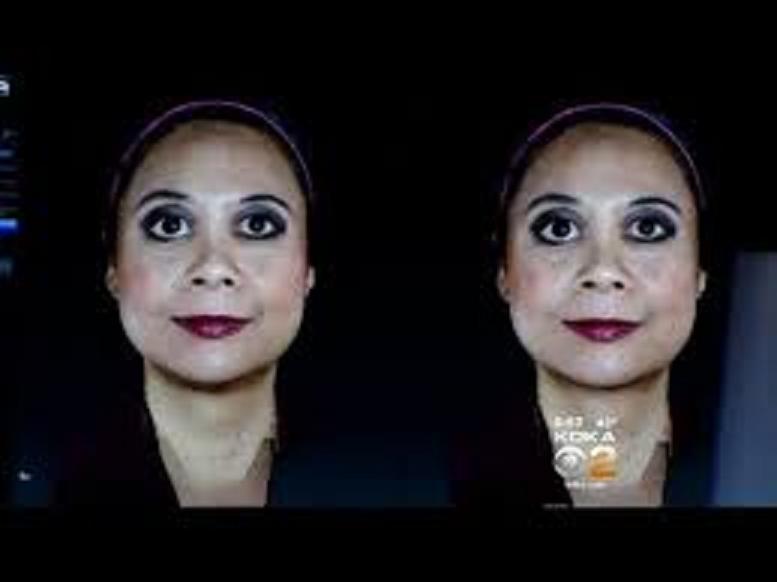 Yinz morons ever
wonder why KDKA
NEUROLOGIST has
NEVER talked about
brain-death per
organ "donation",
even though
FABRICATED
BRAIN-DEATH
is the M.O. of
ORGANized Crime???



Organ$ have been
the staple of the
MOB, since 1963...
not drugs or numbers.
JUST ASK STEVE...


OR MY WIFE RITA...


RITA J CONLEY
11/13/57 till 9/10/11...
210-52-0612

murdered by Zappala's
MOB (for organ$),
even though
Rita's close uncle
was a Pittsburgh COP.

Notice that KDKA's
Post Gazette leaves
out my name, as well
as the date of Rita's
murder at PGH's AGH!






DAVID THANKS GOD
FOR DICK...

and speaking of dick,
the longer you trust
KDKA (and ignore me),
the more of your
healthy sons and
daughters will be
SLAUGHTERED...


HEY DON'T ASK
YOUR MEDIA TO
TELL U THE TRUTH...
EASIER TO WATCH
YOUR KIDS DIE LOL!
AMERICA THE PITIFUL
and because you
watch ur own kids
die, you get to
watch ur neighbors'
kids die, u fucking
SLIMEBALL...




Once your brain-death
has been fabricated
by a mob Neurologist,




THESE are the scum
who ensure that your
brain (and organ$)
do not die, per
forced hyperventilation
(preventing movement,
by "life-support").





322913