Over 3 MCWHIRTER'S sold lol!
Hey, even MCDONALD'S HAD
TO START SOMEWHERE!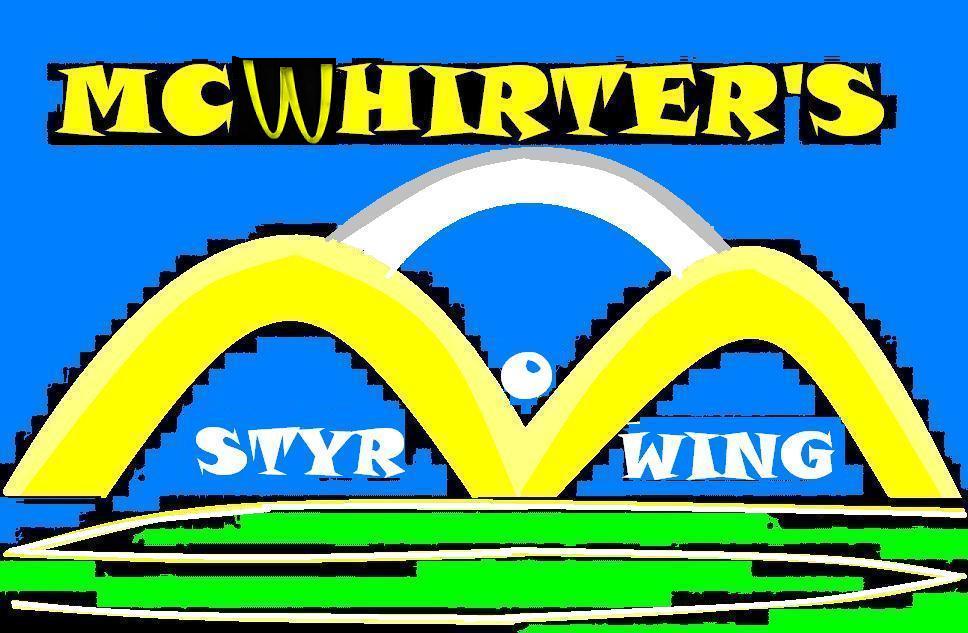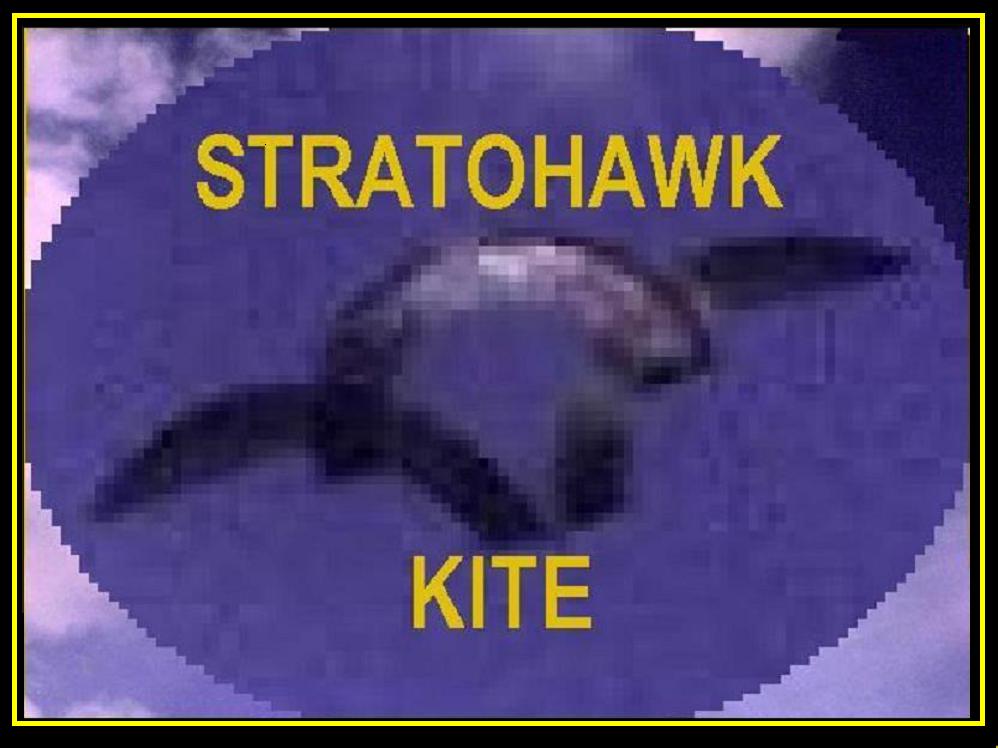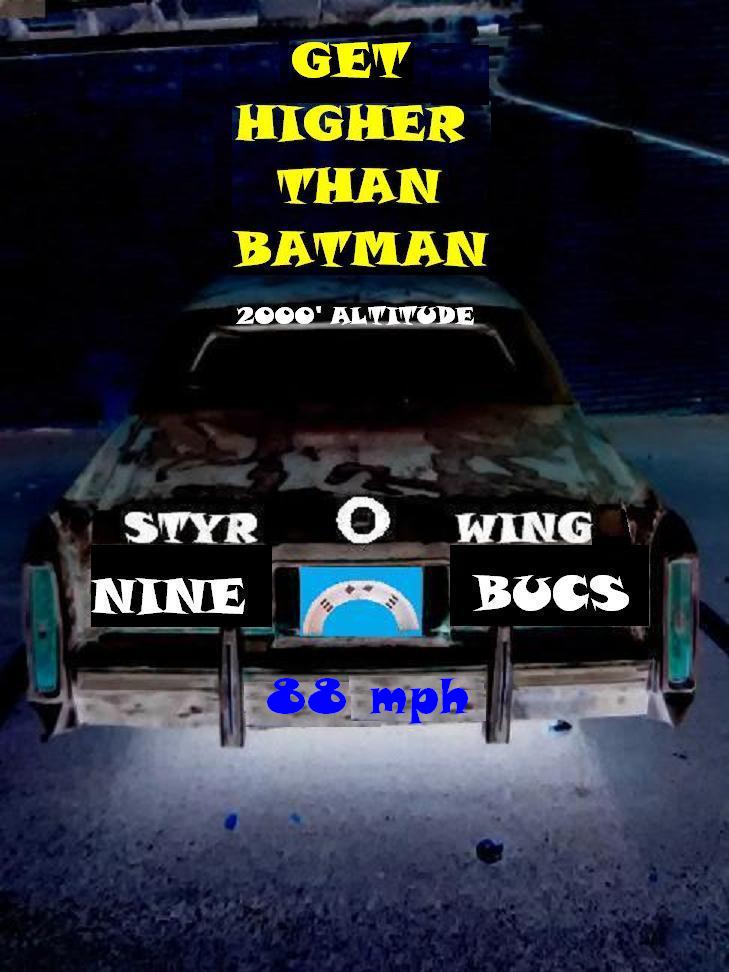 STEP 1...
RECORDS SEALED
THEN DESTROYED (HIPAA).


STEP 2...
FAMLY'S BRAIN-DEATH
IS FABRICATED (SIMULATED).


STEP 3...
DEATH BY
ORGAN$ HARVESTING,
THEN
MORPHINE OVERDOSE.


STEP 4...
YOU WAIT FOR THE
SAME THING TO
HAPPEN TO YOU.


STEP 5...
CLERGY TELLS
SURVIVORS THAT ALL
WILL BE TAKEN
CARE OF BY GOD
AFTER WE DIE.