STYROWINGS



WATCH YOUR KITE FLY!!!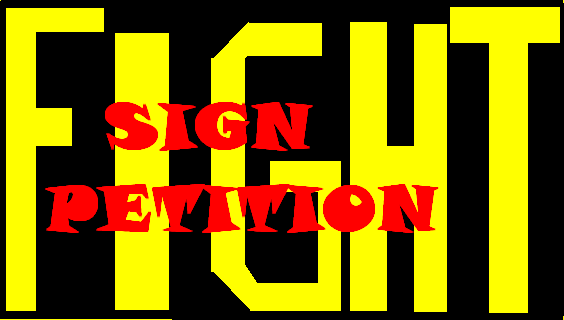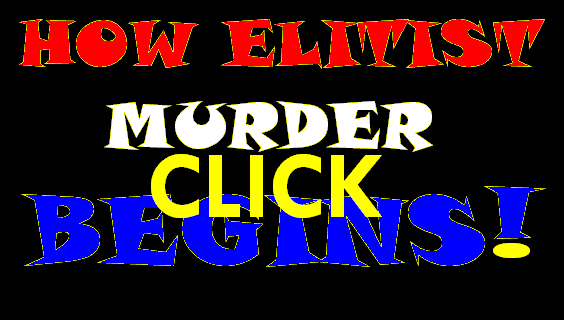 LIFE-SUPPORT
IS THE BEGINNING

OF THE END!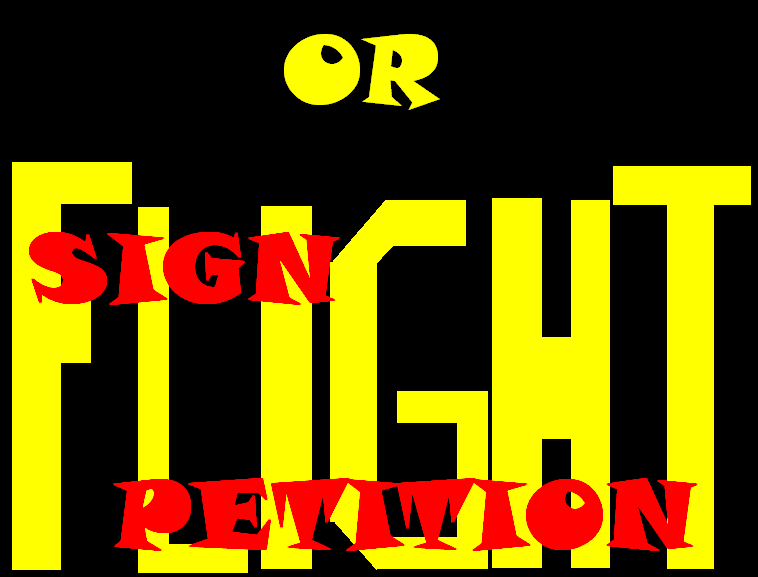 Over 240 MCWHIRTER'S sold lol!
Hey, even MCDONALD'S HAD
TO START SOMEWHERE!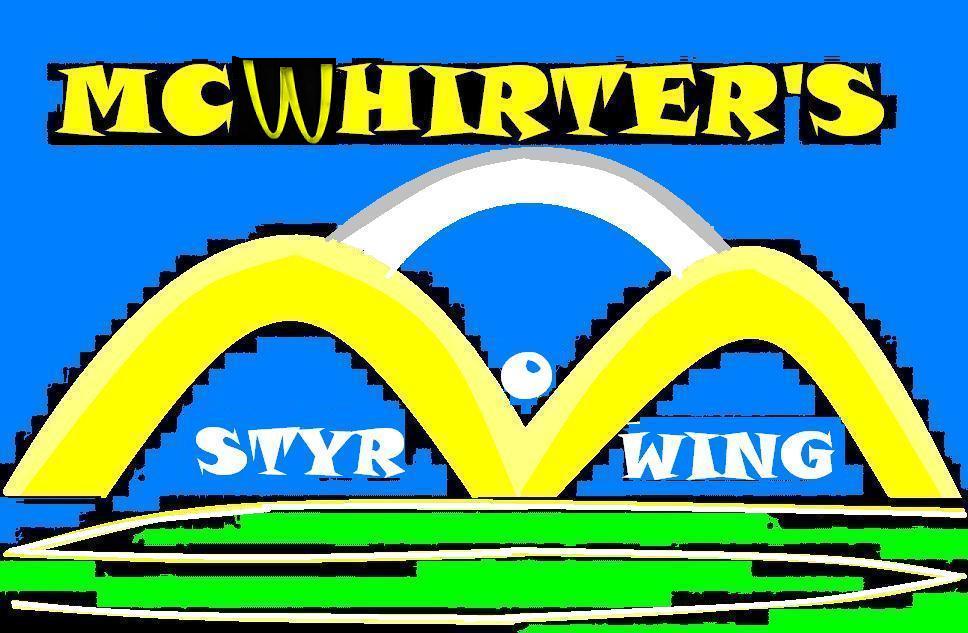 THIS IS THE GIRL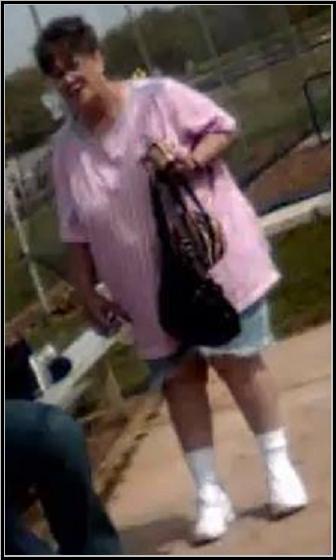 WHOSE HEART & SOUL
WILL SAVE YINZ
ZOMBIE LIVES!!!

RITA J CONLEY
WAS MURDERED BY AGH
DR. D KIM ZAIZER
ON 9/10/2011, THE
MURDER COVERED UP BY
FEDERAL PROSECUTOR
DAVID J HICKTON, WHO
WAS FORCED TO
RESIGN 11/28/2016.

OHIO
FIRST IN AVIATION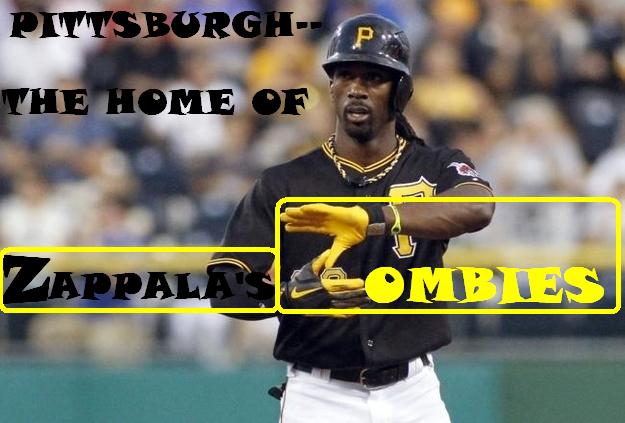 PENNSYLVANIA
FIRST IN
BRAIN-DEATH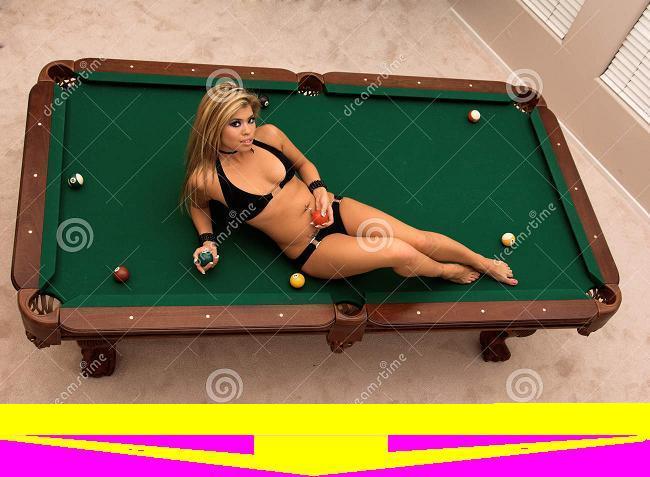 FLIGHT 93 MEMORIAL
WAS OPENED TO THE
PUBLIC ON THE
SAME DAY MY WIFE
WAS MURDERED BY AGH
VIA ORGAN$ "DONATION".


FLIGHT 93 MEMORIAL
IS A FRAUD, JUST
LIKE THE CLINTONS.

George W Bush
blew up Flt 93!





Testify for yourself NOW,
cuz once you are
murdered by donation,
literally NO ONE GAF!
EXCEPT HIM...

FOR A SECOND LOL...



KEEP UR BLINDERS ON
PITTSBURGH, AND
YOU'LL FIND OUT
THE TRUE MEANING
OF ABOVE VIDEO LOL!