STOP IRS MEDICAL
MURDER OF HEALTHY
NON-TAXPAYERS
VIA FABRICATED
BRAIN-DEATH
SINCE 1963!!!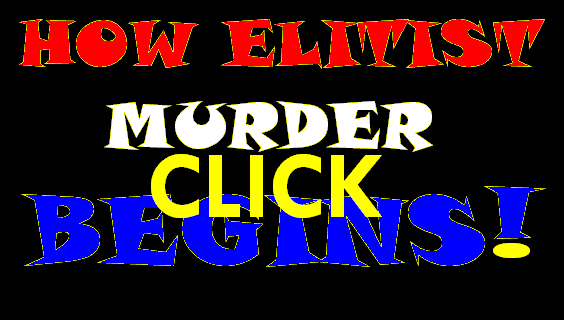 "LIFE-SUPPORT" PREVENTS
YOU FROM ESCAPING YOUR
MEDICAL TERRORISTS
IN THE USA, SO BYE!



FUCK YOU

KENT TEKULVE!



GO FLY A KDKA
FAKE NEWS KITE
OVER 51 SOLD!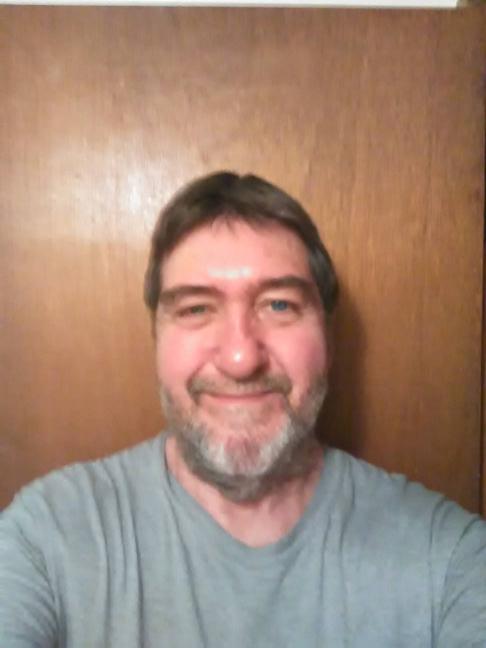 Fabricated brain-death is
the KEY method of depopulation,
by the FED-ELITIST BANKSTERS...
----------------------------
Below is a KEY example of
of how a bank can (and so does)
screw with the little guy, via
in-your-face theft, and also
by juggling the books
(after the fact), in order
to create late fees and
penalties, per the only way
banks can make money off
THE 47% (USELESS EATERS)...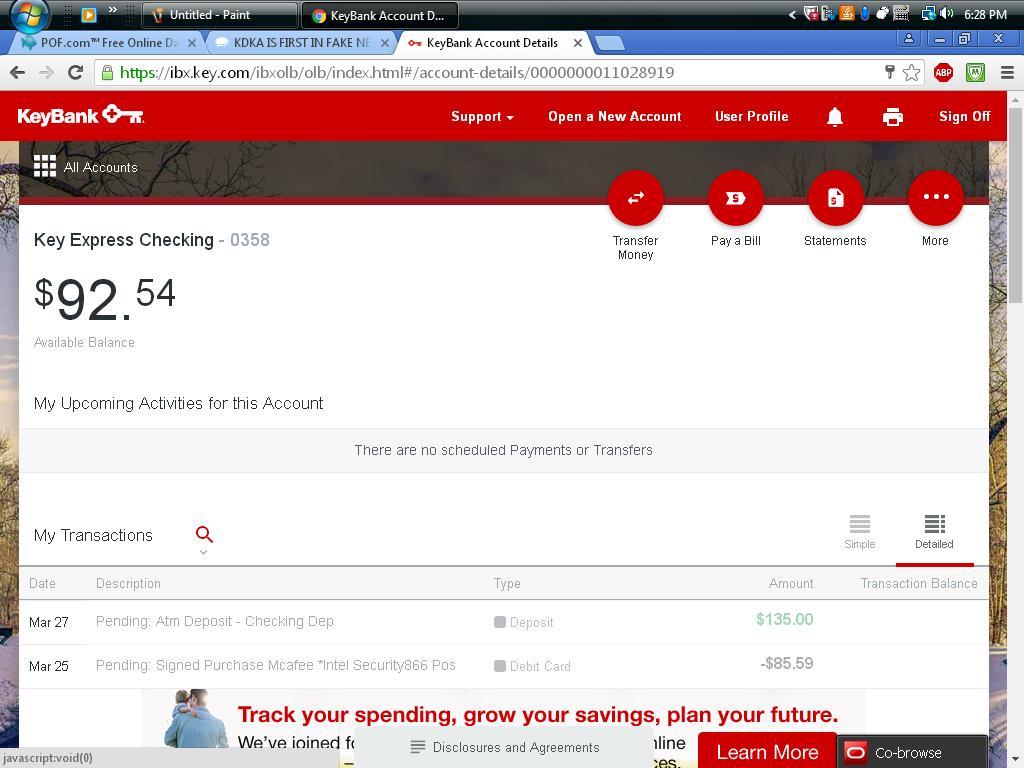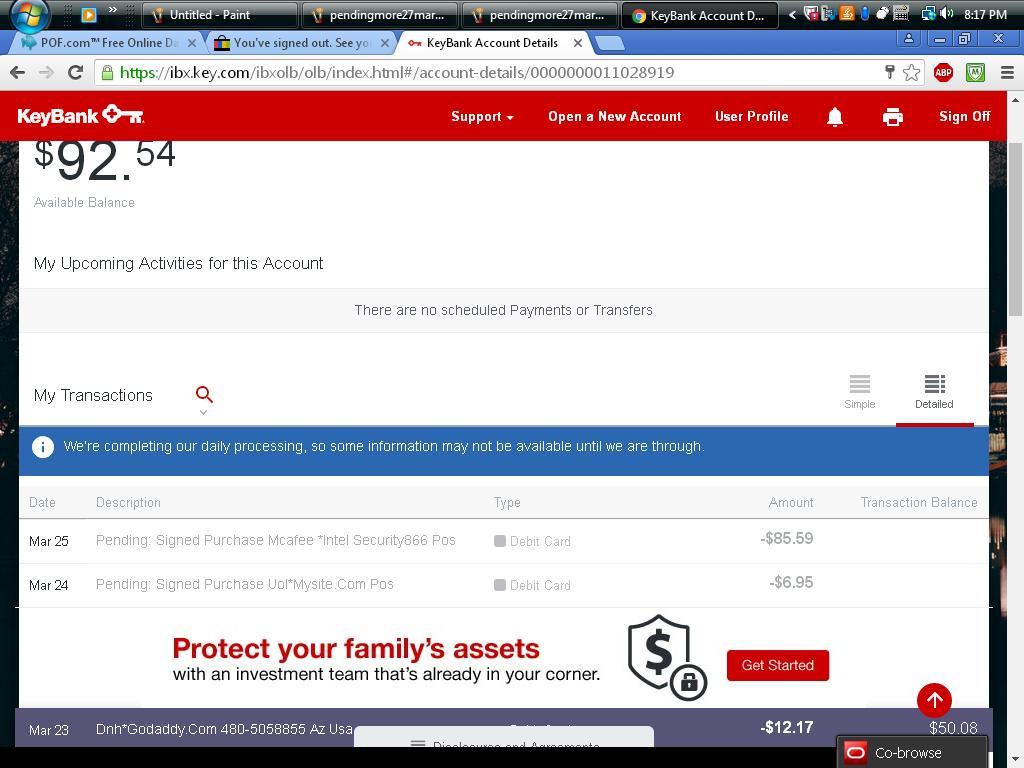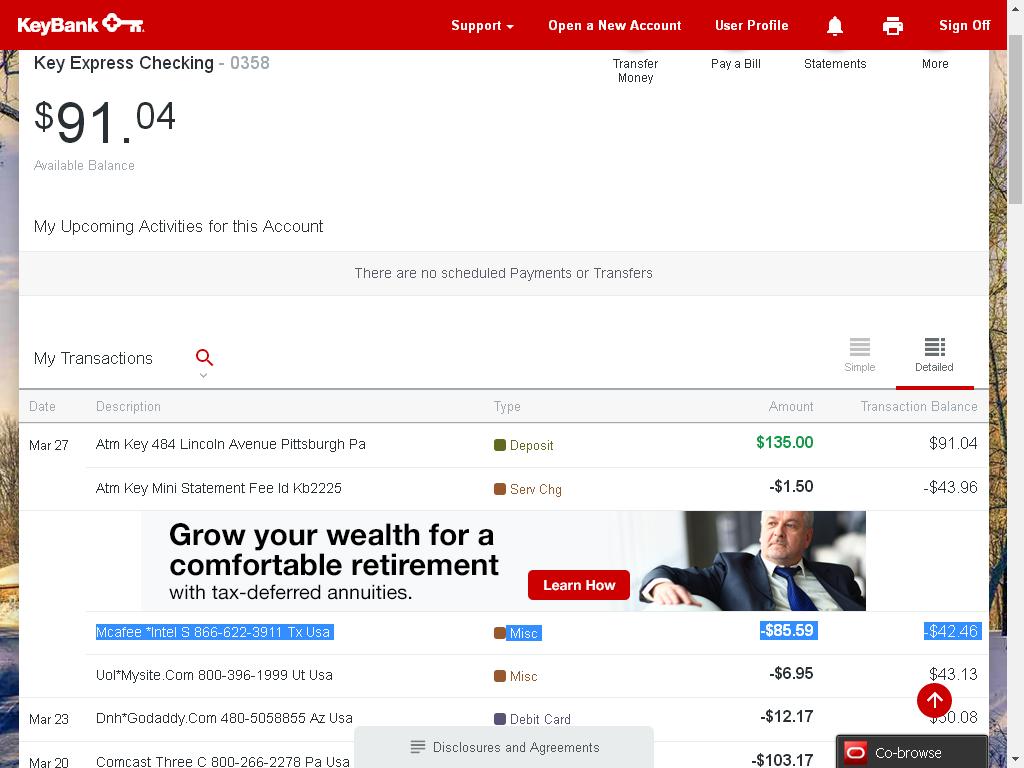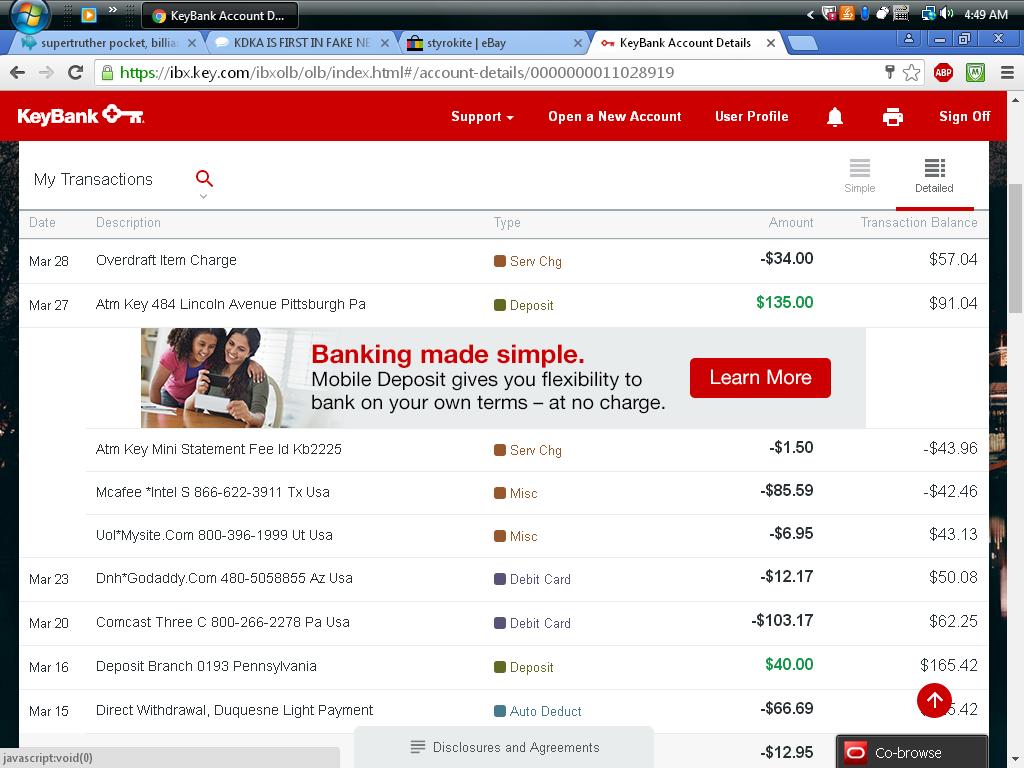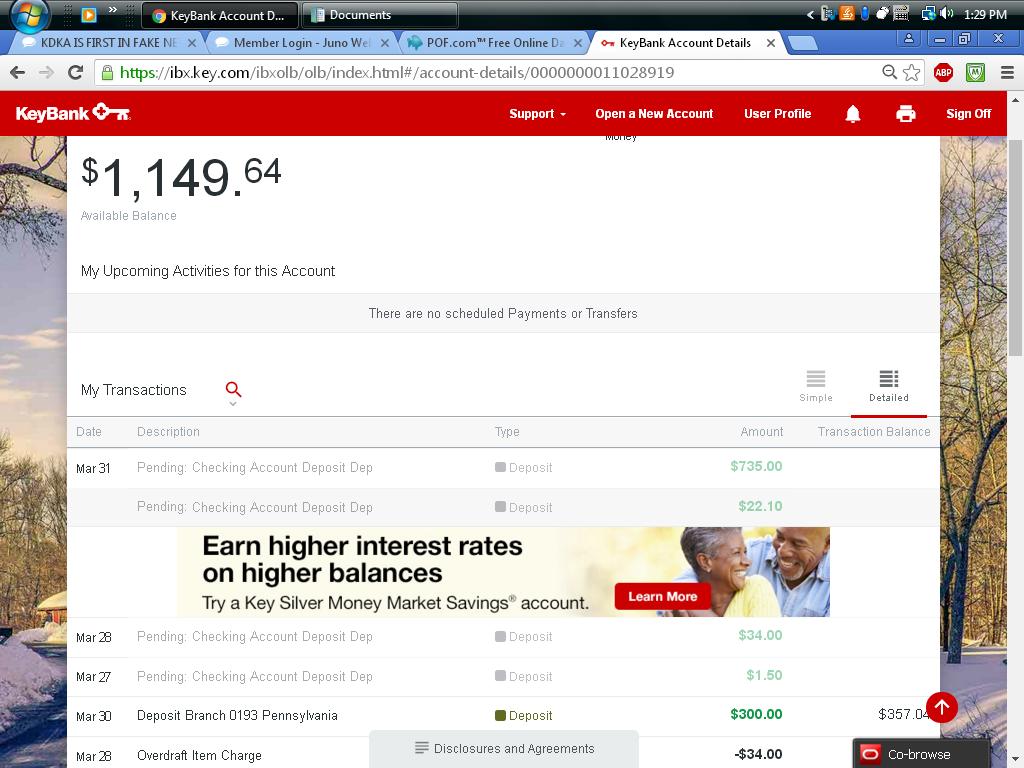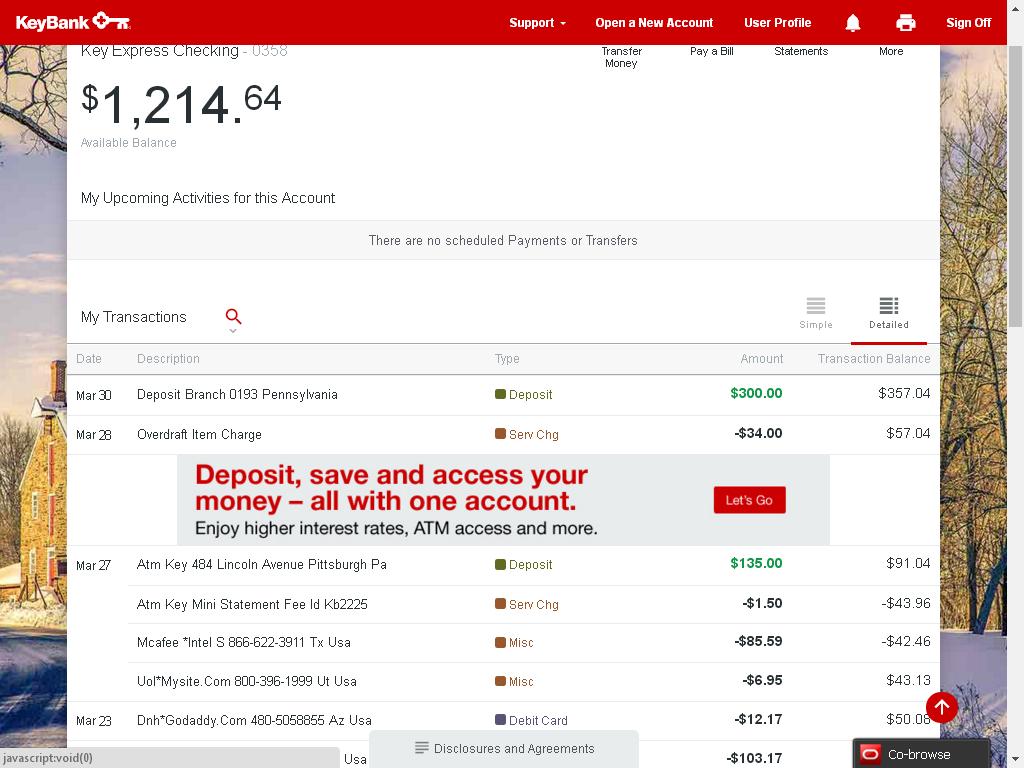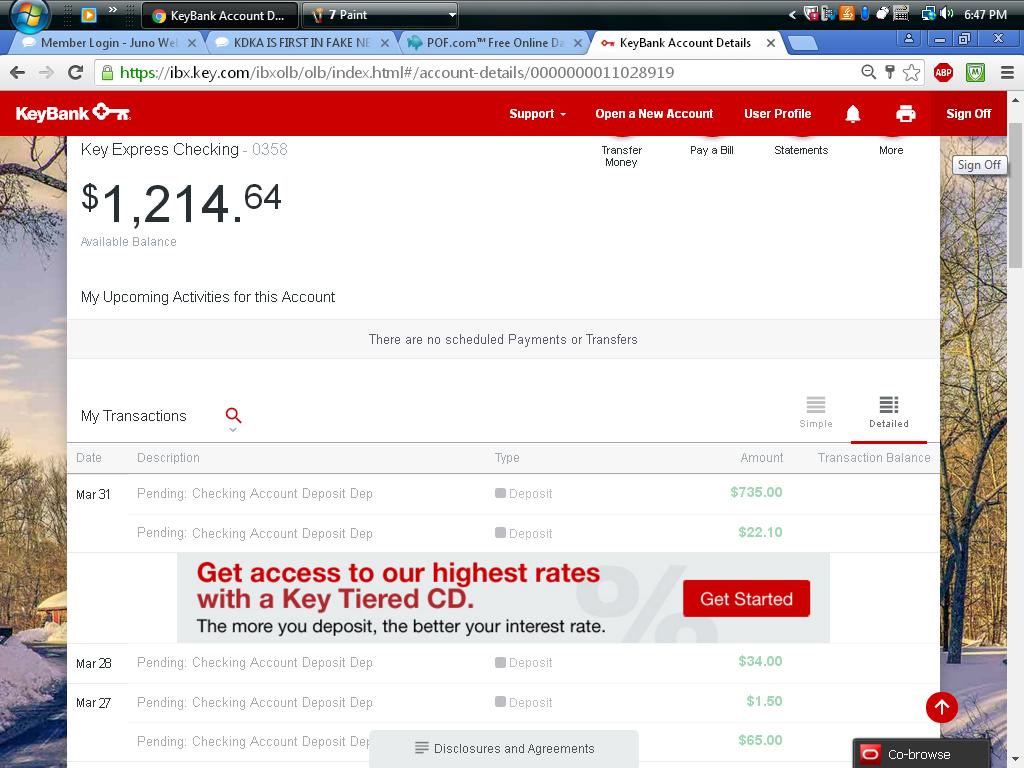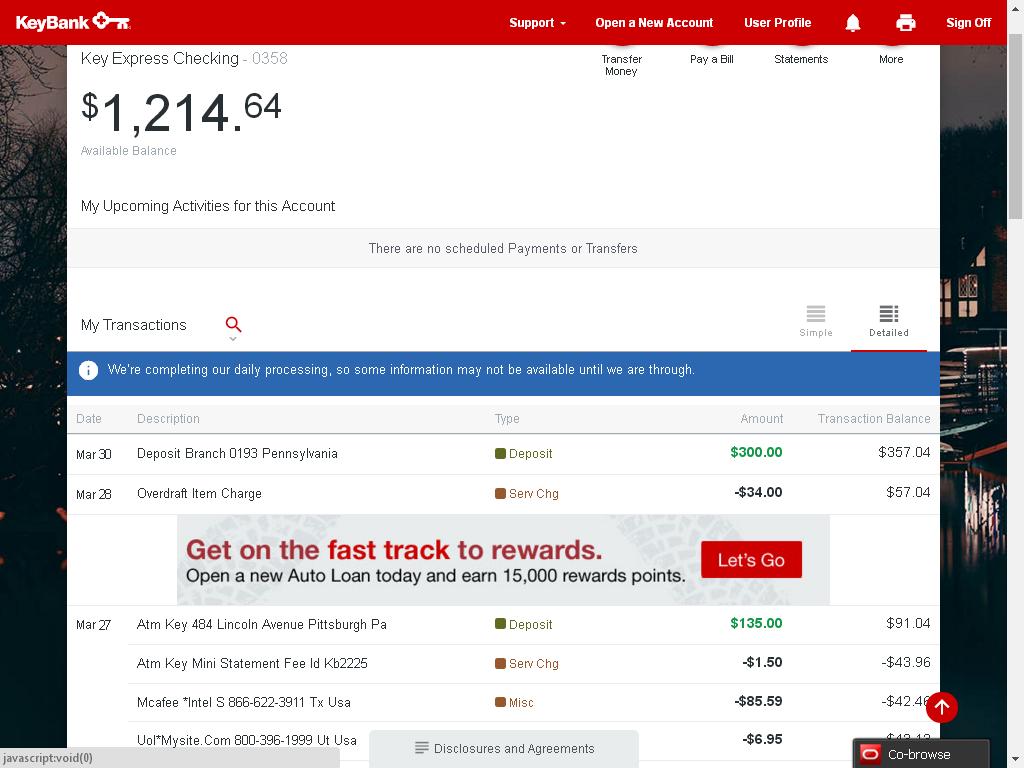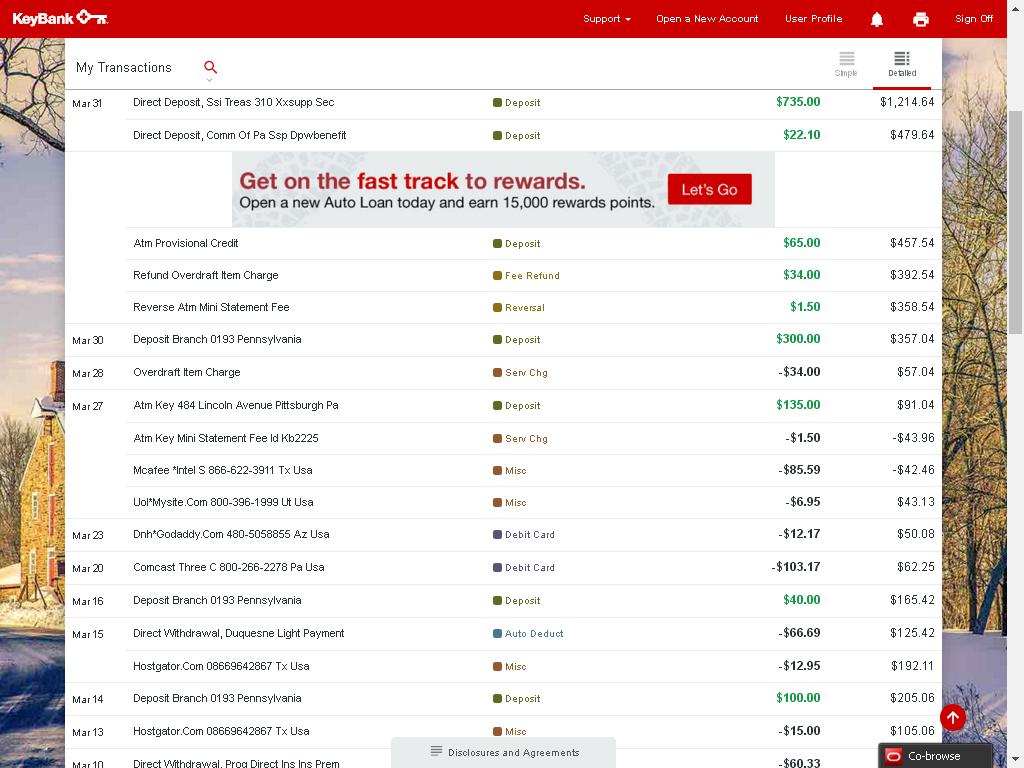 SUMMARY OF ABOVE is
that $65 out of an
attempted ATM $200 deposit
on 27 March 2017, was
stolen by KEY BANK in
Bellevue 15202...
The above statements show
how this theft was covered
up with no compensation
to the small-fry victim,
namely me (and YOU).


In contrast to fake
brain-damage, the above
IS REAL BRAIN-DAMAGE!