STOP IRS MEDICAL
MURDER OF HEALTHY
NON-TAXPAYERS
VIA FABRICATED
BRAIN-DEATH
SINCE 1963!!!
QUESTION? TEXT ONLY
412-424-7173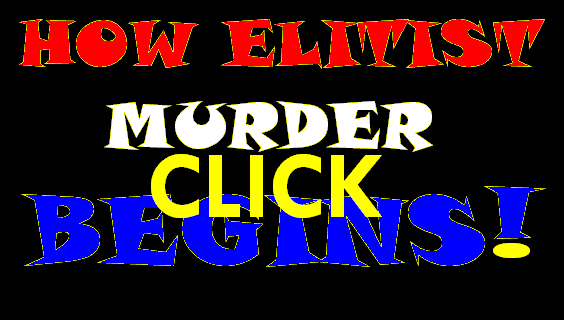 "LIFE-SUPPORT" PREVENTS
YOU FROM ESCAPING YOUR
MEDICAL TERRORISTS
IN THE USA, SO BYE!



FUCK YOU

KENT TEKULVE!



GO FLY A KDKA
FAKE NEWS KITE
OVER 213 SOLD!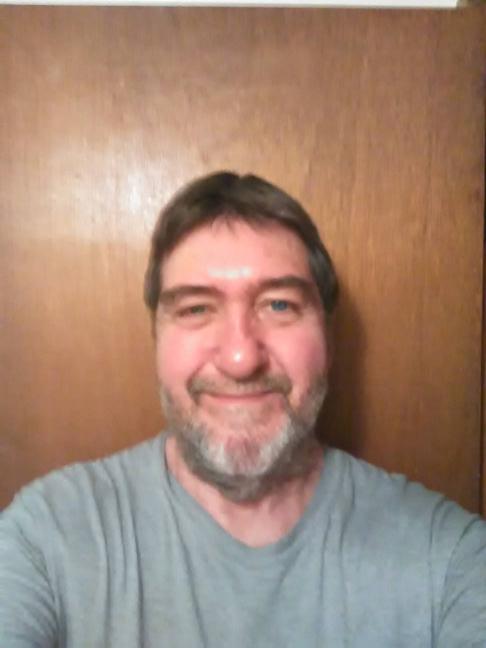 Fabricated brain-death is
the KEY method of depopulation,
by the FED-ELITIST BANKSTERS...

In contrast to fake
brain-damage, the above
IS REAL BRAIN-DAMAGE!