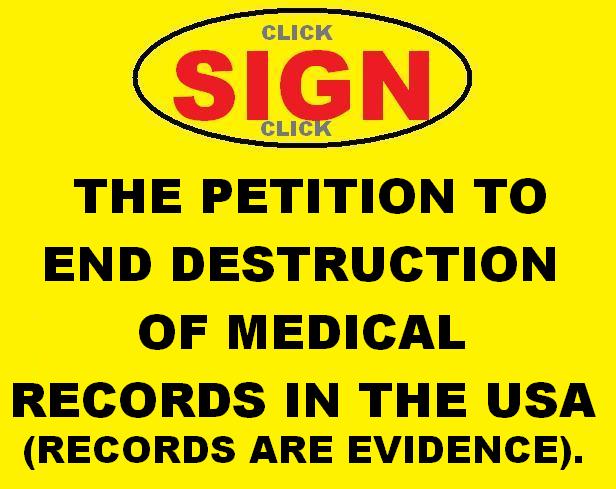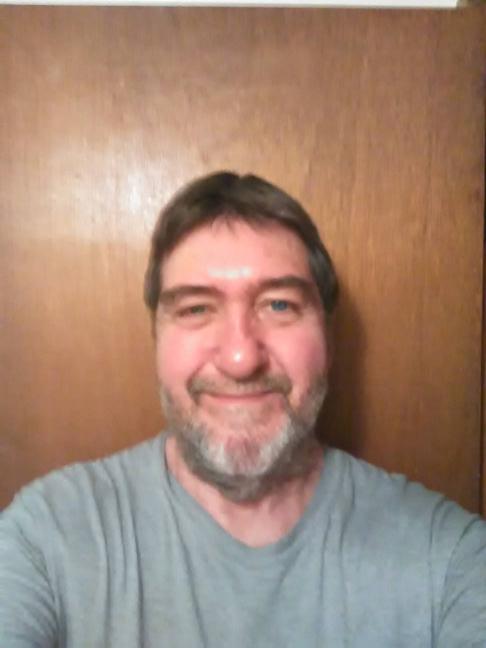 FLY 7 FAKE NEWS KITES!



OR TAKE YOUR NAP...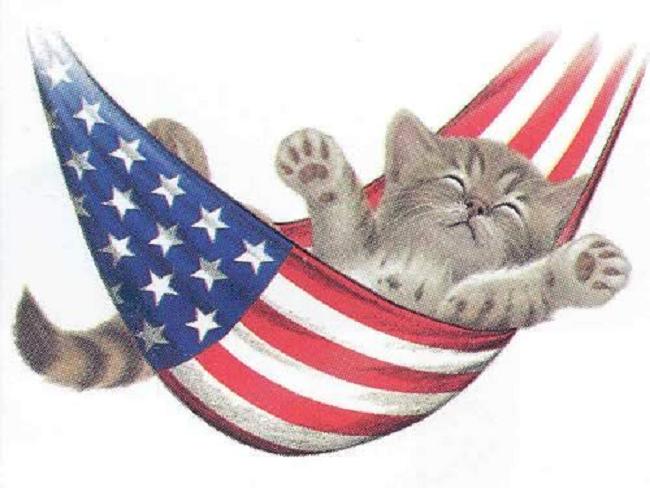 During your final nap
in the USA (since 1963),
below is what happens
while you are healthy,
wide awake, and
without anesthesia
(after fake brain-death)!

Like I said, you can
ask Dr Maria Simbra
if I am correct...or
die like a guinea pig!!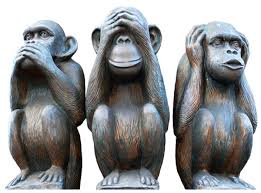 Maria's job (since 2002)
has been to PREVENT
discussion of this topic!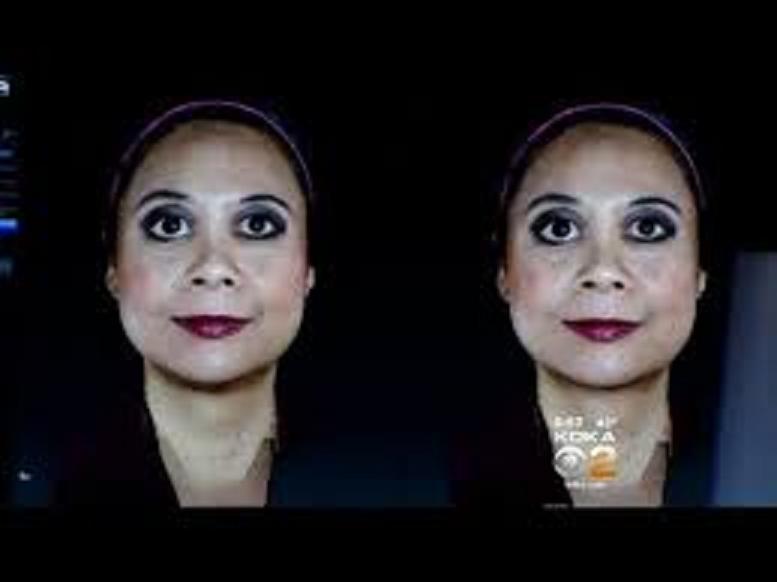 This two-faced bitch
has enabled mass IRS
genocide of yinz families,
for the last 15 years!