Land of the FREE?
Home of the BRAVE?
LOLOLOLOLOLOL...
Yinz suck a$p, period!


SIMULATED/FABRICATED
BRAIN-DEATH IN
HEALTHY PEOPLE...THE
ULTIMATE ROTHSCHILD
PARTY?
Well, when you are 100%
wide awake and healthy,
but prevented from
talking or moving, then
you are HELPLESS, as in
indefinitely, per the
imaginations of your
own personal MEDICAL
AND BANKSTER
TERRORISTS!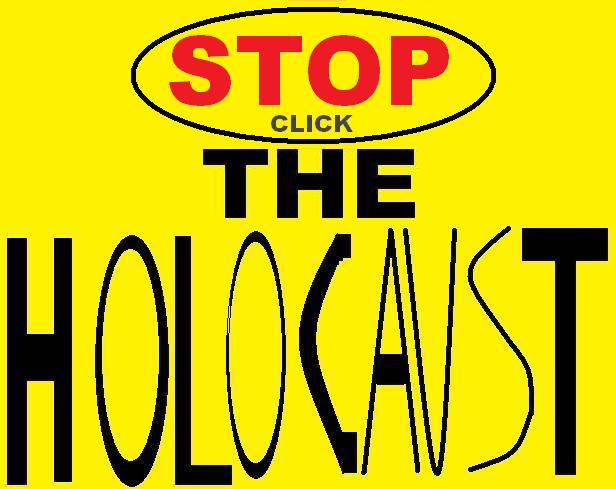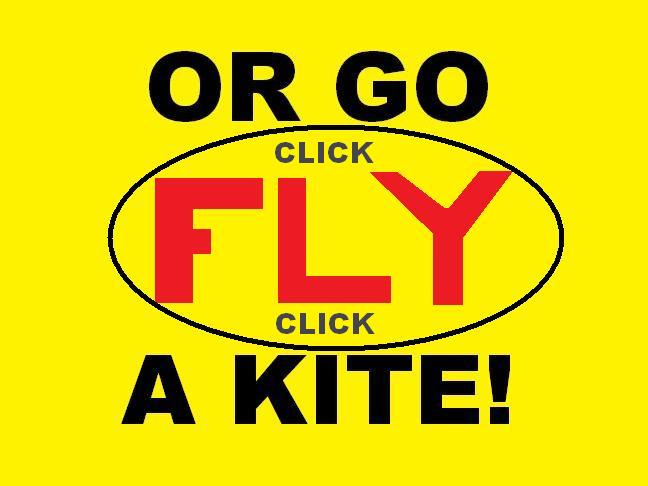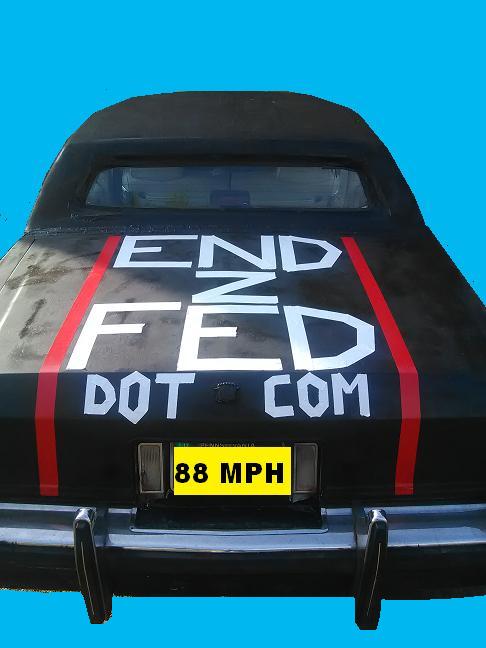 OVER 3 KITES SOLD!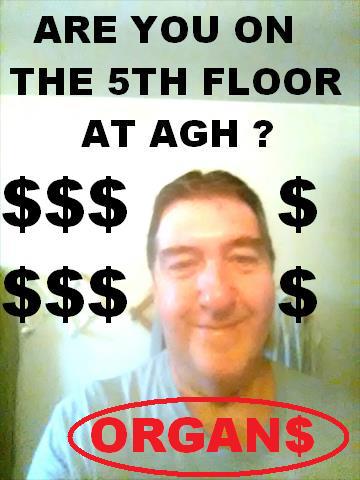 QUESTIONS?
ON KITES AND/OR
MEDICAL FRAUD...
412 424 7173 (TEXT ONLY)





UP YOUR A$P
PITTSBURGH
PENNSYLVANIA,
LIKE THE KINK PRO
YINZ IZ!