IF URA
PUSSY,
PROCEED NO FURTHER!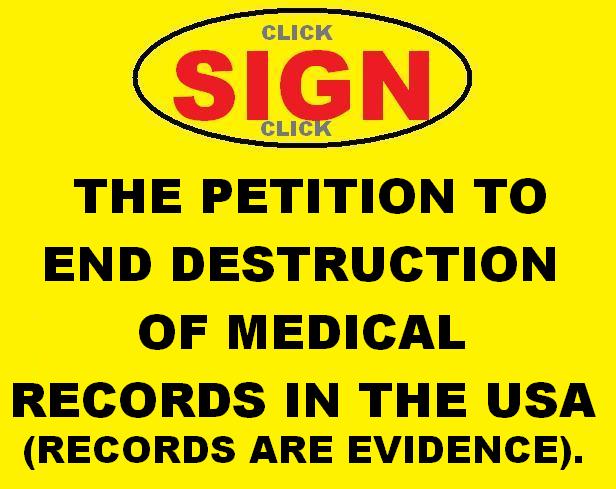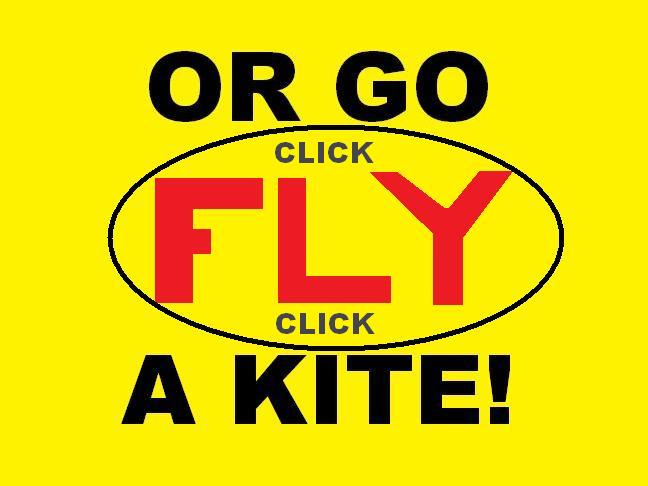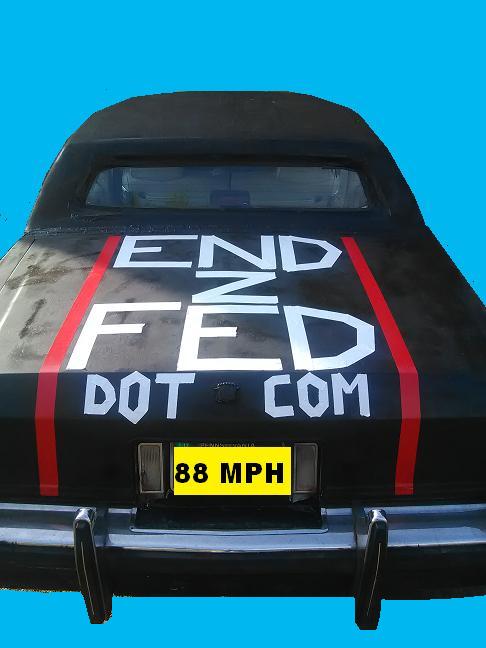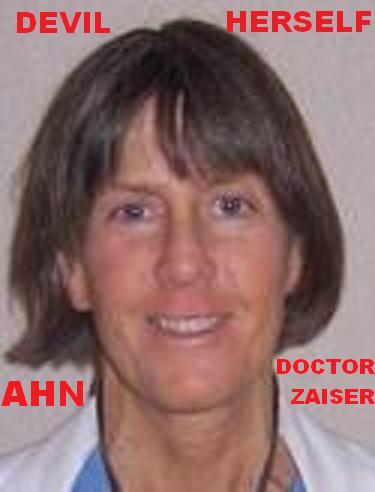 PS: If you ever look up
from your bed, and see
this bitch, you're dead,
EVEN IF IT TAKES HER
20 YEARS TO DO YOU...

OVER 30 KITES SOLD!

Notice how the big boys
have played with my view
count, almost daily
(for the past 6 years),
just to remind me who
is the boss...IT AIN'T U.S.