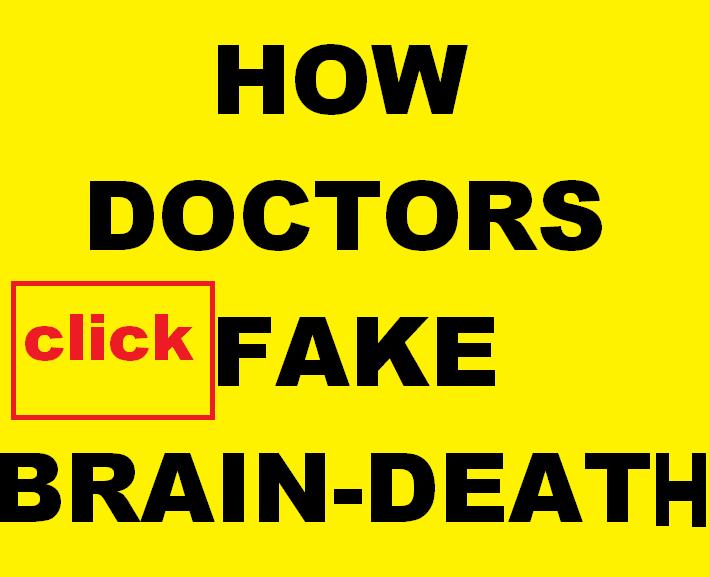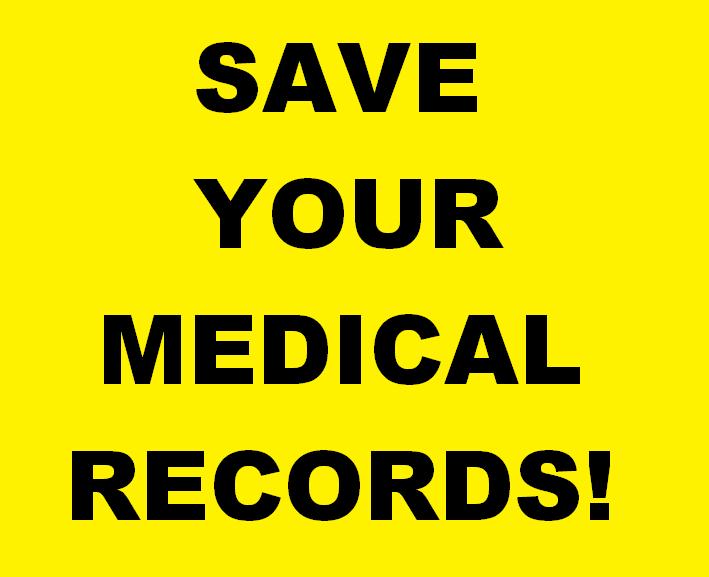 4
9-Year View count
hijacked by
fired US Atty
David J Hickton
UPMC shill, at
PITT Cyber Institute

UPMC is where
medical terrori$m
began (per Scaifes)
in 1963...



WAKE UP
YINZ
AMERICAN PUSSIES!



JFK and RFK were
murdered by the
Banksters and the
Mobsters, for one reason.

They were both aware
of Sciafe's new murder-
by-organ$-donation
business, which began
via D*ck Scaife
(FED-born)
working with Robert W
Duggan
(MOB-connected),
the DA who Scaife
financed into the
protective
District Attorney's job.

The first Bankster
murder-by-donation took
place in Belgium on
6/3/63,
which is why JFK
countered
with executive order
11110
(SIGNED THE NEXT DAY,
6/4/63)...

The FED and the MOB
then countered with JFK's
murder on 11/22/1963, but
they still had to deal
with RFK (who was
throwing tons of
mobsters in jail,
as Attorney General
under JFK), who was
looking like
the next President...

So they blew RFK's head
off also, in 1968 (the
same year the first organ
donor cards were issued).

So now, with these two
good-doers out of the
way, the FED and the
MOB have depopulated
over 25 million
healthy Americans
since then,
and the situation is now
exponential...

more later.





WHY DO I END WITH
GEORGE CARLIN?

CUZ AMERICANS
ARE A JOKE!