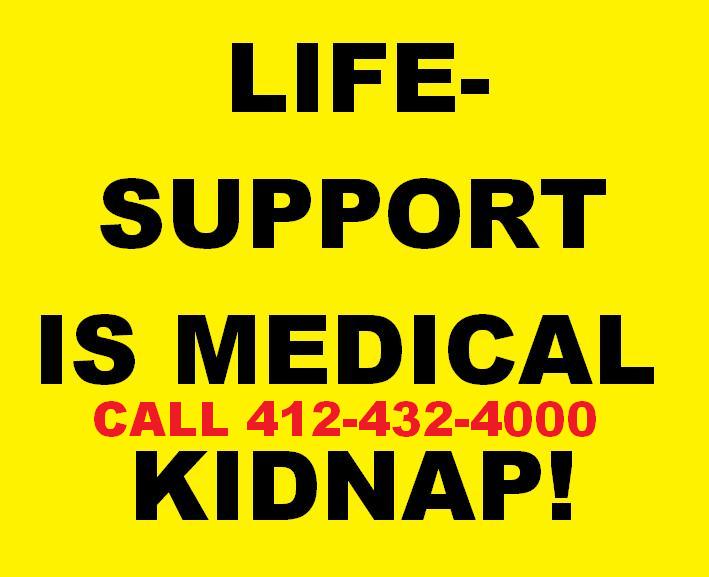 The first clue that
you may be about to
experience medical
murder, is when you
are intubated to a
ventilator in your
local Nazi Emergency
Room...because
this (then the trach)
will keep your
mouth shut for the
duration (if you are).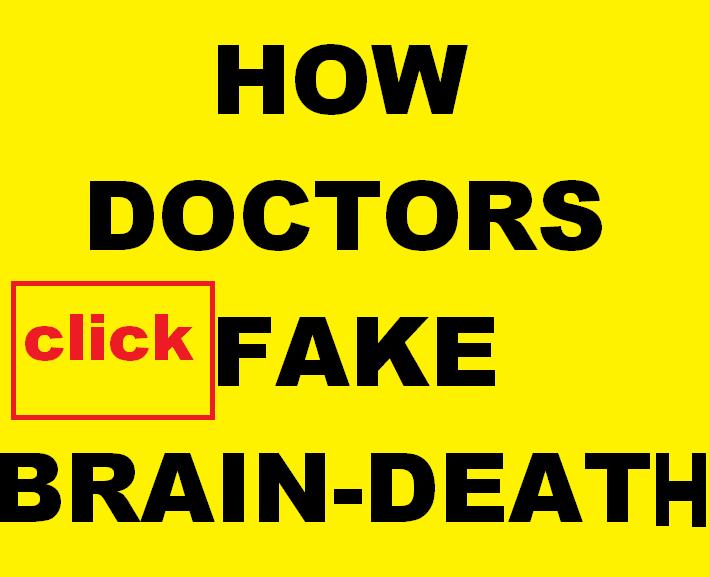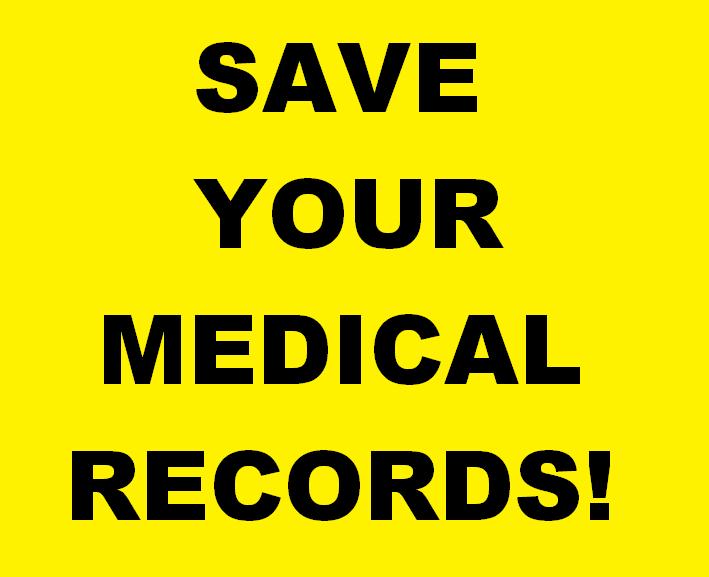 9

Terror enabler...
9-Year View count
hijacked by
fired US Atty
David J Hickton
UPMC shill, at
PITT Cyber Institute

UPMC is where
medical terrori$m
began (per Scaifes)
in 1963...



CHANT USA...USA
YOU FUCKING PUSSIES!
Donald J Trump
made me say that.





YINZER ZOMBIES
Sooooooooooo,
if someone is on
"LIFE-SUPPORT"...
the quick answer to
saving your loved
one, is to obtain the
COMPLETE
medical records
EACH & EVERY DAY
that your relative is
in the hospital or
nursing home...Do this
or you experience
HELL ON EARTH.

THEN
if you contact ME,
I will save their life.
Or contact a lawyer,
and murder by donation
will occur, netting
you a small malpractice
settlement (while the
big-boys net 500K in
ORGAN$ SALES
on the black market.





THE GREAT CULLING
IS IN YOUR
HOSPITAL,
because it's the LAST
place a zombie would
SUSPECT...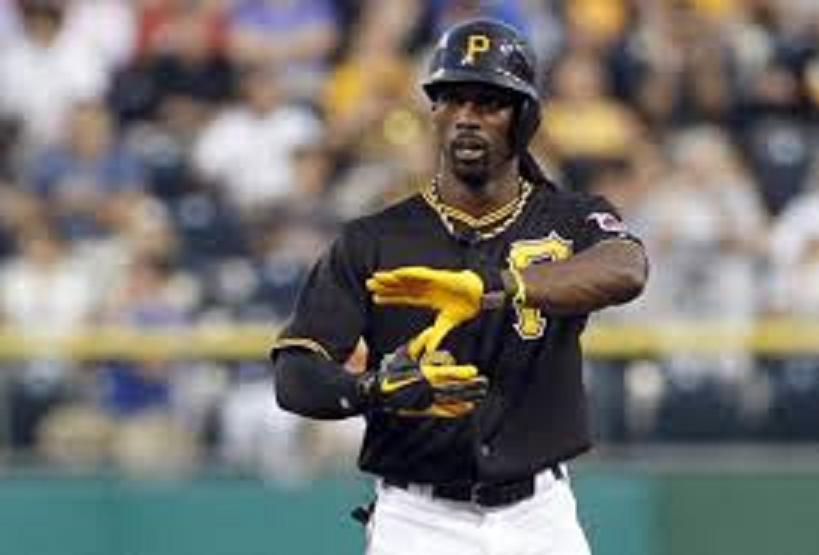 If you ever indicated
to a doctor that you
were leaning toward
"pulling the plug"
on a loved one, well
what you unknowingly
did was to give doctor
the go ahead, to cut
the organ$ outta your
screaming wide-awake
buddy, at which time
you were informed of
their "organ$ failure".

So then they pull the
plug on "life-support"
you never needed till
NOW, and then
of course YOU "DIE"!

DUH???!!!



Think ur SPECIAL?
NEWS FLASH...
NO ONE GIVES A
FUCK ABOUT YOU!





WCCC spits out
Respiratory Therapists,
your close & personal
Respiratory Terrorists.



Frances gave this speach
as Dick Scaife lay on
his death bed, with
Zappala's mobsters
chomping at the bit
to take over Dick's
half of the organ$ biz
(per Tribune Review)...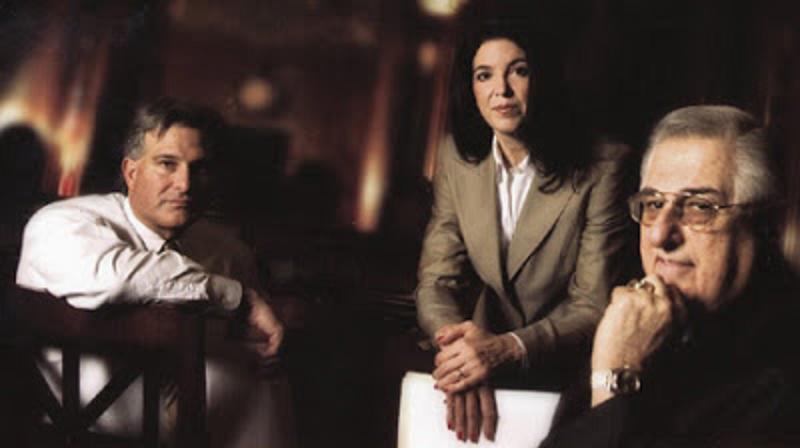 Dick Scaife initiated the
FED/MOB JFK hit, so
Dick's kids
lost the big money
to "The Tribune Review"
via blackmail...




BTW...The secret meaning
for the
SKULL AND BONES
secret number "322",
derives from the four
letters that the PITT
BAND used to scream,
coming off the field,
after halftime performances
in my years as a PITT
MARCHING BAND member
from 1971 till 1974...

The first number is 3,
from the first 2 letters
(PI)...
The next 2 letters are
T and T, which represent
the 2 twos in "322"
(and later TWIN TOWERS)

Also two connected
capital Ts
(as is commonly printed)
IS the symbol for PI...
and two symbols for PI,
side by side, represents
the TWIN TOWERS...

PITT is where
REAL TERRORISM
started (in 1963)
per Scaife Hall,
which broke ground
in 1954 (the year
of the first organ
transplant, and the
year of the first
annual meeting of
the Bilderberg Club
of which H J Heinz
was a member...
hence HEINZ FIELD.



1st football game
at Heinz Field was
9/01/01, between
the Panthers and
Penn State