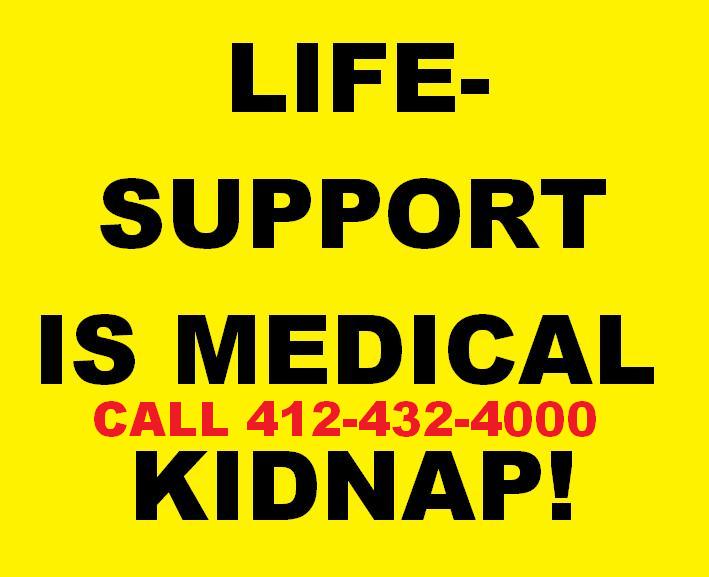 The first clue that
you may be about to
experience medical
murder, is when you
are intubated to a
ventilator in your
local Nazi Emergency
Room...because
"LIFE-SUPPORT"
will keep your
mouth shut for the
duration (if you are).

The vent tube, then
later the trach cuff
both bypass your vocal
cords, while the
ventilator-on-steroids
hyperventilates you
into cerebral hypoxia
(motionlessness)...
PRESTO CHANGO, you
are WIDE AWAKE
but "brain-dead"!!!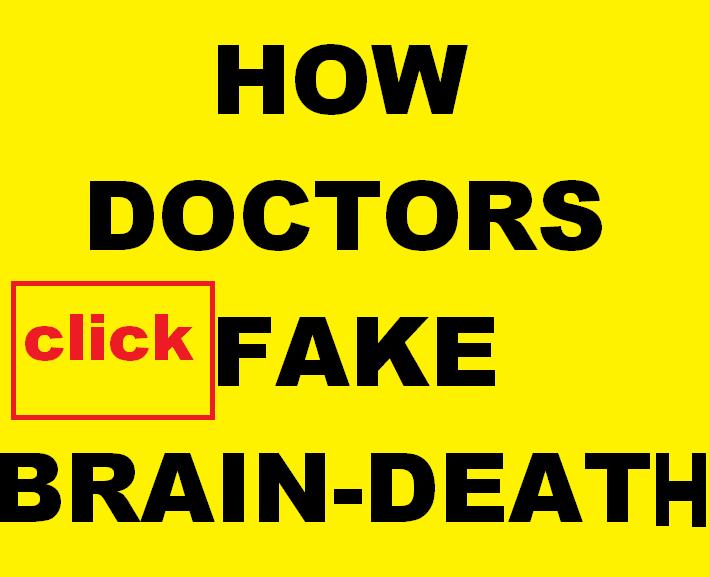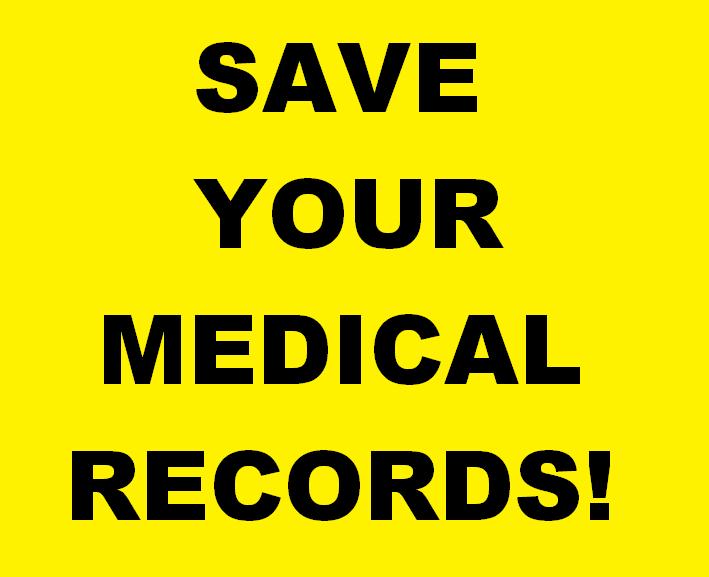 27

Terror enabler...
9-Year View count
hijacked by
fired US Atty
David J Hickton
UPMC shill, at
PITT Cyber Institute

UPMC is where
medical terrori$m
began (per Scaifes)
in 1963...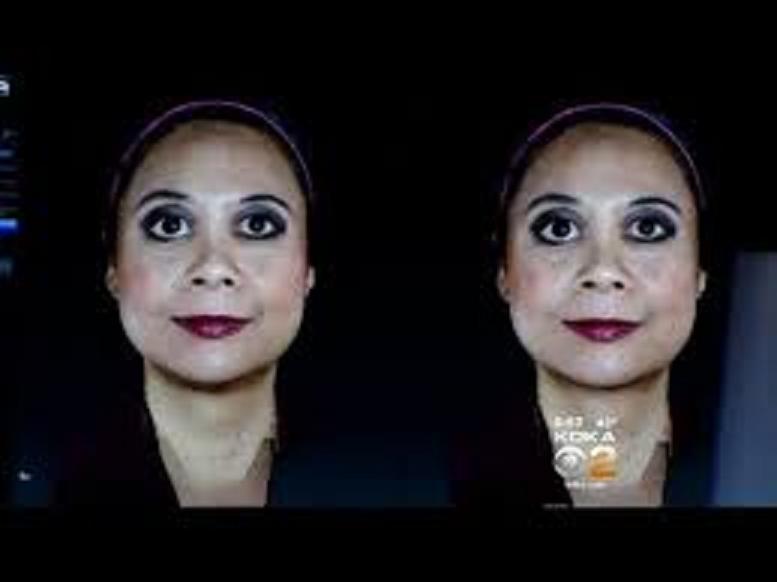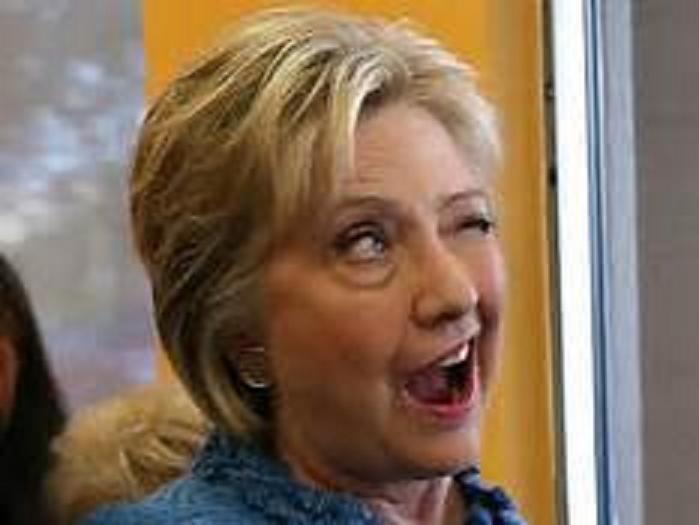 Pittsburgh is the most
corrupt city in the
world (with the
dumbest people),
which is why Hillary
visited right before
Trump's victory...
DESPITE PITTSBURGH
AND PHILADELPHIA