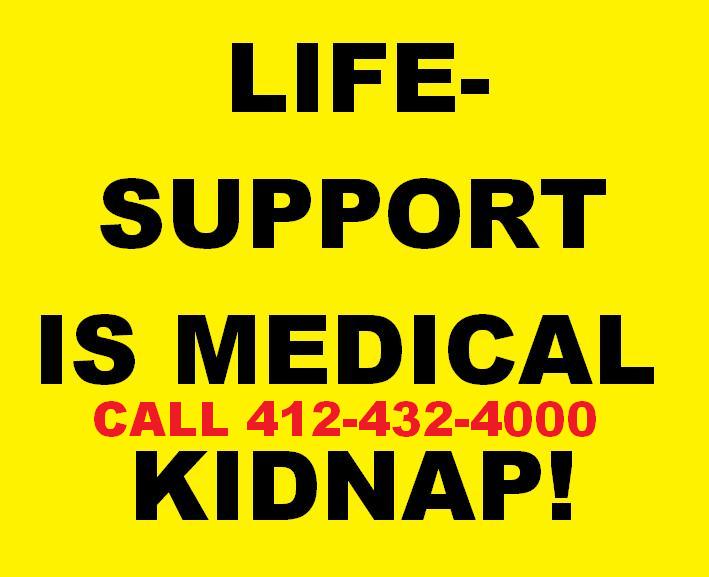 The first clue that
you may be about to
experience medical
murder, is when you
are intubated to a
ventilator in your
local Nazi Emergency
Room...because
"LIFE-SUPPORT"
will keep your
mouth shut for the
duration (if you are).

The vent tube, then
later the trach cuff
both bypass your vocal
cords, while the
ventilator-on-steroids
hyperventilates you
into cerebral hypoxia
(motionlessness)...
PRESTO CHANGO, you
are WIDE AWAKE
but "brain-dead"!!!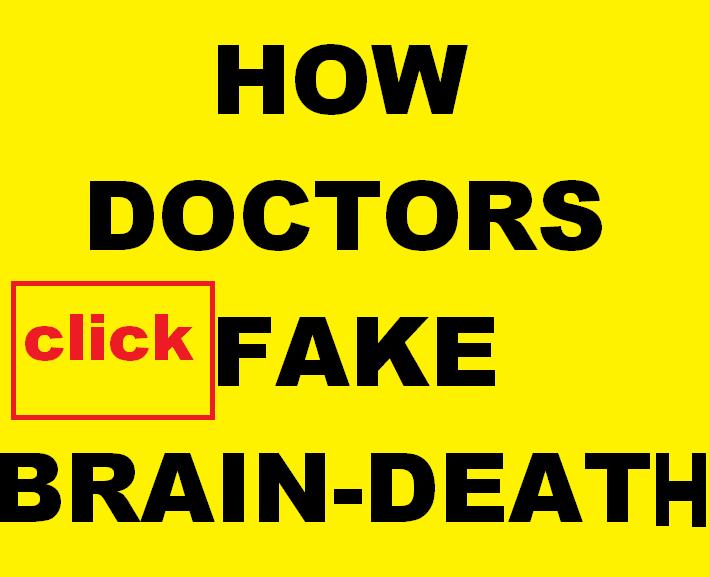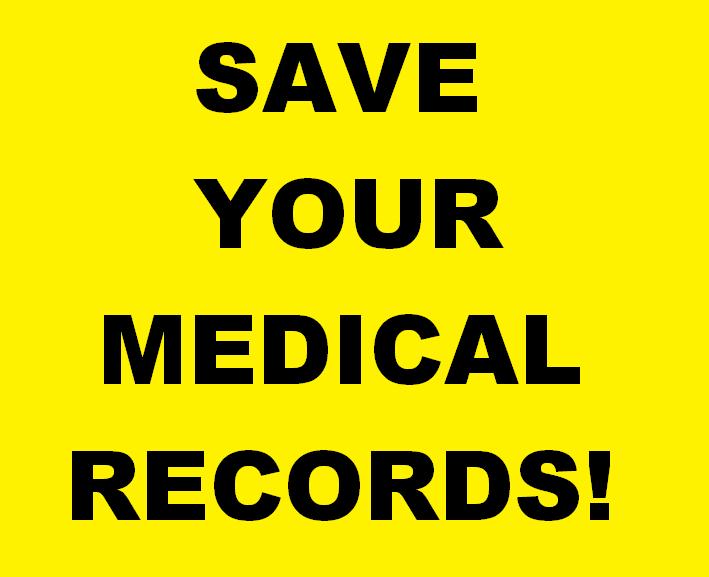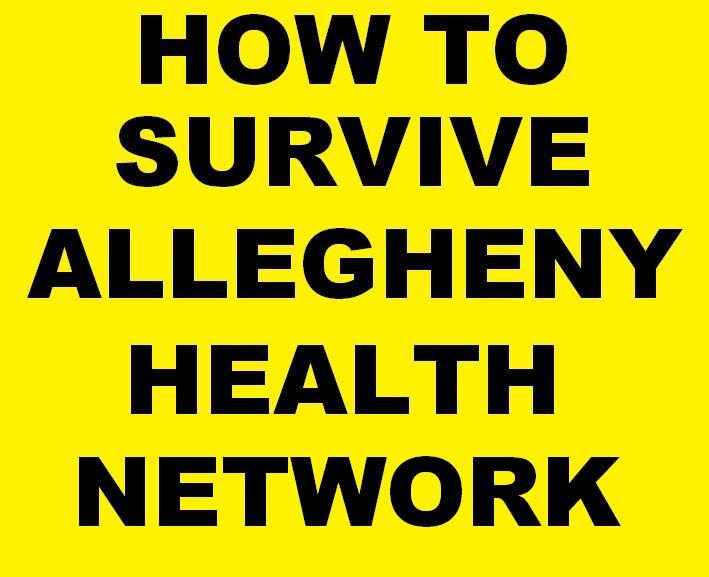 24