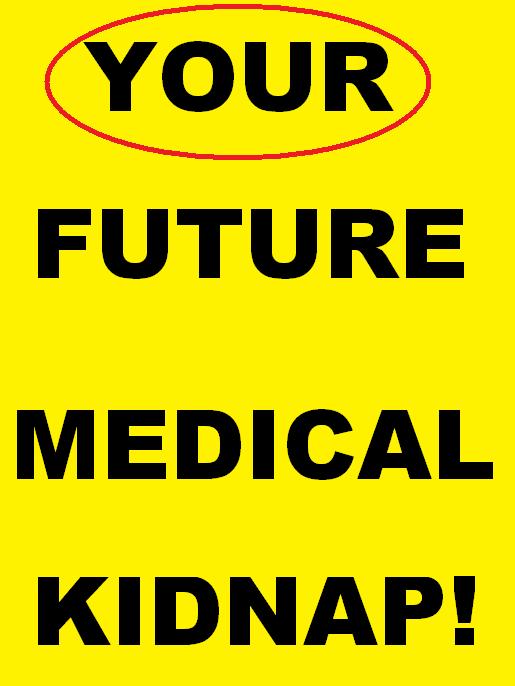 M.O. OF MEDICAL
KIDNAP AND MURDER
(FOR CASH/SAVING$)...

VENT TUBE
DOWN THROAT
(LATER TRACH CUFF)
SILENCES YOU.

VENTILATOR
HYPERVENTILATION
IMMOBILIZES YOU.

ORGAN$ REMOVAL
AND MORPHINE
"OVERDOSE"
MURDERS YOU.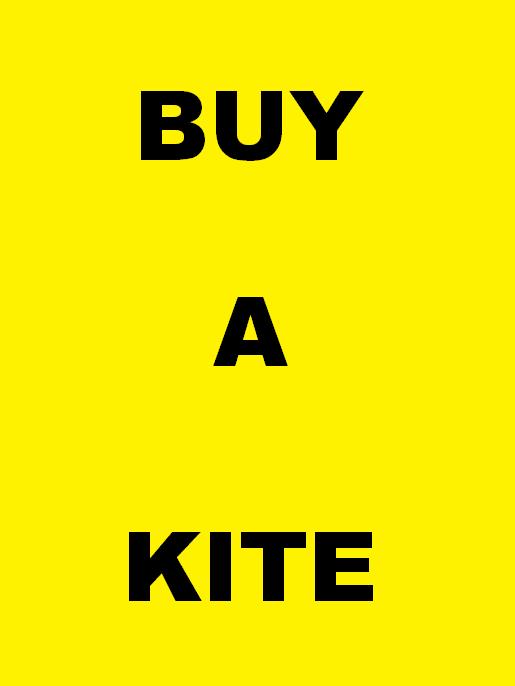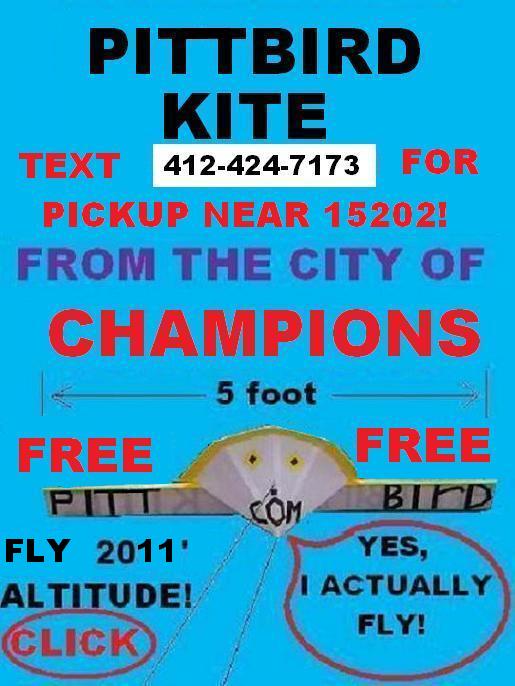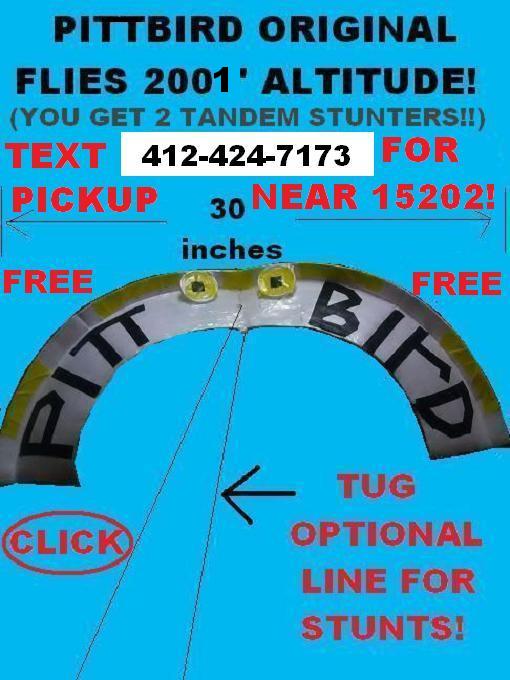 At this critically late
date, I am asking
you to sign the
Trump Petition, and to
go fly a kite



Stop watching the
REAL TERRORISM
of your families,
via fake coma,
"donation", and
"overdose".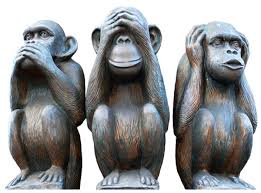 Whether your organs
are salable or not,
they are cut out
anyway, to
ensure that you will
not survive the
"TERMINAL WEAN"
("plug-pulling")!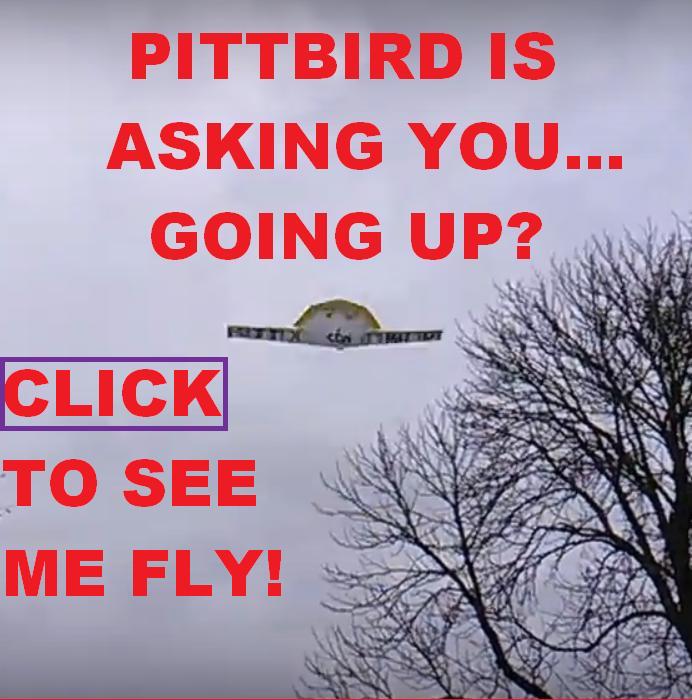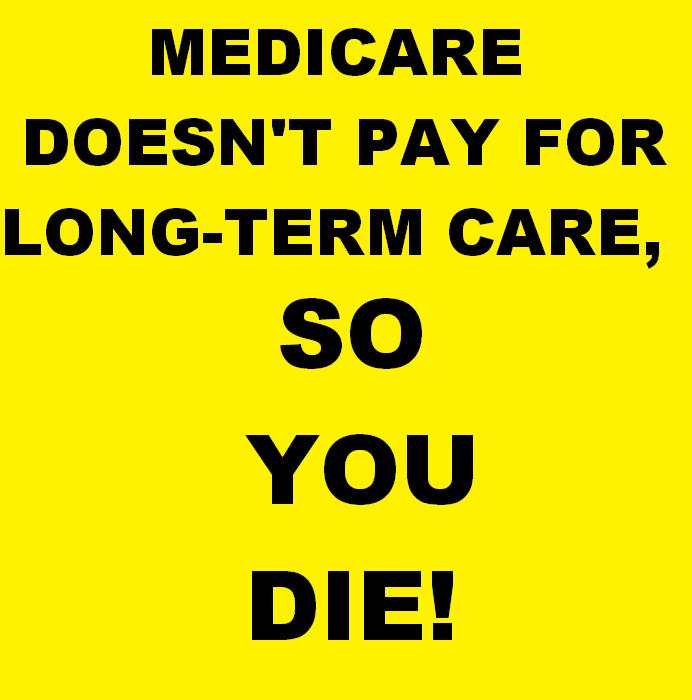 89