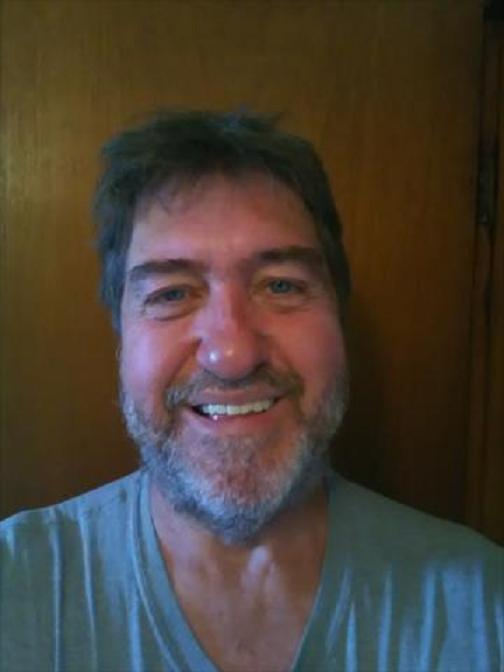 PITTBIRD KITES
AND JITNEY

412-424-7173
TEXT ONLY

LE-JIT!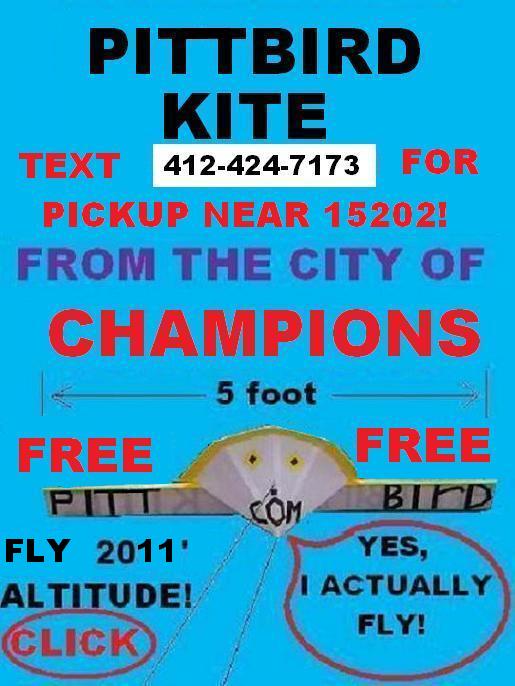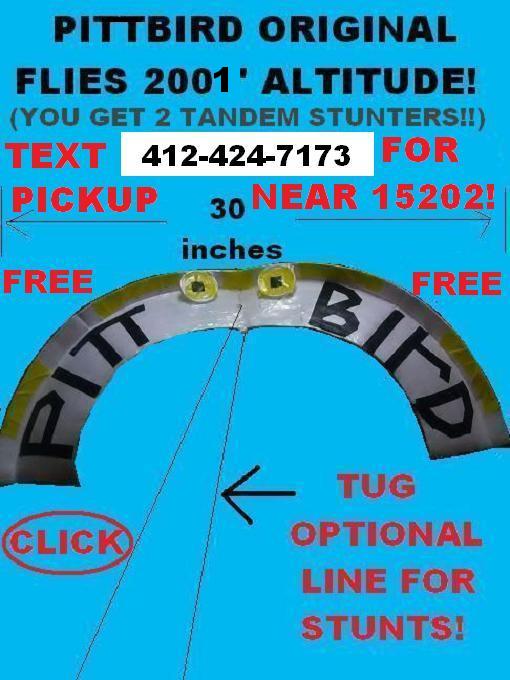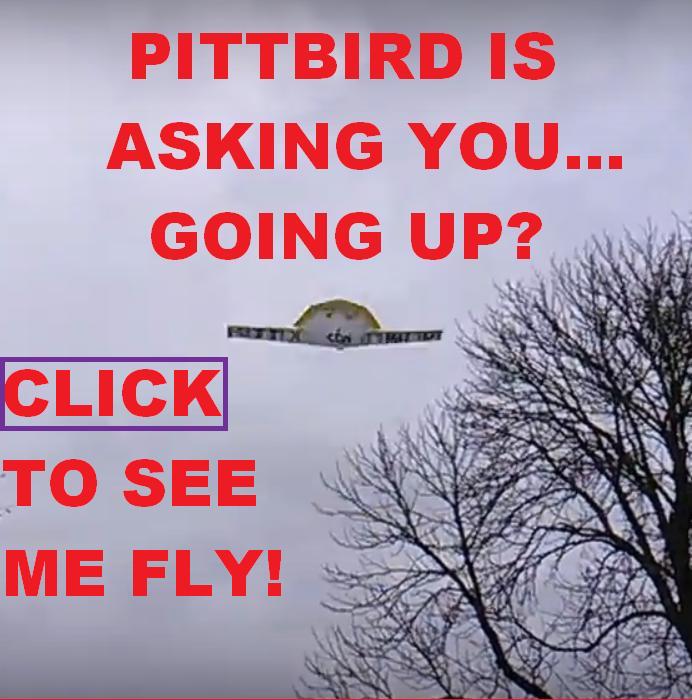 PS: I will deliver
up to 10 kites, within
a 5-mile radius of
CVS Bellevue 15202
FOR FREE...Beyond
that, delivery is
$1/mile (one way only).

So if you live 10 miles
from CVS 15202, then
delivery charge is $5!

Whether it's flying
or driving, I can
take you where
you wanna go!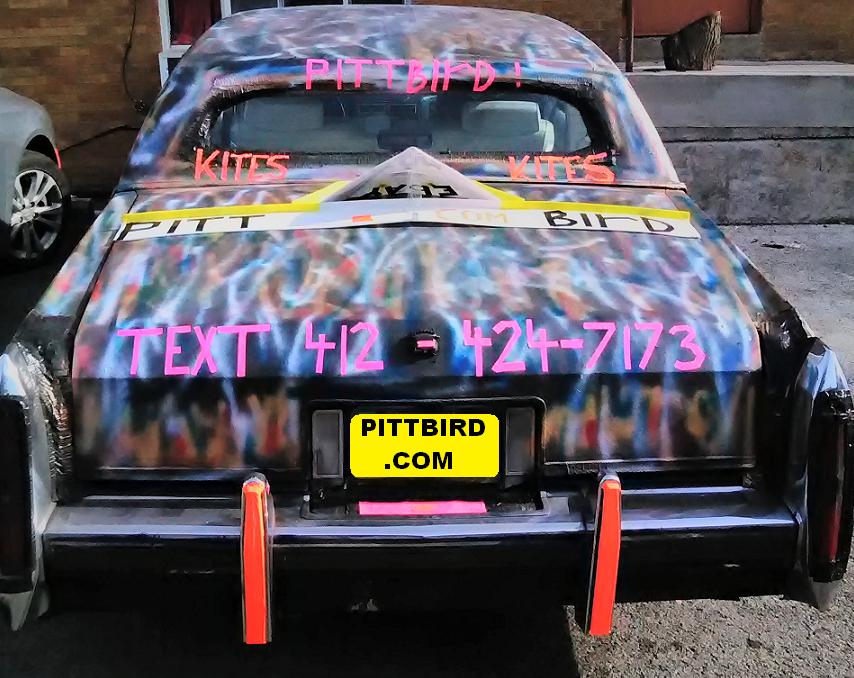 FLY A KITE
OR
GO SAVE A LIFE!


AMERICANS
EVER TIRE OF
BEING ZOMBIES?

NOT!








31