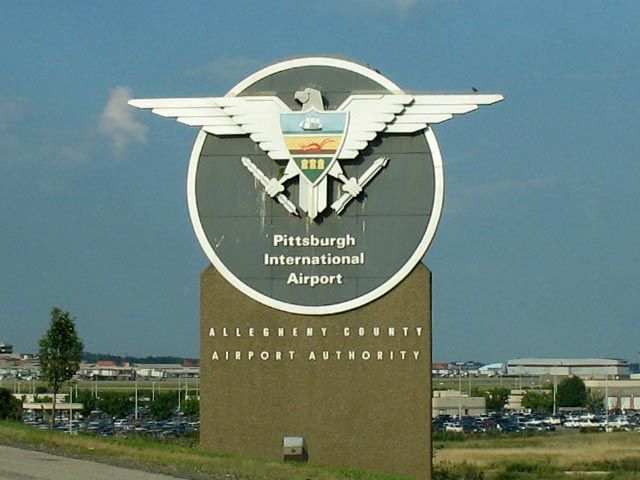 PITTSBURGH Z-TRIP
AIRPORT SPECIALIST!

NEAR BELLEVUE 15202?
TEXT 412-424-7173
(THE NIGHT BEFORE)...
YOUR EARLY MORNING
AIRPORT ATTACHE
(EARLIER THE BETTER)

GET A FREE KITE
ON HOME PICKUP
(LEAVE IT WITH KIDS)
READY TO FLY!

ALSO YOUR
LATE NIGHT
RIVERS CASINO
RIDE...
TEXT 412-424-7173

Otherwise call
ZTRIP...
at 412-777-7777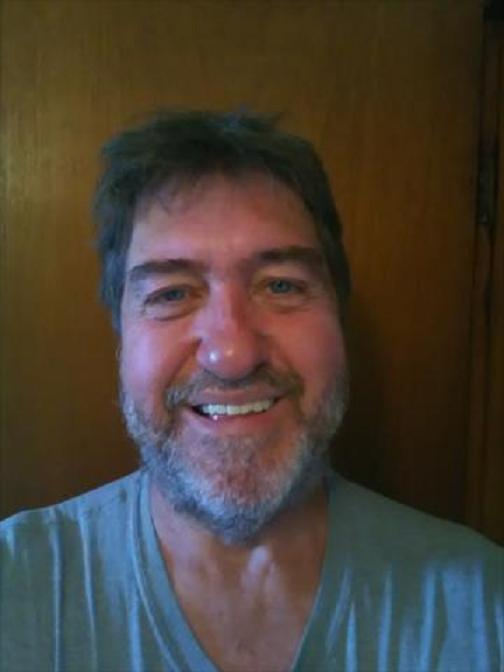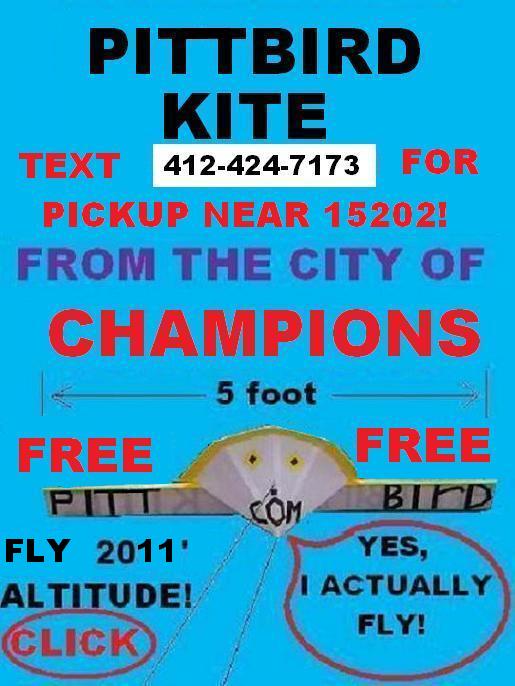 PI + 3.141526

= PITT?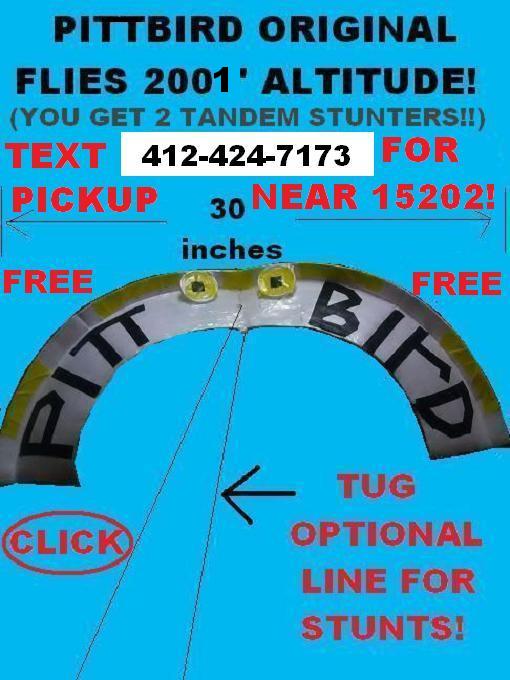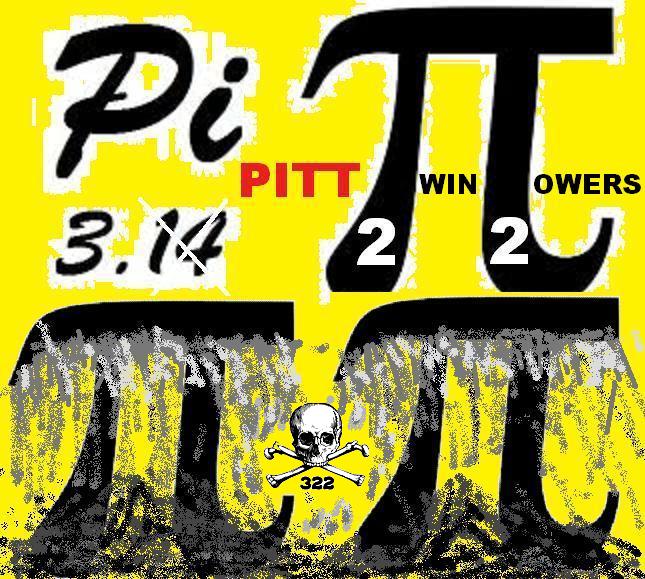 The BIG BOYS
laugh at Yinz
COWHERDS
24/7/365 LOLOL!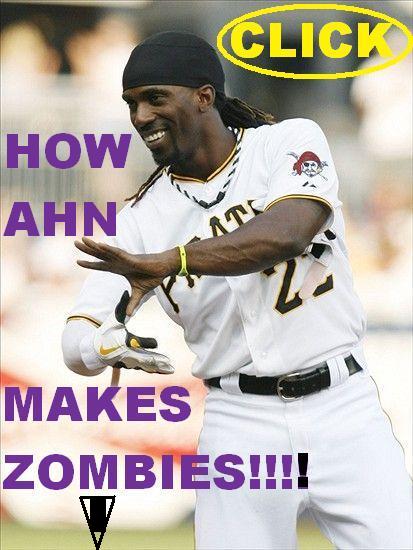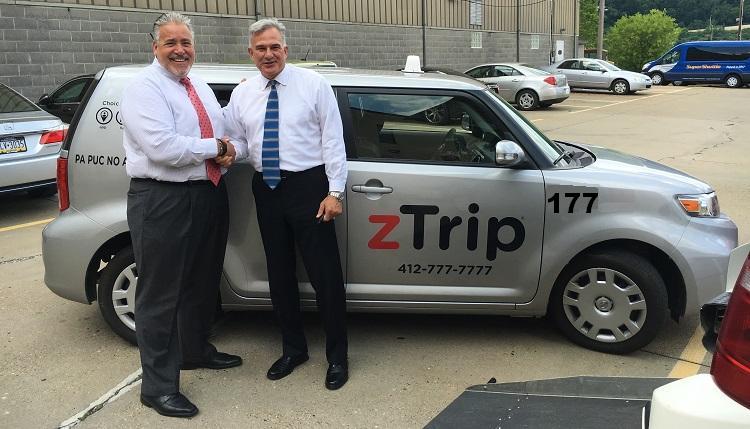 From 1998 till now,
Stephen A Zappala Jr
has prevented autopsies
of the medically
terrorized, preceded
in crime by
Robert Colville,
John (Jack) Hickton,
& Robert W Duggan...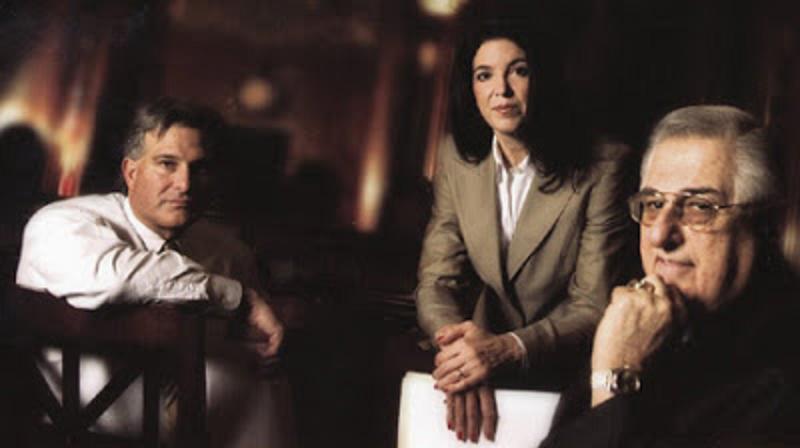 When
a population allows
Mobsters (of all genres)
to "protect" them....well
the population growth
dramatically decreases...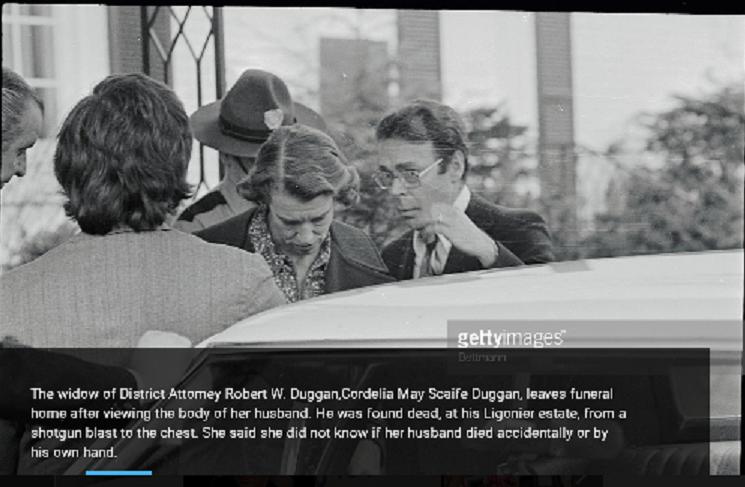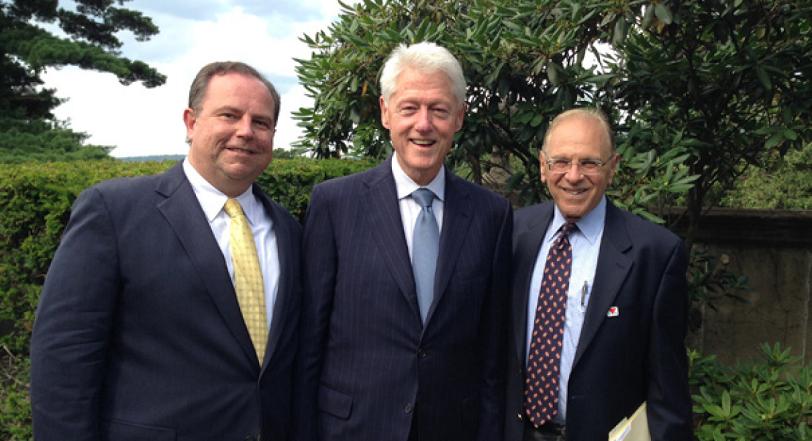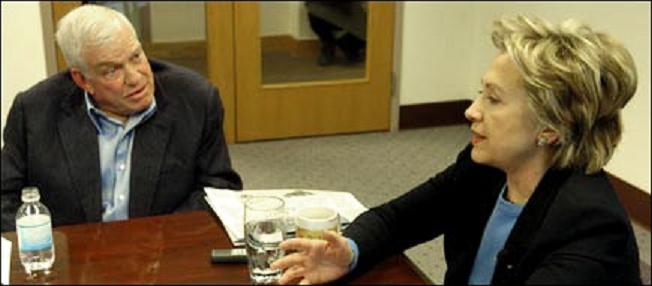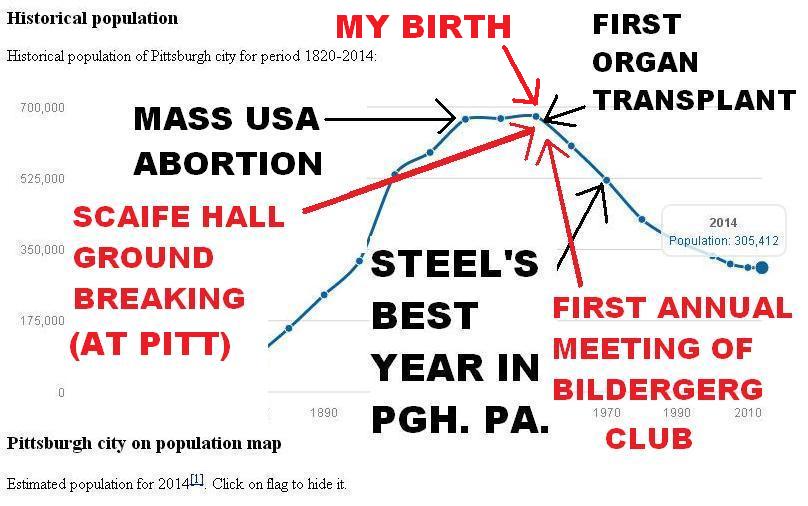 WAKE UP...



ZOMBIES!