YOUR VOTE FOR
CONOR LAMB
WAS A VOTE FOR
MEDICAL TERRORISM.

93
Federal Prosecutors
defend the IRS'
genocide of
"useless eaters"
via "brain-death"
(since 1963)!

They do this by
sealing your complete
medical records, until
their destruction
(VIA HIPAA)...

ASK EMILY
MARBURGER, in the
Land Of Lobotomy.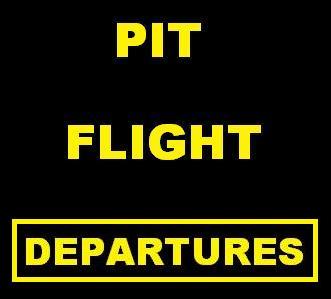 TEXT 412-424-7173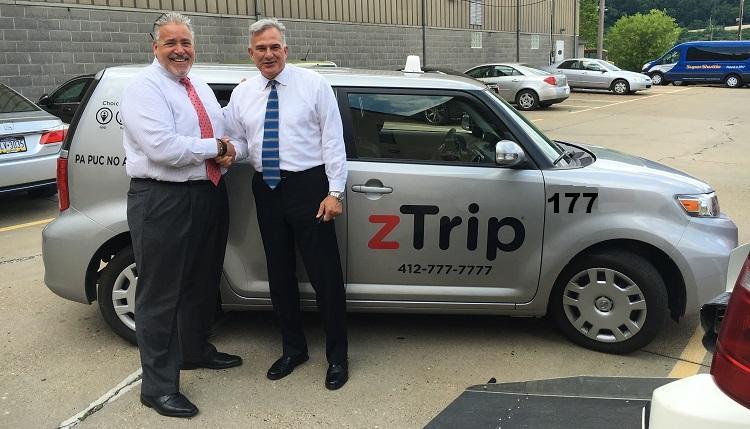 THE NIGHT BEFORE

WELCOME TO
ZTRIP.CASH

zTrip's 177 CAB
GETS YOU SAFELY
TO
THE
PITTSBURGH
AIRPORT.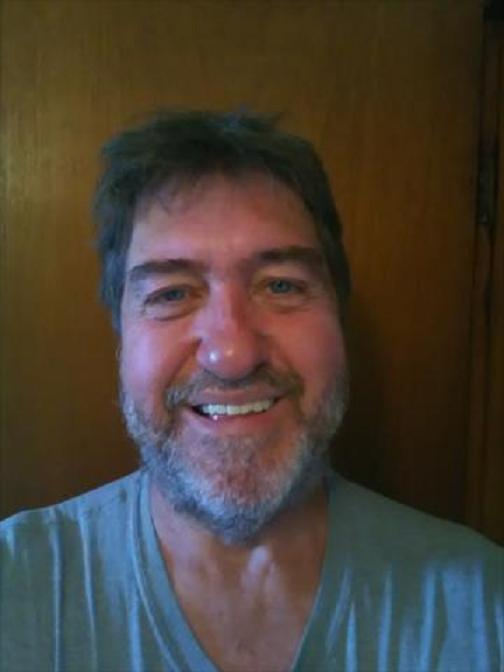 Sorry folks, but there
is no such thing as
harvesting vital organ$
(from the brain-dead).

GROW THE FUCK UP!


Either help McGruff,
or slaughter the rest
of your stupid-a$p
family!


3.14159