BACK
TO
THE
FUTURE
(and JFK)!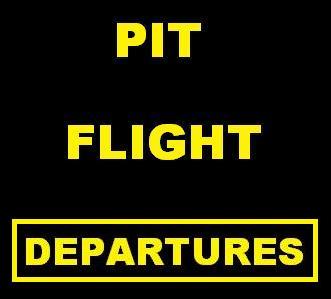 TEXT 412-424-7173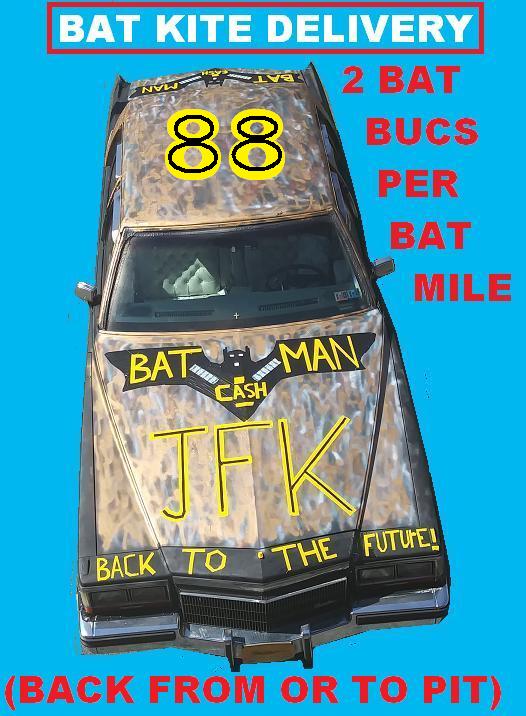 BATMAN OF BELLEVUE
15202

WELCOME TO
BATMAN.cash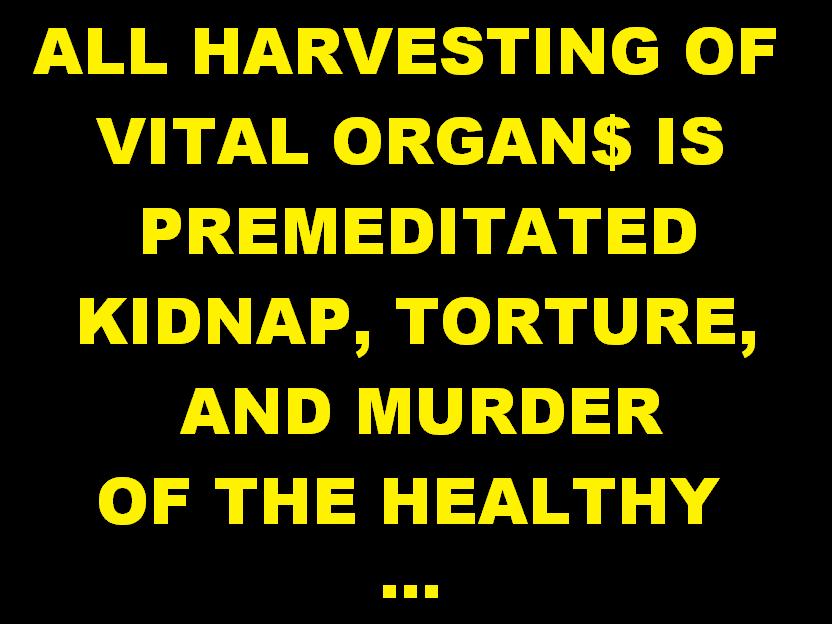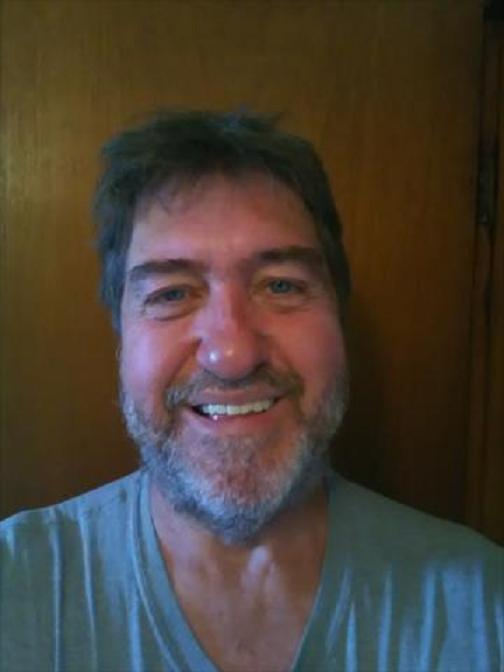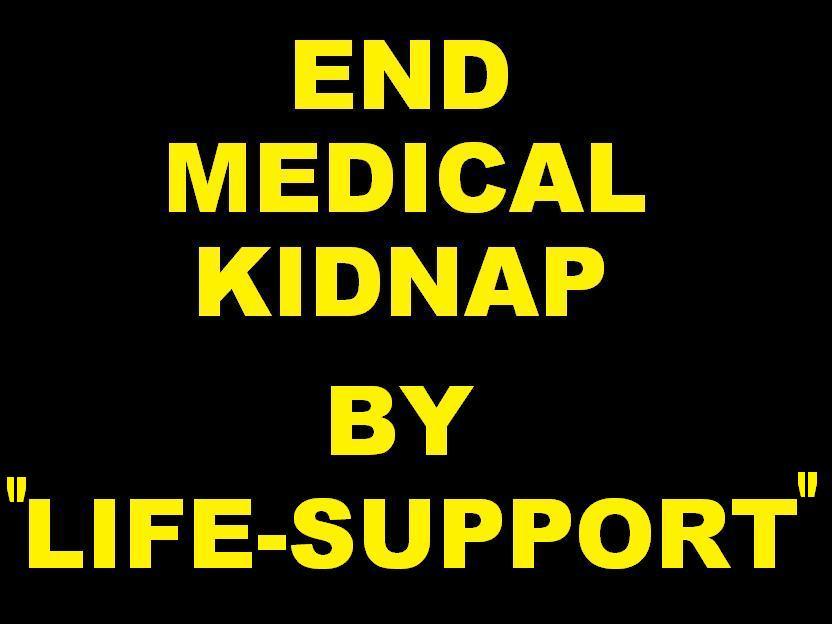 Life-support bypasses
vocal cords, and then
hyperventilates you
into motionlessness...

and I haven't even
mentioned Paralytics
Anti-seizures, or
sleep-deprivation
which do nothing for
pain...

and of course
Ativan and/or
Propofol, which
may or may not...

BOTTOM LINE...
YOU'RE SCREWED!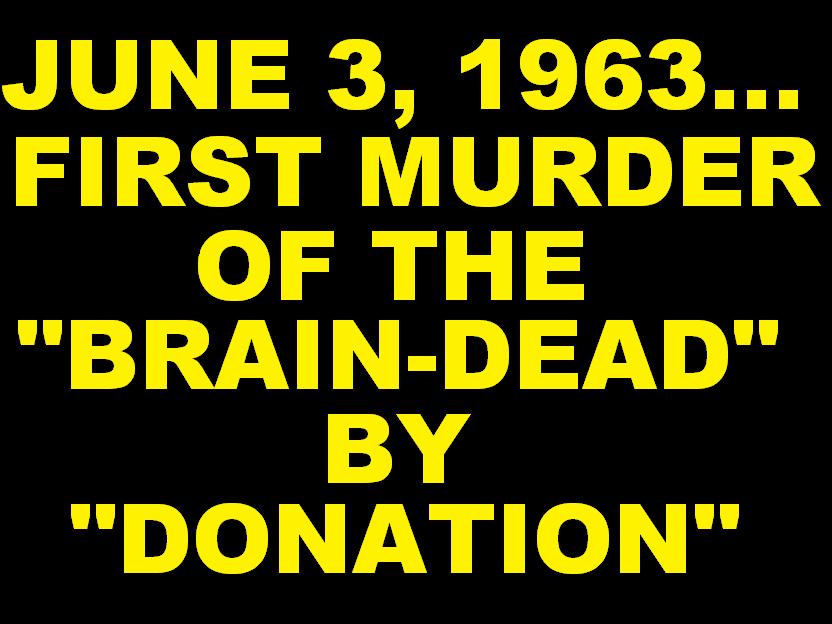 PRESTO CHANGO,
you're "officially"
"BRAIN-DEAD", then
actually brain-dead
(after harvesting),
& the joke's on YOU!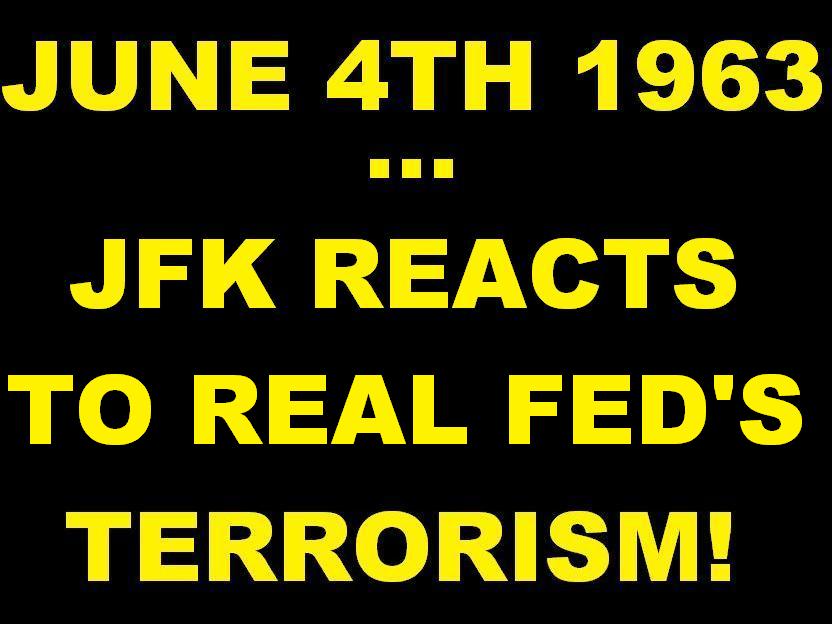 THE ABOVE
IS WHY
JFK DIED
(FOR U.S.)!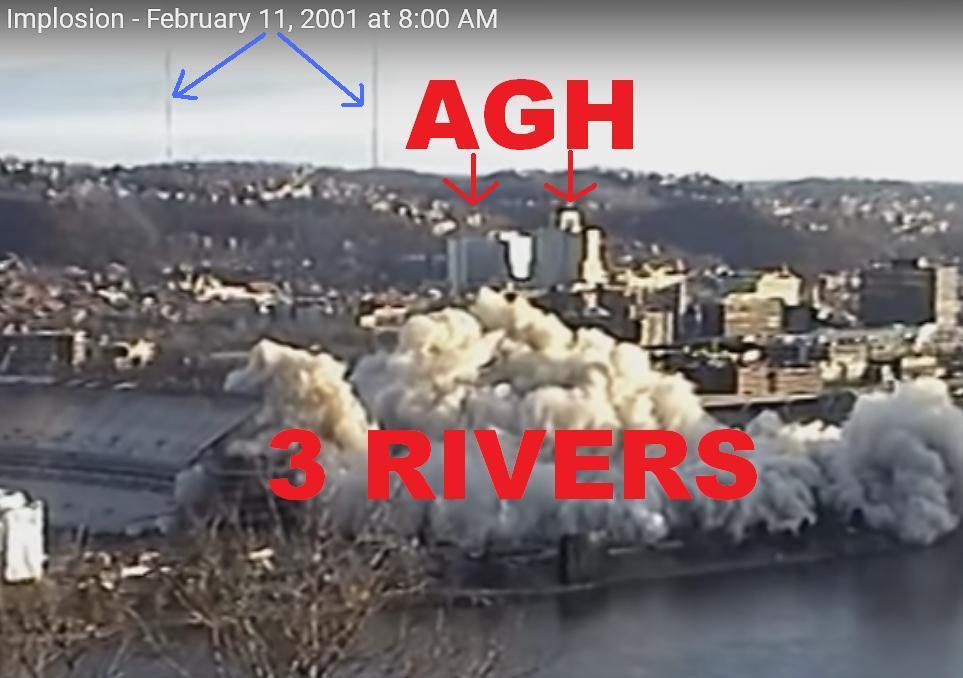 "Only two things are
infinite, the universe
and human stupidity,
and I'm not sure
about the former".

_Albert Einstein

Herein lies the
BIG BOYS'
most hideous weapon
of ma$$ destruction!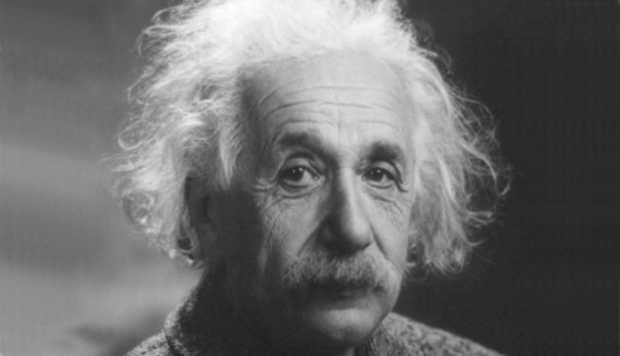 "NOBODY
SUCKS ORGAN
LIKE AMERICANS".

_David Rockefeller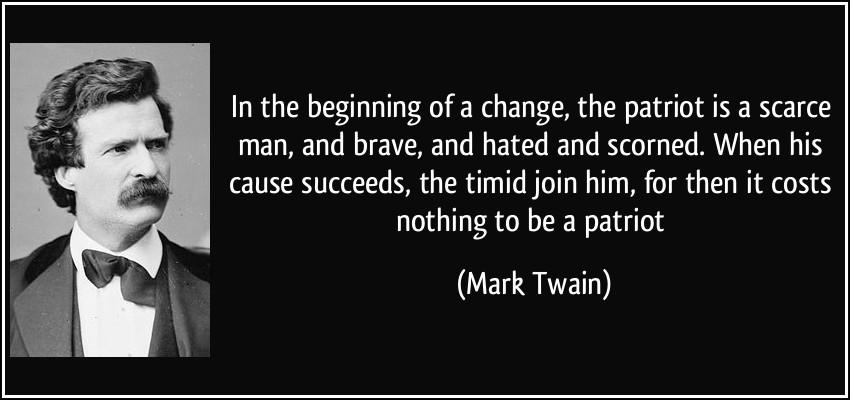 EVERYONE
reading this will
someday (soon)
understand
(EXACTLY)
what I've just
explained...But
at that exact moment,
you will be
wide awake,
unable to talk,
unable to move,
unable to escape...
and then you will
understand how
this ultimate terror
has remained hidden
(since 1963) from you
(and next your family).

At this indefinitely
long moment, you will
be
TOTALLY AWAKE
and
TOTALLY ALONE
(just like me)!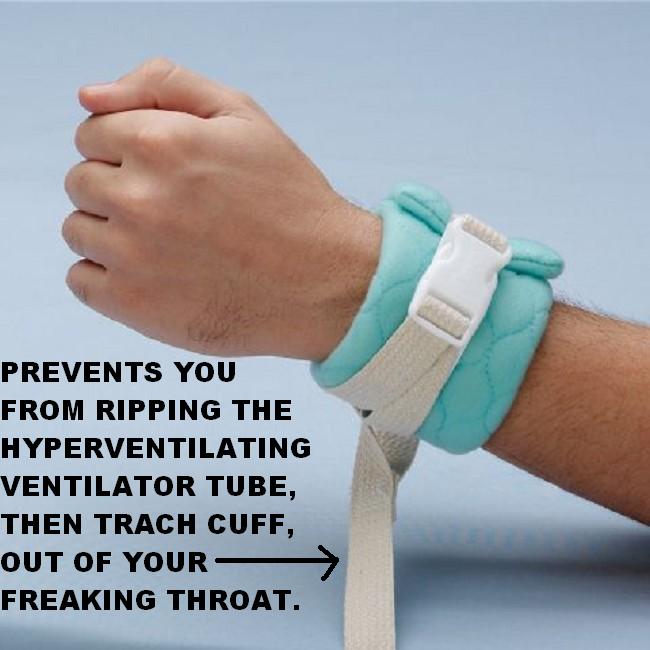 PLUS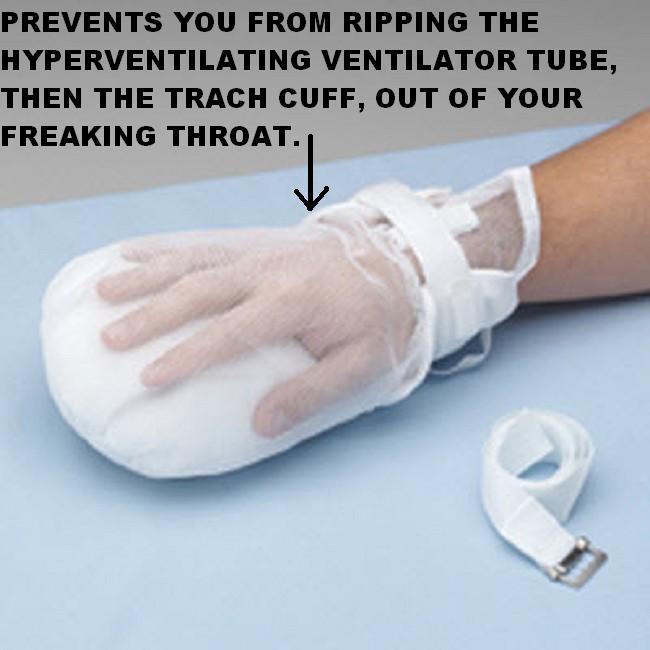 PLUS


PLUS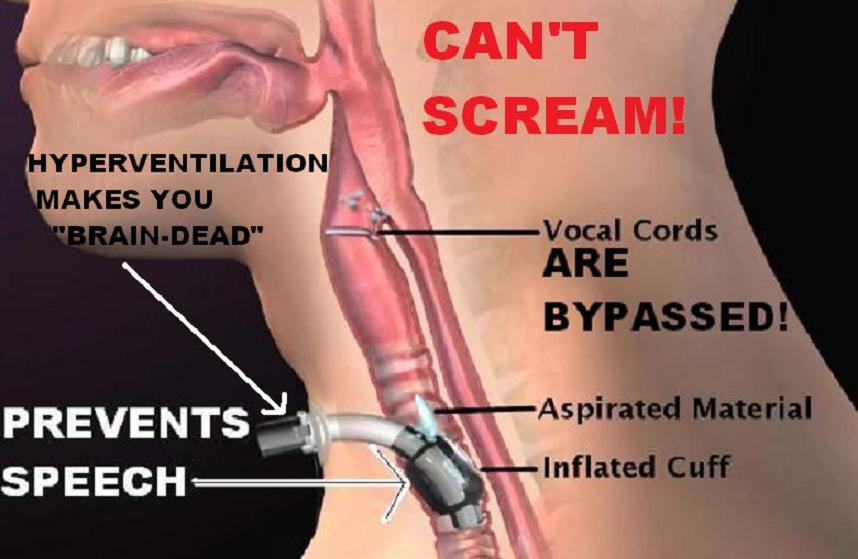 YIELDS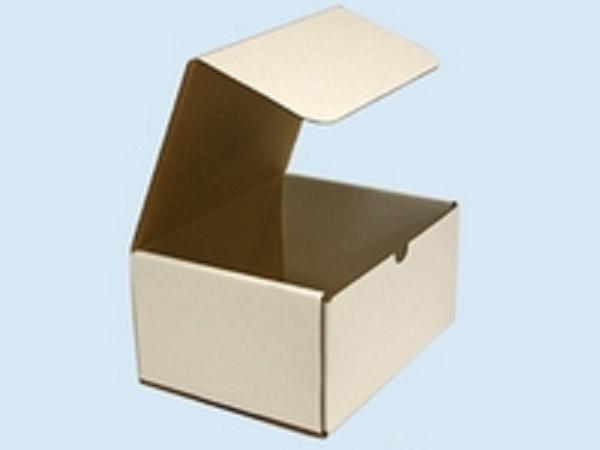 PLUS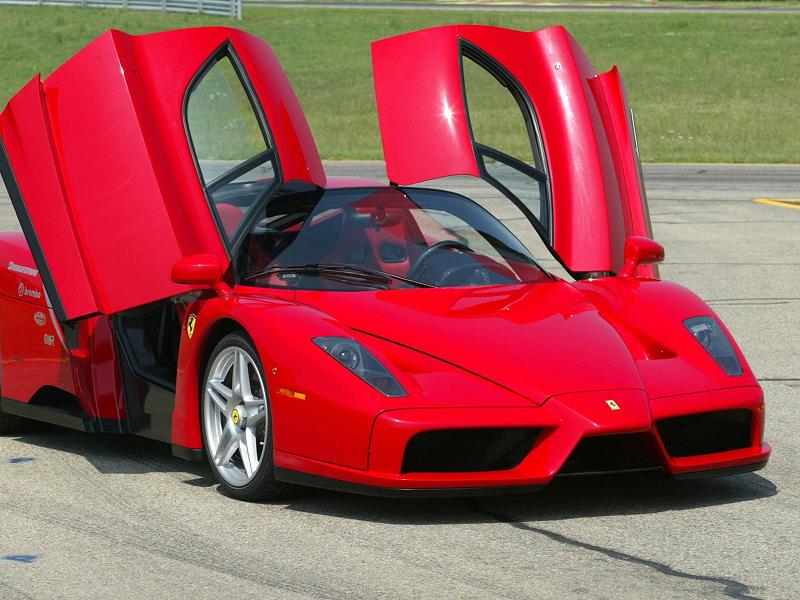 TAKE FLIGHT
AND FIGHT

FOR WHAT'S RIGHT!

PS: I seek a
suicidal Lawyer
(with a terminal illness),
willing to sue the
U.S. Government (and
the Federal Reserve
Banksters, who own it),
for the mass genocide
of Americans since 1963
(via simulated, and
fabricated brain-death),
followed by hideous
theft of vital organs
(whether for the
dumpster, or the
black market),
which theft is what
causes the ACTUAL
brain-death of the
"Patient".

The medical records
per the Keystone
case-in-point, will
be destroyed per
HIPAA and PA State
Law, on 4/28/2018!

The 2 primary
FEDSTERS charged
with preventing your
knowledge of this
REAL medical terror
(right under your nose
since 6/3/63), are
David J and Dawne S
Hickton (ex-Federal
prosecutor and current
Chair of the FED in
PGH, respectively)...
David was Federal
Prosecutor during
my wife's CIA/AGH
911 10th Anniversary
ultimate terror murder
(2/01/11 till 9/10/11).

David is now Director
of "cyber security"
at PITT...LOLOLOL!


24/7/365,
the FED's media
tells U.S. how brave,
smart, and well-off
we are, when in fact
we live a pathetic life,
followed by a pathetic
death.


AMERICA
THE PITIFUL...

326 MILLION
FAGGOTS,
ABUSED BY
A HANDFUL
OF SATANISTS
(AND THEIR
MINDLESS CIA,
FBI, DHS, NSA,
IRS,
ETCETERA
ETCETERA
ETCETERA).





In order for the
Elite to beat the
common person to the
ground (literally),
they (and their media)
need only ignore you,
until your sealed
medical records are
destroyed, per HIPAA
and State Law...To be
even acknowledged,
one would have to do
something really stupid
(which isn't my style).

So at this time, I
invite yinz to suck
Dave Hickton's dick,
as well as Dawne's clit
(as per usual)...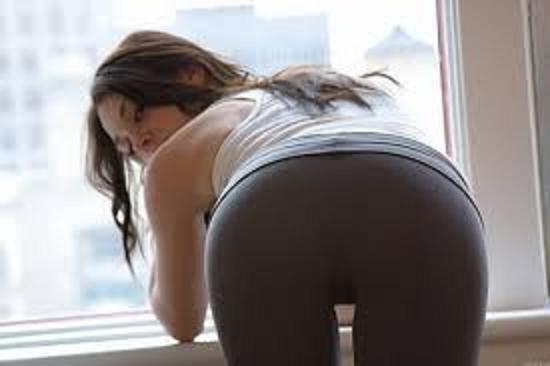 Then when it is deemed
your time to donate,
you can kiss your A$P
GOOD BYE...SEE YA!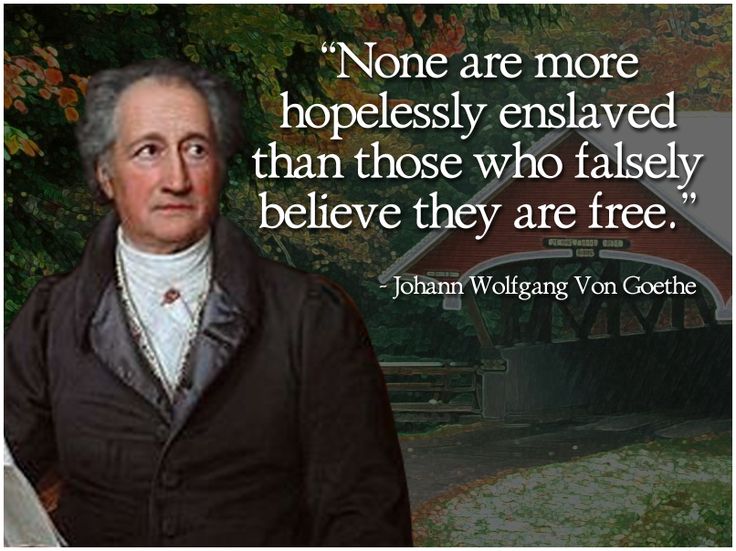 3.14155