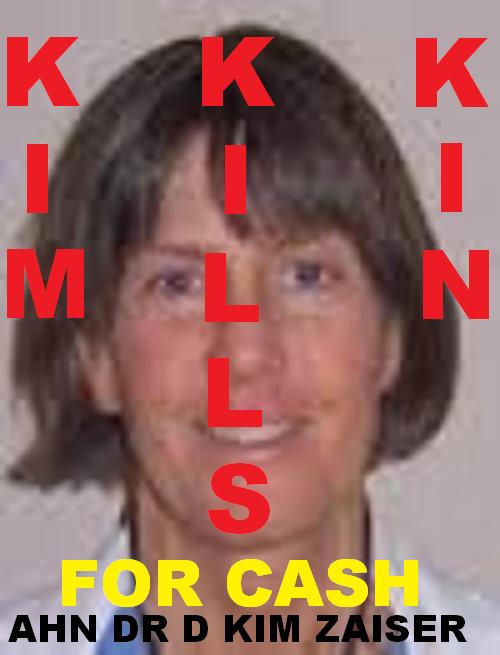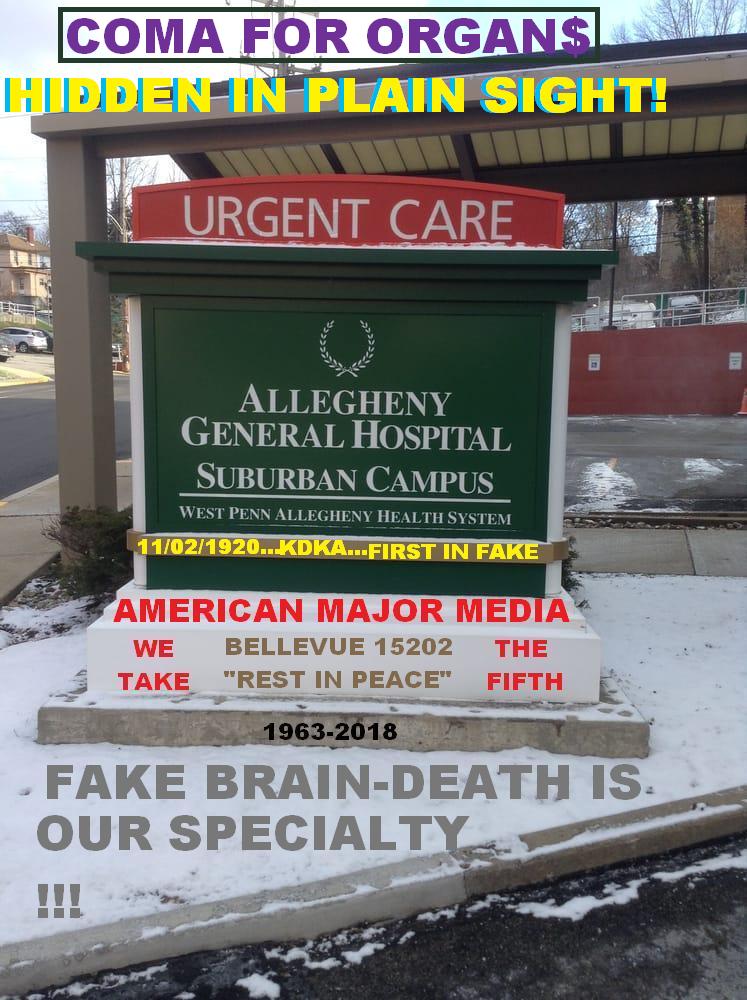 EMILY MARBURGER
was picked by the
HILLARY ELITE,
to hide the AGH
MURDER MILL, at
100 S Jackson Ave,
in Bellevue 15202...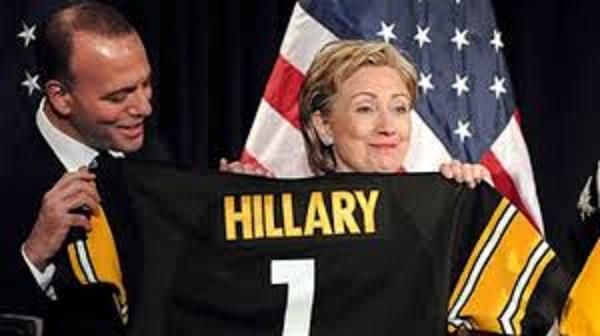 Hillary was (is) a
key terror liaison,
per the big boys...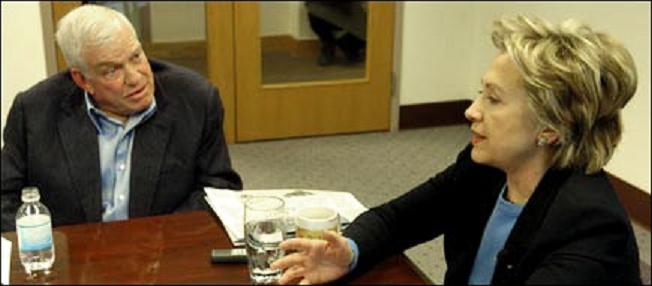 This is why Emily
moved to a house
in Bellevue, only
a few feet from
THE HOSPITAL,
in preparation for
the Hussaini-set-up
10th Anniversary of
the Scaife 911 Show,
per the execution of
a black woman at AGH
(wife's DNA part black),
from 2/01/11 till 9/10/11!


REAL TERRORISM
(DEPOPULATION),
other than abortion,
began on 6/3/63, at the
hands of the big boy
FED/CIA ELITE...

It will END on
911 2018, if you
SIGN A PETITION
(or it will NOT)...

In the meantime,
ALL LOVED ONES
declared brain-dead
(on life-support),
were HEALTHY, then
TERRORIZED
TO DEATH!

Does this bother
any of YINZ
DUMB-ASS
MOTHER
FUCKERS?

First football game
at replacement
Heinz Field, was
9/01/01, AND
NOT A SINGLE
VIDEO
RECORDS IT!

Dark Knight Rises
was filmed during
the last 4 months
(and 4 days)
of my wife's
tortuous
medical
murder
(by AGH, PGH)...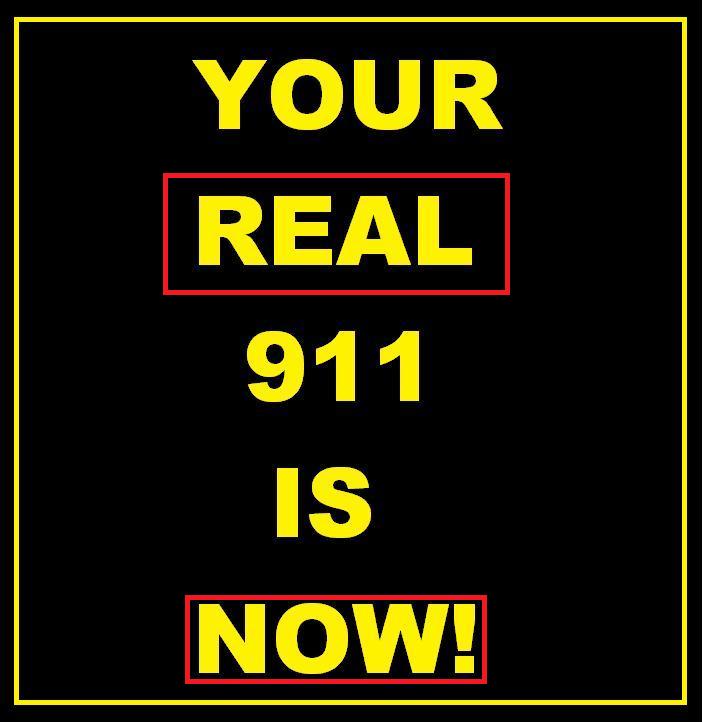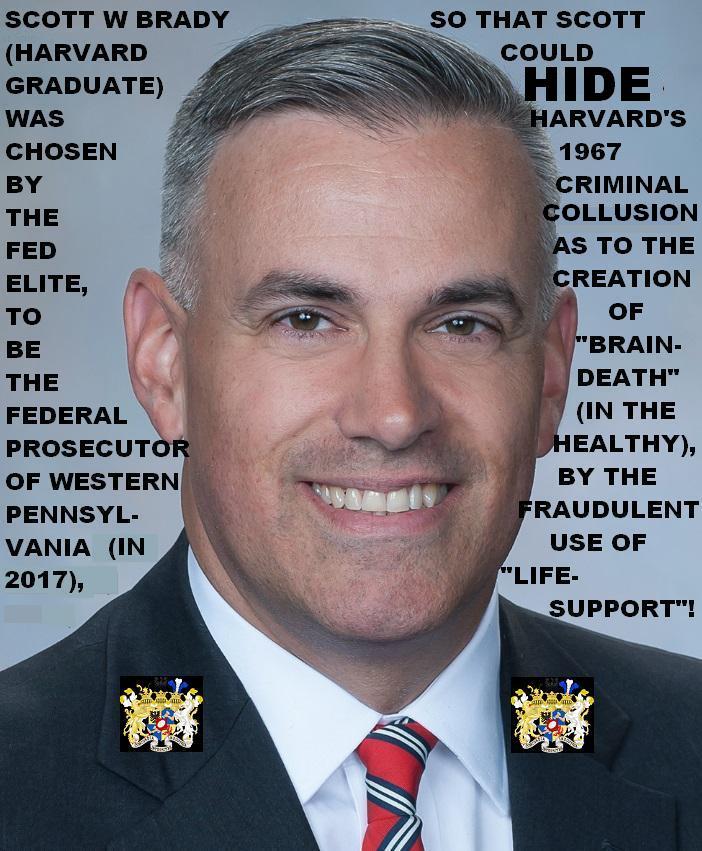 93 FEDERAL
PROSECUTORS
(IN THE USA)
ARE "OUR" TOP
LAW
ENFORCEMENT
OFFICERS,
AND AS SUCH
ENABLE THE
REAL HIDDEN
TERRORISM,
FOR
POPULATION
CONTROL
(AS FOLLOWS)!

Since 1963,
"BRAIN-DEATH"
(ON LIFE-SUPPORT)
has always been
PREMEDITATED
MURDER
OF THE
HEALTHY...

THIS INCLUDES
ALL
HARVESTING
OF VITAL
ORGANS!

So why do we have
rampant genocidal
DEPOPULATION
(murder), in America's
5000+ hospitals?

Because the elite
figure that it's
either YOU
or THEM...
DUH?!



WE in the U.S.
are ruled not by
"our" government,
but by the FED's
elitist CIA,
whom answers to
no one (just like the
Federal Reserve Bank).

AMERICANS
HAVE
NO
CONTROL
OVER
ANYTHING
IMPORTANT
WHATSOEVER!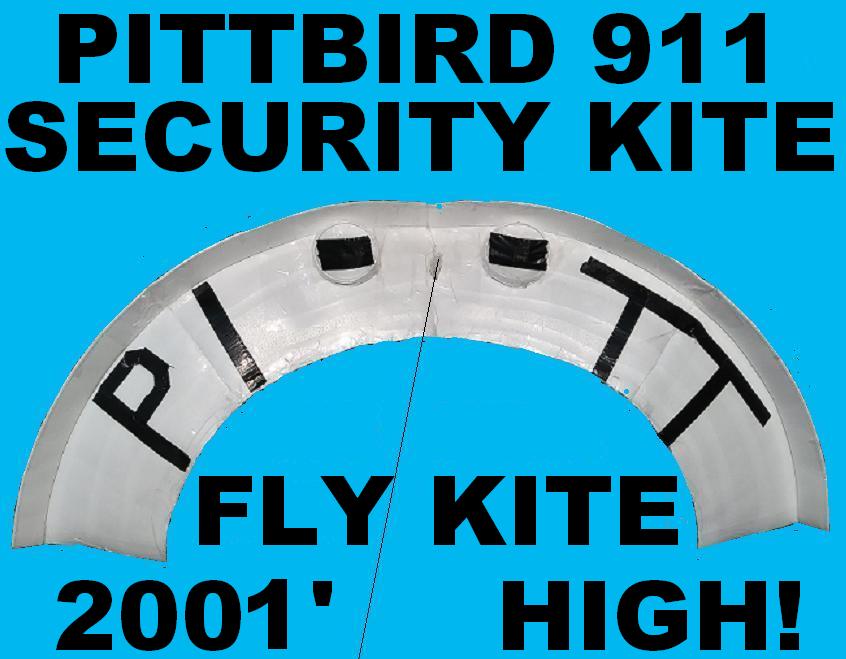 AS YOUR WERE,
AMERICANS!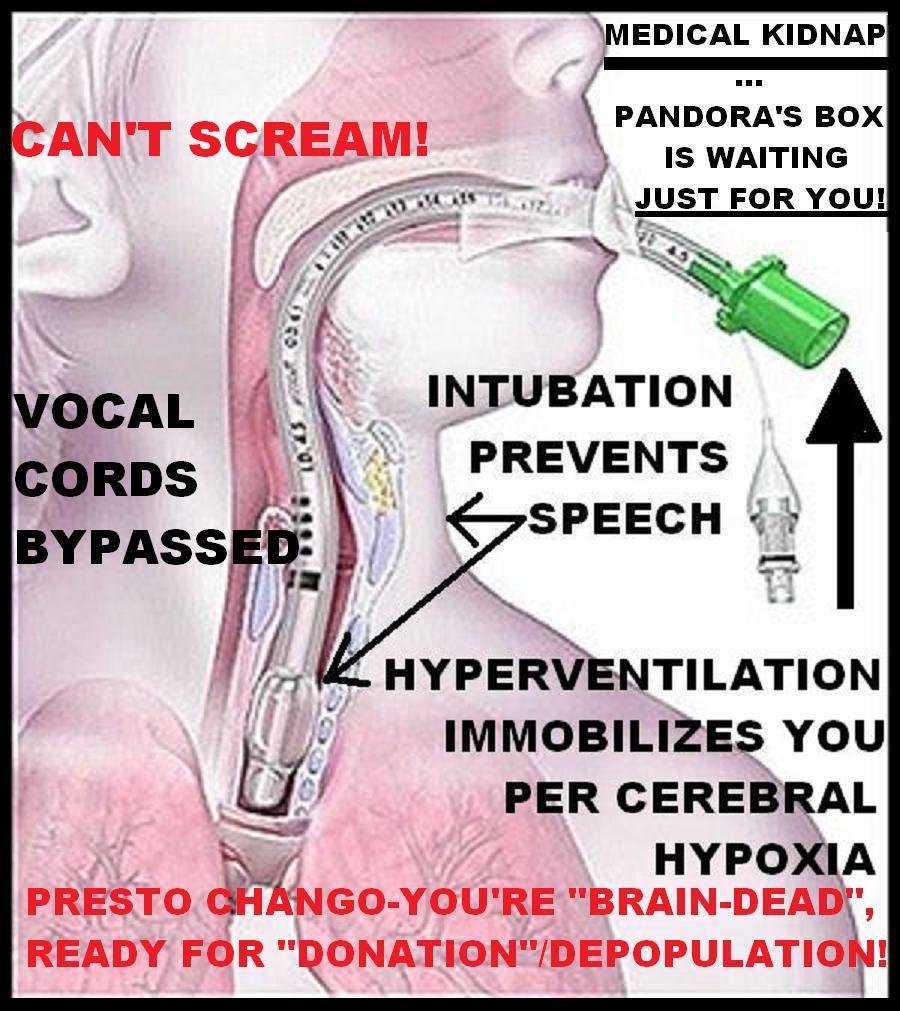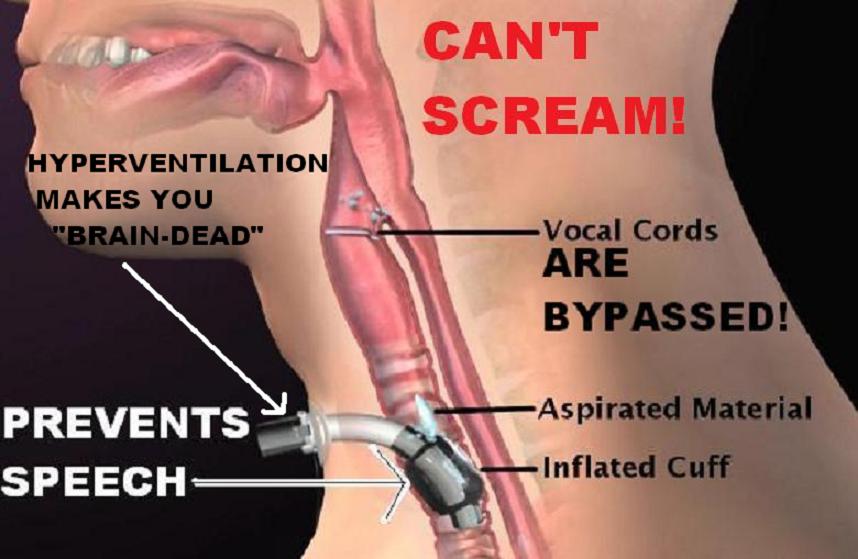 NO MENTION
OF RITA'S
DATE OF DEATH
BY KDKA'S OBIT!

Rita was murdered
by Dr Kim Zaiser,
on 9/10/11, the same
day that the fake
Bushes and Clintons
were dedicating a
fake crash at a
fake memorial, at
Shanksville, Pa...
Scaife/Duggan
country.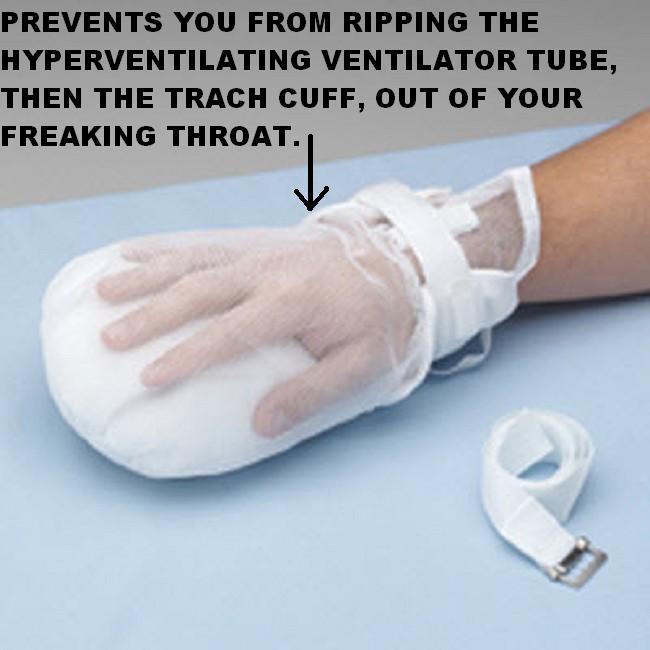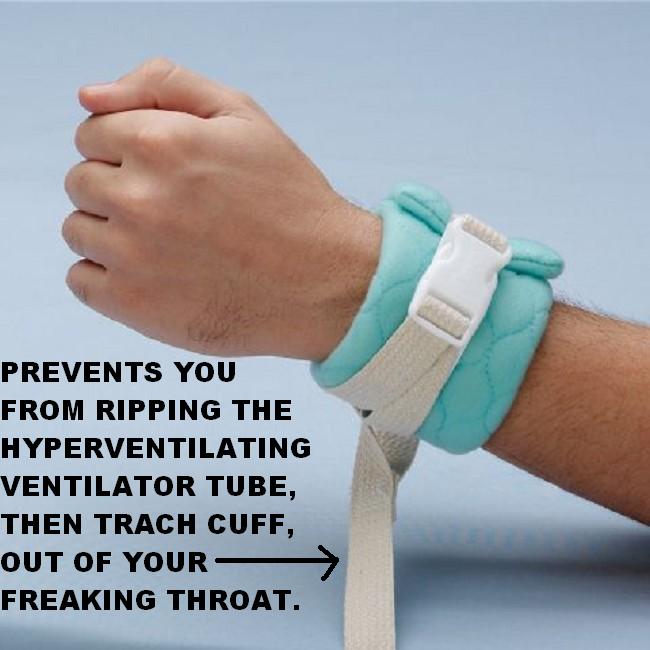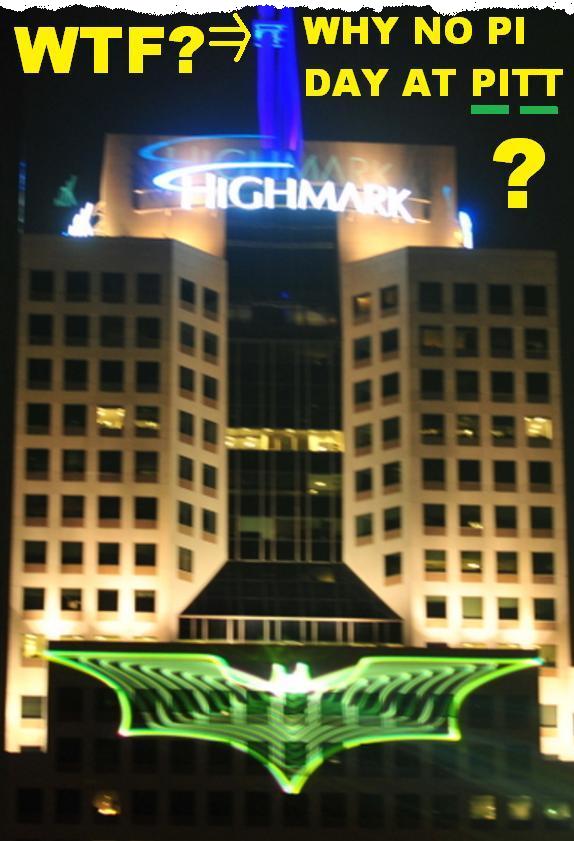 When Highmark
destroys my wife's
911 10th Anniversary
medical records, on
911, 2018, the event
will be commemorated
WITH THE NEW
"BATMAN" MOVIE,
just to shove it
UP YINZ ASP$
ONCE MORE!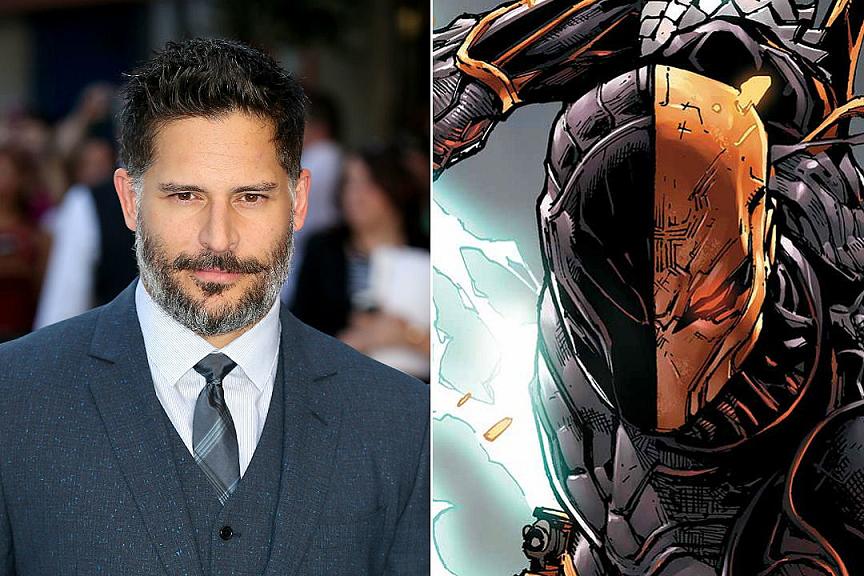 The directors of the
upcoming
"Deathstroke"
must wait to see
how MY movie ends
(on 911, 2018)...

To the Bohemian
Grove Elite,
DEATHSTROKE
refers to your
FINAL
MEDICAL
HOLOCAUST,
to save the world
from exponential
OVERPOPULATION
devastation (which
YINZ ZOMBIES
don't even
know about)!

If SEALED
Medical records are
destroyed...FED wins!

If NOT, YOU win!



3.1415147