END THE
REAL TERROR,
SCOTT W BRADY...
"FEDERAL"
PROSECUTOR!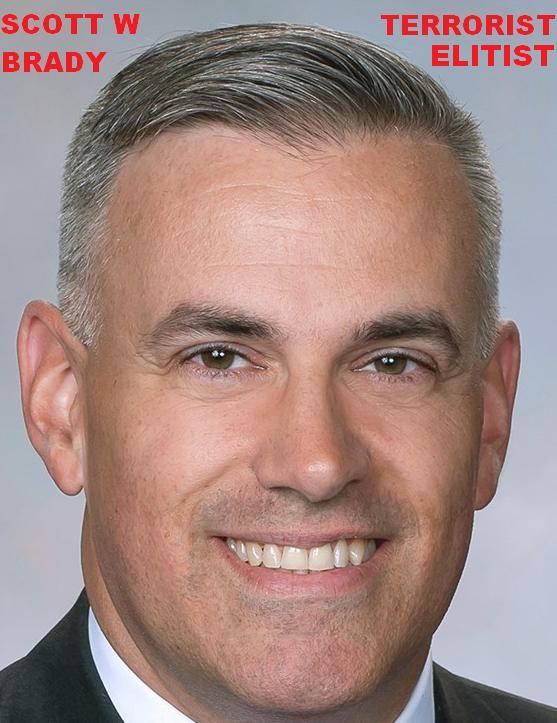 AMERICA...
326 MILLION
SLAVES, JUST A
BEGGIN TO DIE!

PREMEDITATED
MURDER'S
STATUTE OF
LIMITATIONS
FOR A DOCTOR
IS 3-7 YEARS
(IN THE USA),
PER HIPAA'S
ALOWING
DESTRUCTION OF
MEDICAL
RECORDS!

In the interim,
93 Federal Prosecutors
SEAL THEM...

So doctors ALWAYS
get away with
MURDER!

THIS IS
TYRANNY,
OF THE
UGLIEST
KIND,
for depopulation
of exponential
population growth...

ORGAN$ for the
wealthy are ONLY
a fringe benefit of
IRS depopulation
of "useless eaters"!


Let's applaud the
Shill City Of
Chumpions, where
REAL TERRORISM
(financial & medical)
BEGAN!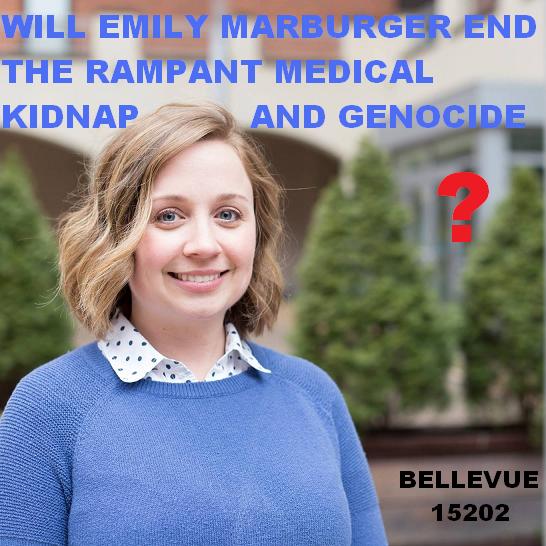 Emily is bought and
SOLD
(just like Hillary)!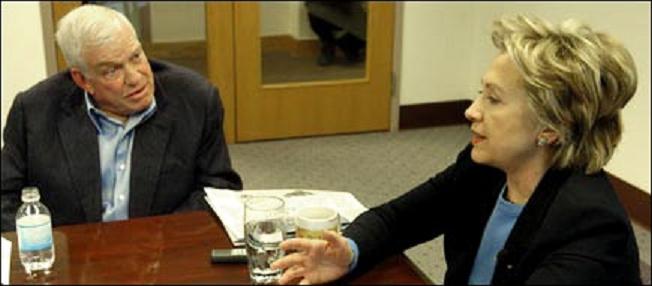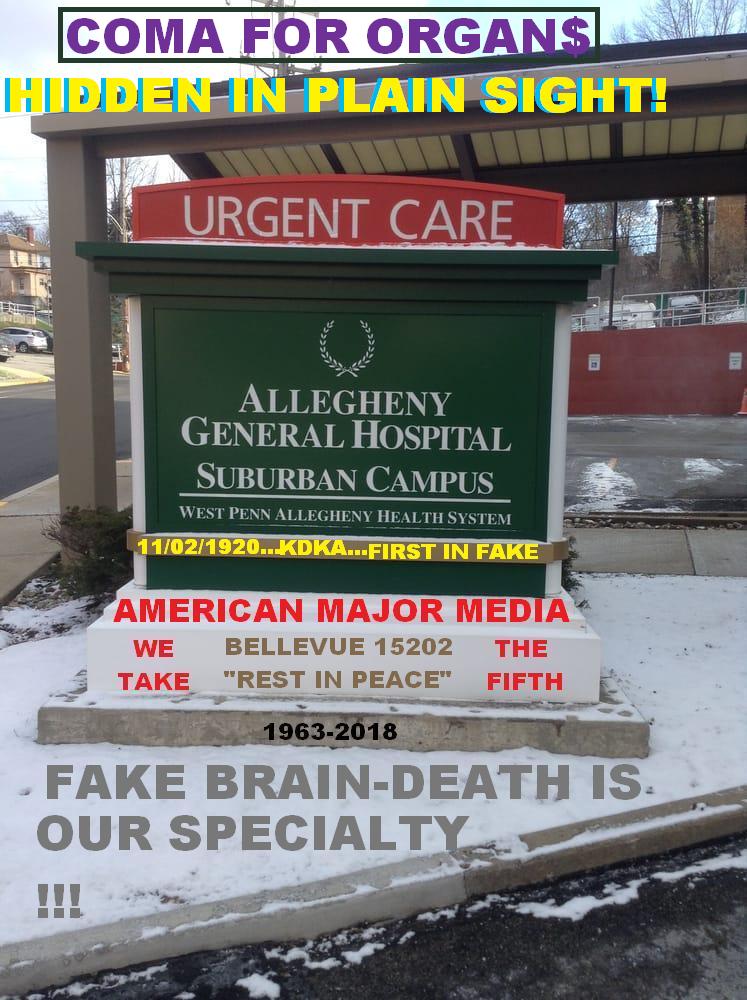 The meeting of world
leaders on Jekyll Island
(in November 1910),
was not just to plan
the financial rape of
the world, but to plan
the genocide of same,
as the world's
population was
SOON TO DOUBLE,
the first step in the
exponential doomsday
scenario, known only to
the world's ELITE...

Elite-manufactured
wars were proving
not to be
enough to curtail the
coming exponential
extinction of the
human race, so enter
MODERN MEDICINE...

However, even with the
US popularization of
abortion, from 1916
till 1933, it was still
evident that abortion
was not enough
to save the world...

So enter World War II,
and the FED's Josef
Mengele, charged with
finding new methods
of medical genocide...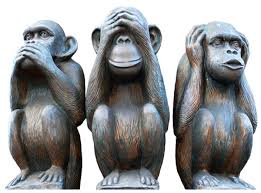 By 1963, the second
method of choice
became
"brain-death", enabled
mostly by the CIA's
drug culture, ARDS
being the perfect
excuse, to ventilate
(kidnap) your healthy
kids, for
organ$ and/or
depopulation!

But hey...
ANY excuse will do,
in this dumb-fuck
asshole country!

Come 911, 2018,
the FED
will have proven to
itself that they can
not only
get away with
mass murder of
Americans,
but also with mass
terrorism, hidden in
plain sight, right
under yinz noses
(as the sealed medical
records,
proving the same,
will be destroyed
on that day)!

THAT is when
YINZ ASSHOLES
will hear laughter
from elitist balconies
(all over the Earth)!

So why are YOU
an ASSHOLE?

Because you rely on
an elitist-bought
and sold media, to be
your watchdog...

You are told every
night that all is well,
whilst they knowingly
cover up your
healthy family's
medical slaughter
(since 6/3/63, ask JFK)!


When I found out that
(neurosurgeon)
Ben Carson was
running for President,
I was happy as can be,
thinking that I finally
had an ally (of note),
until the fake media
(and the elitist CIA)
got a hold of Ben,
telling him just WHO
was BOSS...

Everything in recent
world events, has been
based on the absolute
reality of exponential
human population
growth,
and in fact is the very
concept behind
THE MATRIX...

I don't give a rat's ass
about
political correctness,
as every day, over
1000 of U.S.
healthy people
are tortured to death,
over and above our
3000 fake babies, who
are tortured to death
every single day...

These two genocidal
forces are still not
enough to save our
owners' planet, so we
will all see the next
act in this land of
make-believe, very
shortly after 911 2018!


American families
have been medically
slaughtered, by the
tens of millions
(for many decades),
in the interests of
"National Security",
and especially today...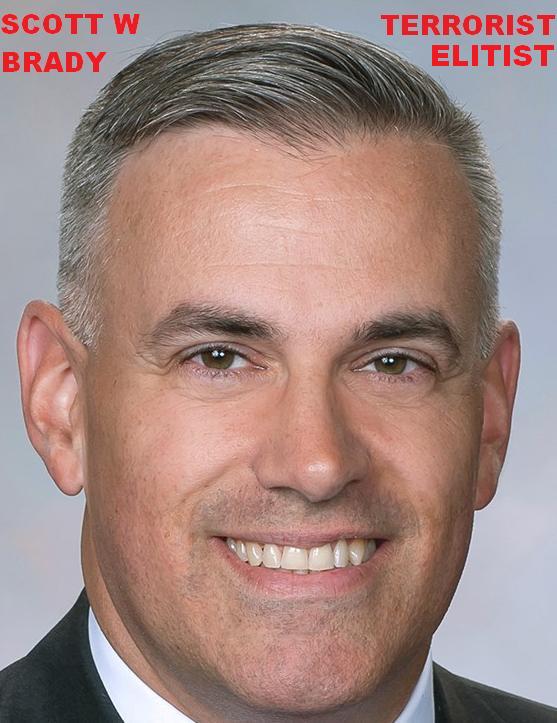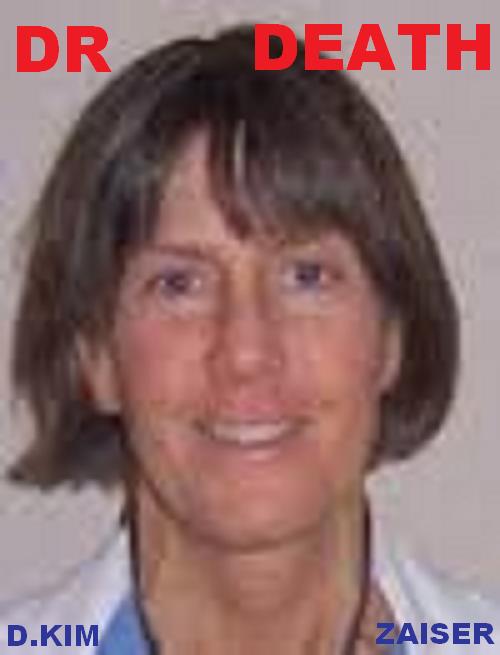 Mengele had nothin
on THIS bitch!

And to be honest,
I can't wait till
Kim gets YINZ
BY THE THROAT...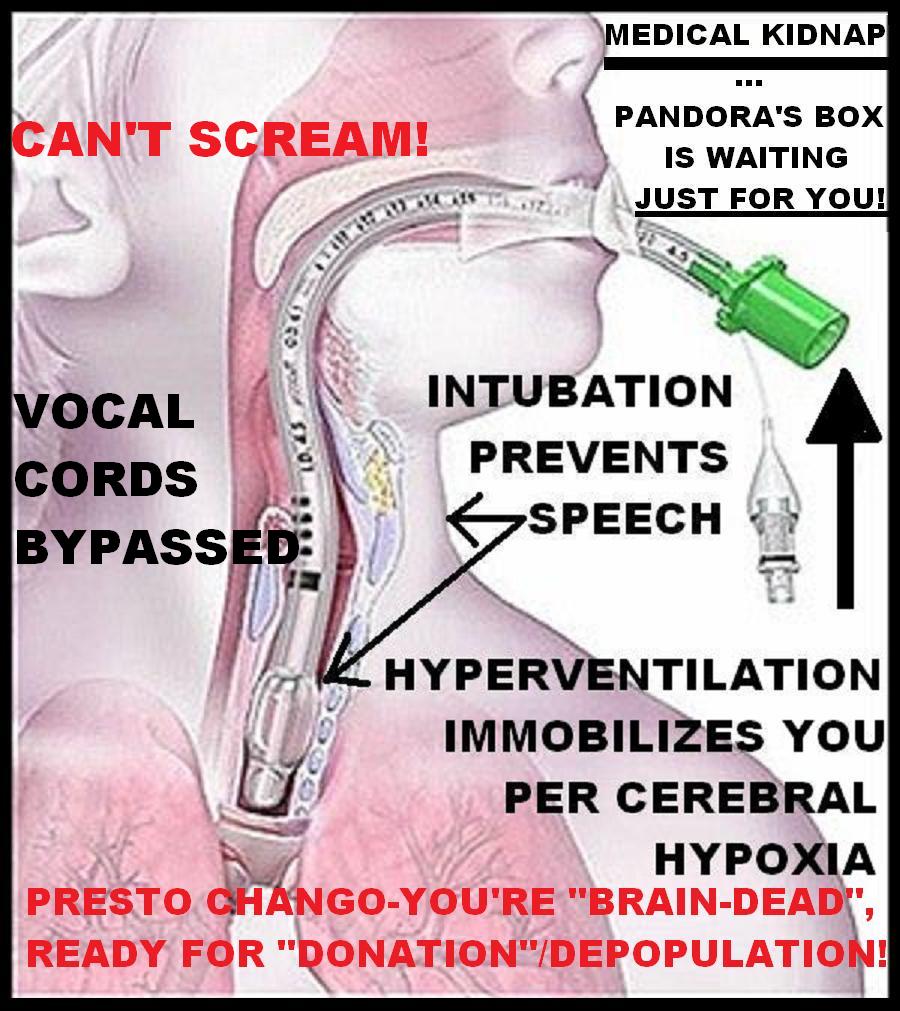 By the way...When
you are kidnapped,
first as above, then
second as below, you
will quickly figure
out what is being done
to you, and you will
realize that you don't
need
the vent or the trach.

At this point in time,
you will be praying
that they DO pull the
plug...However, what
you don't know is that
your organs will be
cut out BEFORE
the plug is pulled
(without anesthesia),
and even if they don't,
your respiratory
therapist (terrorist)
will puncture both
lungs, thus collapsing
them so that when the
plug is pulled, you
will be breathing so
hideously fast, that
your family will
BEG DR DEATH to
overdose (kill)
you with the morphine.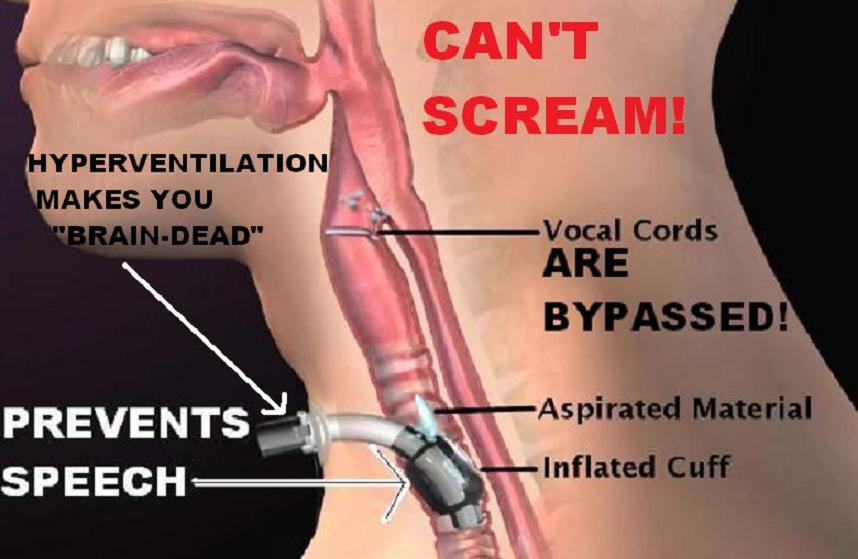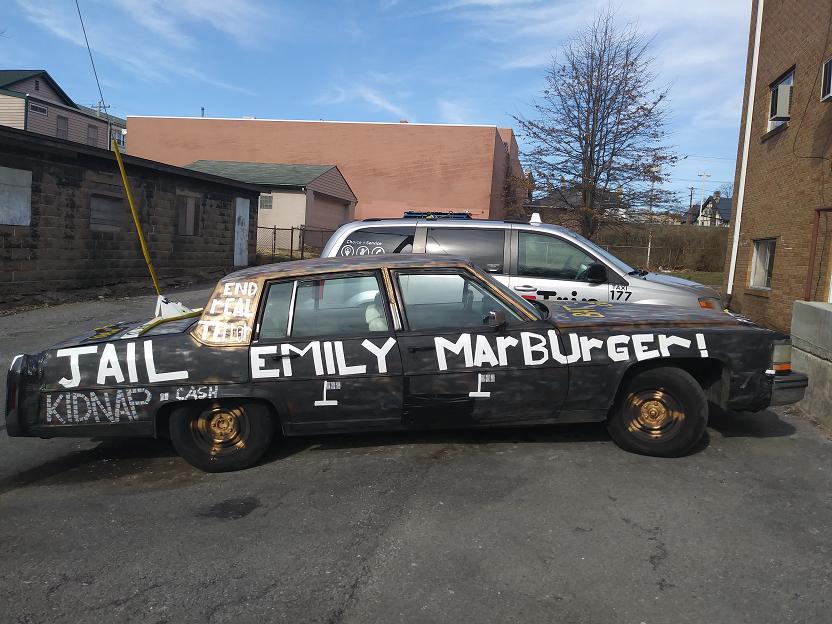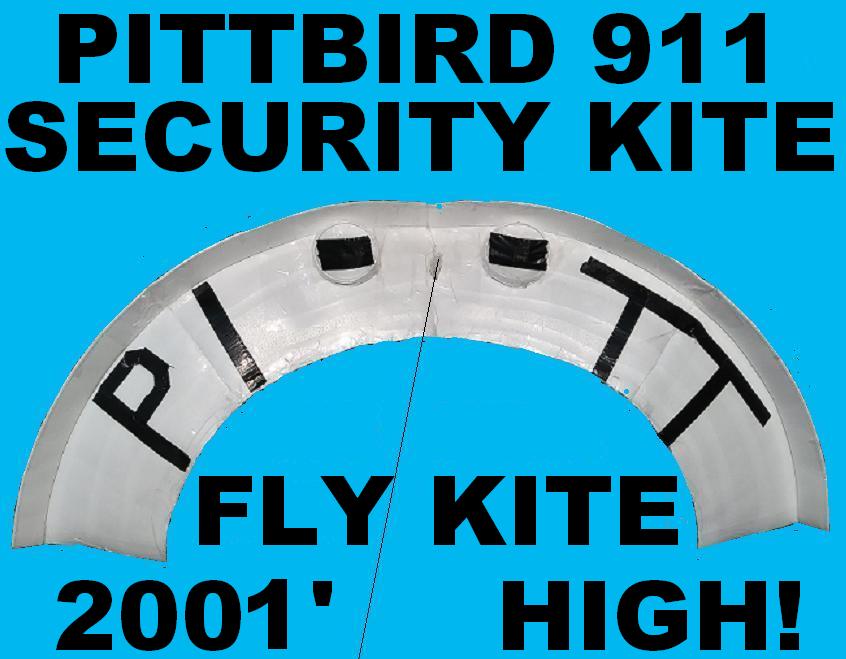 Oh, and speeking of a
911 KITE (FRAUD),
here's one of many
hundreds of 911
frauds...

Yinzer a Joke, and
the joke's on YOU!

Just as with me,
this truther
gets NO support
from the
bought and sold
major media,
including all slime
in the Entertainment
INDUSTRY!

Since 23 December,
1913,
the Banksters have
known
they can do ANYTHING
with unlimited money!


Even those permitted
to live, will never
be free, just like
NOW!

The "Great Culling"
IS nothing but a
ramped-up version
of the last 55 years!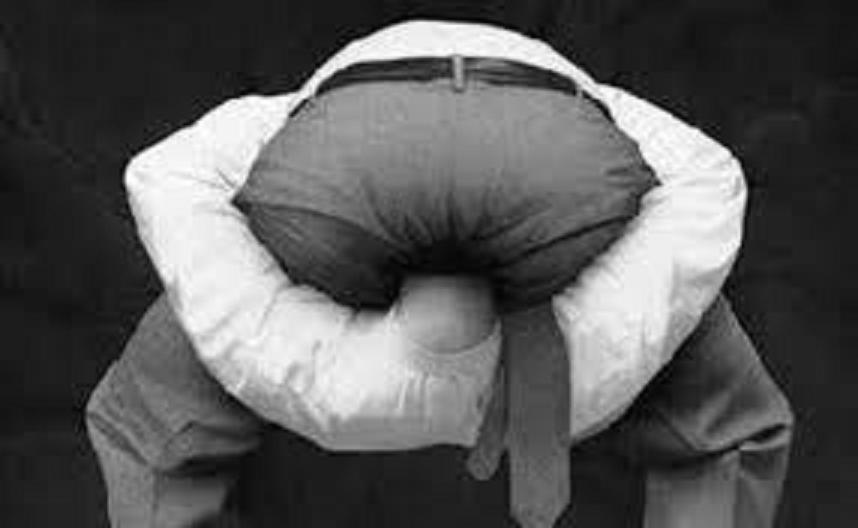 Come 911, 2018...
gonna give this shit
UP!

Yes, I'll pass the
torch, to
YINZ
DUMB-ASS
MOTHER
FUCKERS...

3.141530