RFK YES!!!

STOP MEDICAL CRIME,
and the thuggery against
victim's
family whistleblowers
(by the IRS/SSA/DHS).

FROM THE

MILITARY
INDUSTRIAL
COMPLEX

TO THE

MEDICAL
INDUSTRIAL
COMPLEX...

The facts on this page
can be easily explained
to any 5-year-old.

But to anyone corrupted
by MSM, this same task
would be impossible.

EVERYTHING
IS A
RICH
MAN'S
TRICK

(enabled by
our owners'
INTELLIGENCE
COMMUNITY).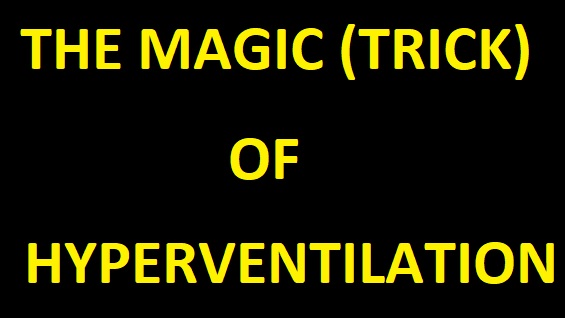 "Brain death"
has been the
BIGGEST
TRICK
OF
ALL
(since 1963).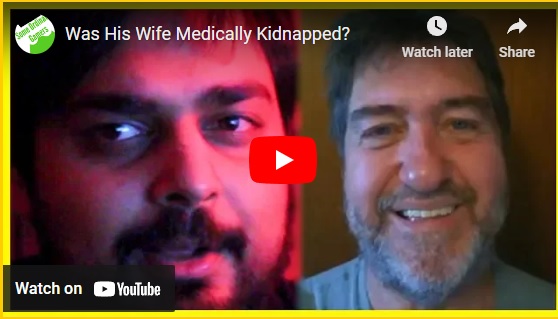 The above video
was initiated,
and gaslighted
by the Intelligence
Community
(it being published 6 days
after my discussion
with murdered PITT Covid
researcher Dr Bing Liu,
per Covid-19 and medical
kidnap via mechanical
hyperventilation).

The discussion took place
during the following trip,
from 292 Elm Crt to the
VA hospital at PITT.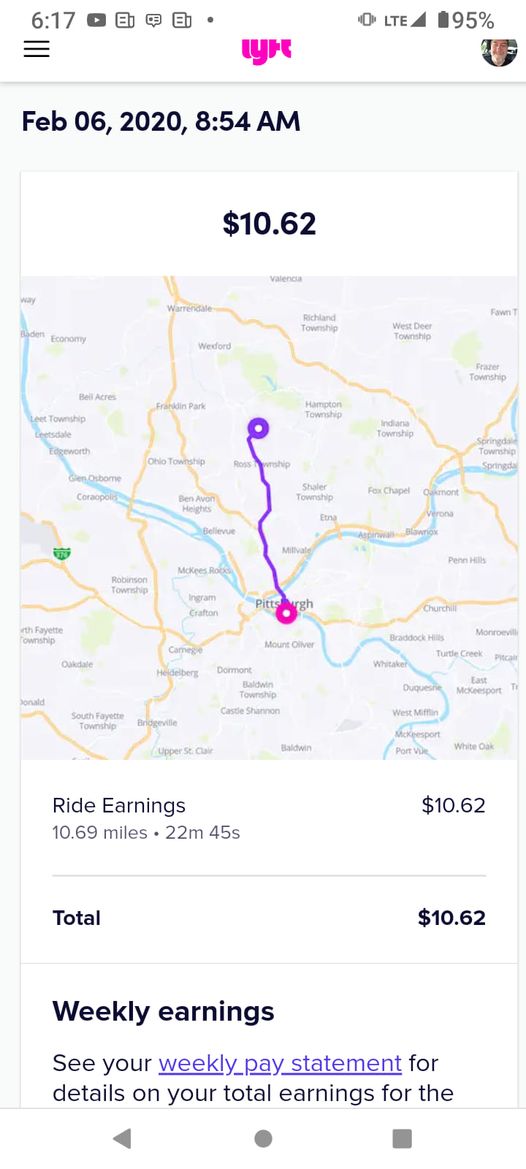 Thanks to sellout
Donald John Trump,

there are enough
mechanical ventilators
to "take care of"
EVERYONE.

WAKE UP
WHILE YOU
STILL CAN.

Ignore MSM
(mouthpiece of "our"
Intelligence Community),
AND SURVIVE.

BOTTOM LINE

There is only one way
to protect yourself against
"brain death"
(genocide of "useless eaters").

The very second
you hear the words
mechanical ventilator,
make sure that the
COMPLETE
MEDICAL
RECORDS
are obtained by family
EVERY
SINGLE
DAY
(before they are sealed
and eventually destroyed
via HIPAA, since 1996).

911 FUN FACT

The first "practice"
call to 911 was made
on 2/16/1968.

America's
"Neighborhood Of Make-Believe"
began in Pittsburgh, Pa.
(on 2/19/1968).

Two days later,
the first real call
to 911 was made.

Then exactly 911 episodes
after the first episode,
the final airing of
"Neighborhood Of Make-Believe"
occured on the eve of 9/01/01.

Then 11 days later,
the Twin Towers imploded
exactly 7 months after
Three Rivers Stadium imploded
(on 211, 2001).

211 and 911 are America's
two emergency numbers.

Speaking of 9/01/01,
the first official football
game at Heinz Field was
played on this day,
between PITT and East
Tennessee State (31-0, PITT).

You can find NO video
(or even a mention)
of the historic game,
on YouTube.

If one stands for truth,
then one stands alone
(or worse).

Speaking of standing alone,
what has become of
Dr John Campbell?

He's OK, as of 6/28/2023.

I think we know
what became of Bing Liu.

CIA
STRIKES
AGAIN.

So how does the U.S.
Government enable and
cover up massive crime
(including medical genocide)
against its citizens?

Enter our "93" US Attorneys
(Federal Prosecutors), who are
the ultimate law enforcement
officers in America.

When they say "jump",
all entities (including MSM)
say "how high".

YouTube does not tell US
who is the current US Atty
for the Western District of Pa
(who is presently enabling
corporate criminals to
wiggle off the hook.).


In the meantime, here
is an example of how
93 Federal Prosecutors
(the Big Boys)
enable persecution of
heroic whistleblowers,
who expose crimes by the
United States
Intelligence Community
(USIC).

I am 69 years old,
born on the 33rd anniversary
of KDKA's first radio broadcast
(aired on 11/2/1920).

I was 10 years 20 days old,
when I watched the JKF murder
on television.

RFK Jr was about to turn 10,
born exactly 9 years before
the 911 Airlift Wing
was established at GPIA.

Both RFK Jr and I
know from experience,
that the USIC are
murderous thugs,
and nothing more.

I have been dealing with
Governmental persecution
(and attempted murder),
since my wife was
medically kidnapped
(on THE 211)
and then medically murdered
(on THE 911).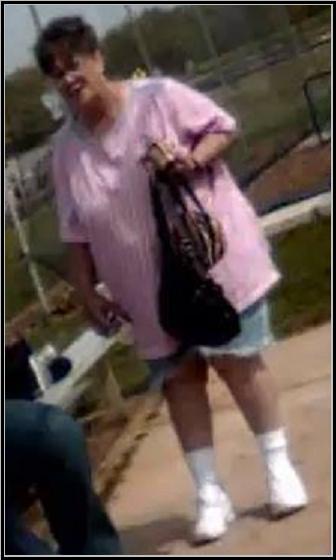 The latest Governmental
persecution against myself
(a 12-yr medical whistleblower)
involves one Taylor Bradford
(of the criminal DHS),
who decided it was a good idea
to refuse to deduct my Uber
expenses from my trip profits
(in calculating monthly income).

This decision was made 6/24/2023.

As a result of this fraud,
the approximate $500 I made
turned into over $3000
(which wiped out my benefits).

This is the same person who
wiped the same benefits right
BEFORE an attempted vehicular
homicide against myself (1/2/2023),
which she restored after I told
her I was still alive.

Such is the life of a truther.


Sorry folks, but this is
the only way to present
my case.

Every doctor, lawyer, judge,
MSM journalist,
and politician is in the
pocket of the criminal
National Institutes Of Health
(as you must have observed,
over the last 3 years).

Speaking of medical
WHISTLEBLOWERS,
mRNA vaccine-injured
Dr John Campbell
has joined in the fight
(as in the REAL war).

On another note:

Billions of microclots
(throughout all organs
of the body) do not promote
oxidative respiration,
to wit...


AMERICA NEEDS RFK JR
just like it needed
the other two
CIA-slaughtered
Kennedys.

In the meantime,
LET'S GO BUCS!!!

From Mengele to Starzl
and beyond,
there is no evil
like medical evil.

Ironically,
Dr Robert W Malone
was born
1020, 1959.



Hotez gaslights RFK Jr
per warnings about
mRNA vaccines, AFTER
Hotez HAD warned about
mRNA vaccines, in the past.

Proof once again
that the ruling elite
(through their IC)
can make Americans believe
anything at all
(with the help of MSM).


HELP RFK JR
HELP YOU


HAPPY FOURTH!!!

Gonna be a landslide, Bobby.

WE LOVE YOU ALL.

As for the
The Intelligence Community,
not so much.



Oh well, why stop now?

Here is how
Covid-19 "vaccines"
cause irreversible
Type 1 diabetis...

Yet the CDC
continues to
double down...

And not a peep
outta "our"
MSM.

INCREDIBLE.



Obviously, if vaccine
placibos were sent to
only certain doctors
(with a certain clientele),
then this would define
eugenics, which we know
could never happen
in the USA.

Now you know one of
the drawbacks of
Universal Health Coverage
for the wealthy
(for example).

Dr John Campbell has
evolved from pro-vax,
to the BIG BOYS'
worst nightmare.

Speaking of nightmare,
isn't it past our bedtime???

Speaking of Kennedys,

What do you think
Kennedy was talking about
when questioning this
W Pa US Attorney (whose
namesake worked with
murdered Dr Bing Liu)?

If you are guided
(in any way)
by MSM,
then you understood
none of this.

Speaking of cancer (MSM),

Below is why a person
(with a righteous cause)
should never seek help
from our colleges and
universities.

They and their students
are totally controlled by
the NIH (and every other
Governmental agency under
the sun)...

Some of US remember the
1970 Government shootings of
students at Kent State
University.

This served as a warning
to students, to keep their
mouths shut.
The Government had already
warned politicians and American
citizens to shut up, per the
Government murders of JFK,
then MLK, then RFK.

And let's not forget
whistleblower journalist
Dorothy Kilgallen,

But let's get back to
today's whistleblower
heros...



RFK Jr

IS THE MAN

OF THE MILLENNIUM,

and is the biggest threat
to our owners'
medical genocide.

If, somehow
RFK Jr becomes
the Democratic nominee,

then our owners' media
will make Trump a hero
(like never before).




Certainly,
by the end of 2023,
people will understand
how they've been duped
about "brain death"
(among other things),
for 60 years
(and counting).



And now the final distracton
to our final medical holocaust.