Beginning in 1963, Americans have been viciously murdered in hospitals for organ$

(and to reduce the Welfare Rolls)

.

At that time, the Steel Industry in Pittsburgh slowly began to be replaced by "human resources",

and all of it has been hidden by the FED's Major Media

.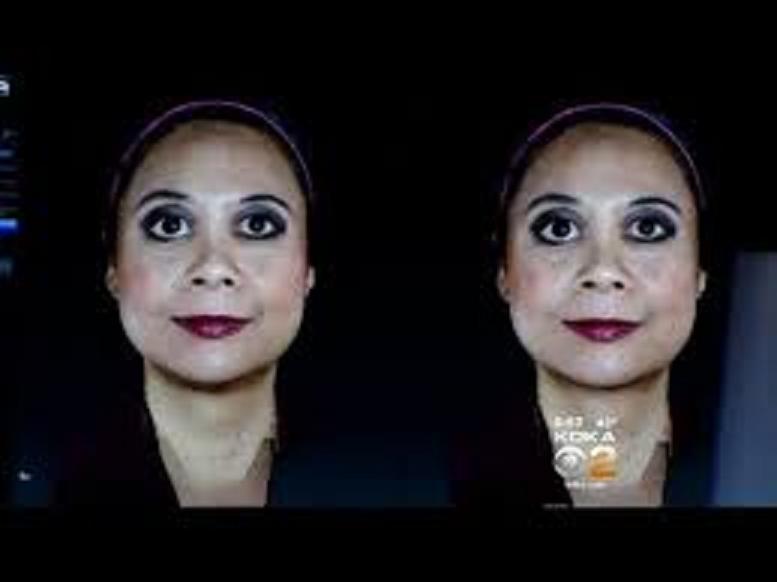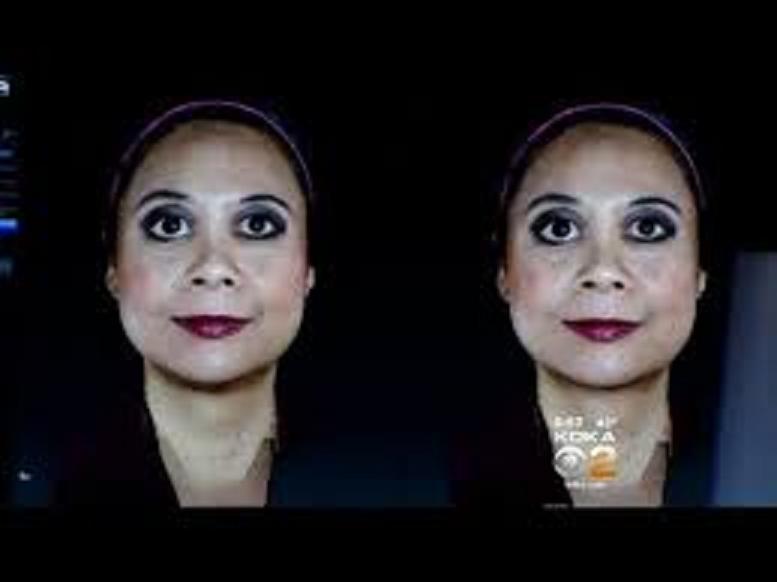 Two of Sarah Scaife's primary benefactors remain population control and hospitals.