END STATUTE OF LIMITATIONS FOR MEDICAL MURDER
HOLD KDKA ACCOUNTABLE PER MEDICAL MURDER IN PITTSBURGH PA.
Whether Yinz choose to believe it or not, Medical Murder (via organ "donation")
has been rampant in Pittsburgh Pa, since 1963...Ask Arlen Specter, Dick Scaife & Bob Duggan.
Note that the dramatic "depopulation" of Allegheny County started many years
before the robust peak of the US Steel Industry in 1969!!!
DUH?!
Who was US Atty for Western Pa during my wife's 211-911 terrorist murder by "brain-death"?
Your friend and mine, David J Hickton, vociferously recommended to Obama (by Arlen Specter)...
Arlen manufactured the single-bullet theory in 1963, year of the first transplant
of organs "donated" from a "brain-dead" donor...Hickton seals Wife's records since 2/01/2011.
Note that terror-complicit KDKA tells you date obituary was published...
BUT NOT THE DATE OF RITA'S DEATH (9/10/2011 MURDER BY AGH).
Complacency will kill you, as it has over half your relatives in Allegheny County!
Organs obtained through terrorism (100s of thousands per year), and sold on the black market,
ARE NOT COUNTED IN THE OFFICIAL TALLY, PER ORGAN TRANSPLANTS.
They are sold to China (for example) to pay off USA's FED-contrived debt to them.
Again...DUH?!
AS YOU WERE, PITTSBURGH...
The Chairman of the FED, from 1921-1932 (who raped the US during the Great Depression),
was Andrew W Mellon, who was Dick Scaife's mother's uncle...
Dick's mother built Scaife Hall Medical Building for UPMC, and that's how
the FED became involved with your organs in 1954 (year of first living-donor organ transplant).
The Western Pa MOB became involved with your organs in 1963, via Dick Scaife's sister
Cordelia's long time boyfriend Robert Duggan (who had many MOB connections).
The Scaifes funded Duggan's successful campaign for Allegheny County D.A.
to protect the black-market organs operation, which replaced the Steel Industry.
When Duggan siphoned too much money from the Ring, Rockefeller's Dick Thornburgh was about to
prosecute Duggan for tax evasion, when Robert threatened to blow the whistle
on Scaife's Organs Ring, resulting in Dick Scaife having Duggan whacked in 1974.
Who took over at the helm for Scaife? That's right, David J Hickton's Father, Jack.
Speaking of Jacks, JFK was rounding up the Mafia in 1963 (via his AG brother Bobby),
which is why John F Kennedy was assassinated by Scaife and his MOB buddies,
and is why Bobby was assassinated five years later, in 1968.
The sole reason Dick Scaife bought the Tribune Review in 1970 was to cover up
his then 7+ year Holocaust of Western Pennsylvania for cash.
Pa Senator Arlen Specter invented the single-bullet theory to protect
Arlen's Scaife/MOB buddies (who assassinated JKF).
In 2010, Specter recommended (along with Bob Casey) that Obama appoint
David J Hickton as Federal Prosecutor of W Pa (to continue Scaife's legacy).
The FBI-Organs Ring connection is that Richard Mellon Scaife was good friends
with none other than Herbert Hoover, who was then Director of the FBI...
which is why you are shit outta luck when this happens to you.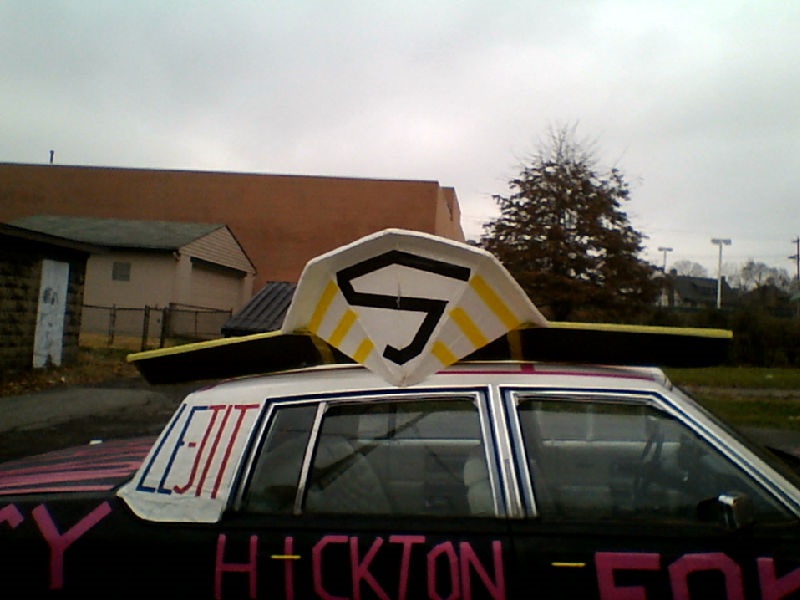 Once again Pittsburgh...As you were...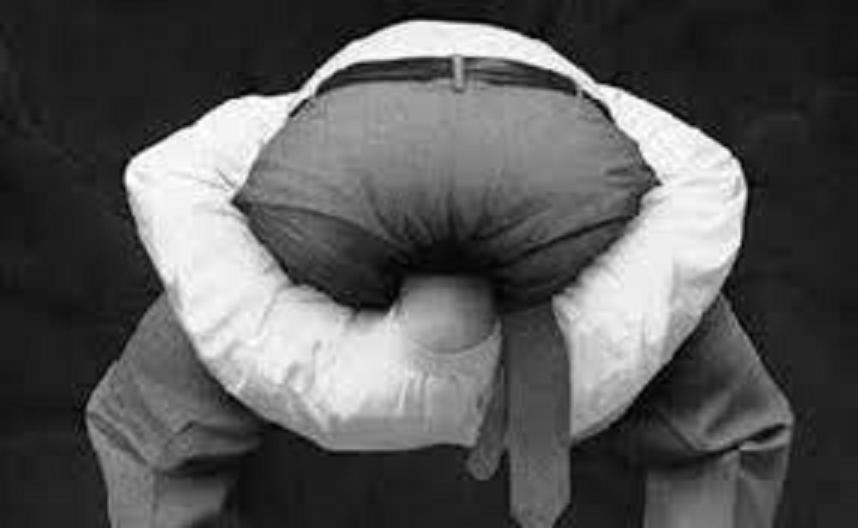 I know, I know...I never read Carnegie's book,
"How To Win Friend$ And Influence People".