IT'S SHOW TIME IN BELLEVUE, PA 15202...TRUTH OR CONSEQUENCES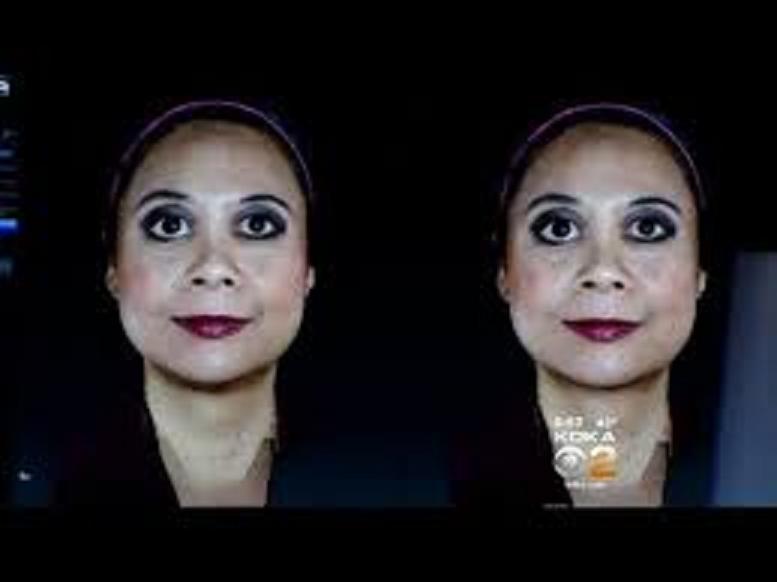 21
21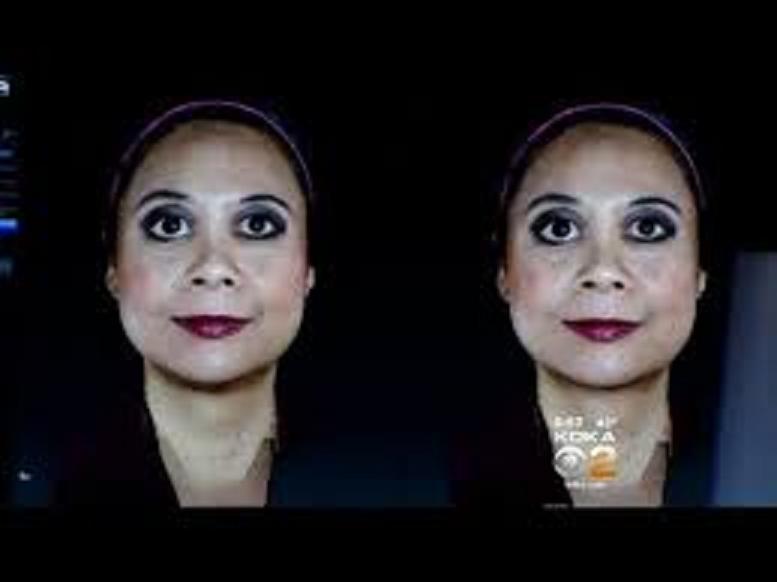 "DONATE LIFE" means DEATH BY DONATION (no anesthesia, after fabricated brain-death).

I AM LE-JIT AT 412-313-3080.

Why has Neurologist Dr Maria Simbra never talked about organ donation and "brain-death"?

21




Linda L Kelly was ACTING Federal Prosecutor during the 911 Flight 93 Hoax...

Linda L Kelly was ACTING Attorney General of Pennsylvania during my wife's

extreme terrorist medical murder, via fabricated brain-death, and organ "donation".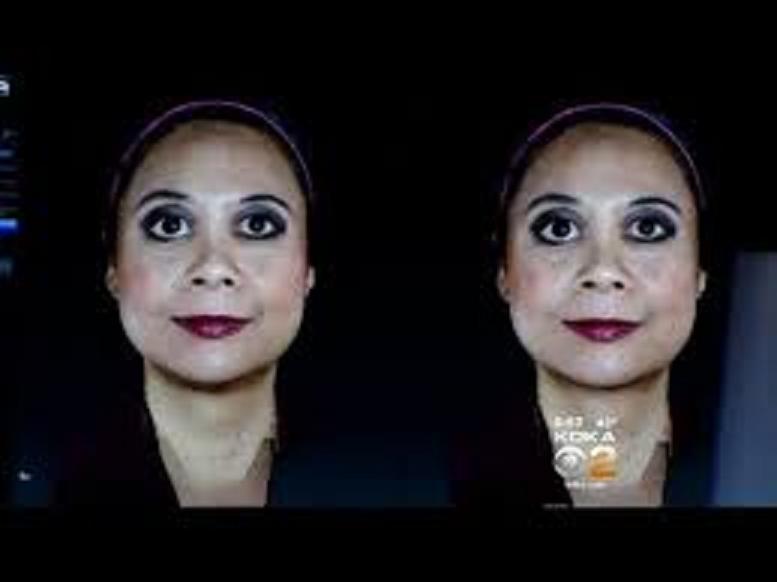 21
21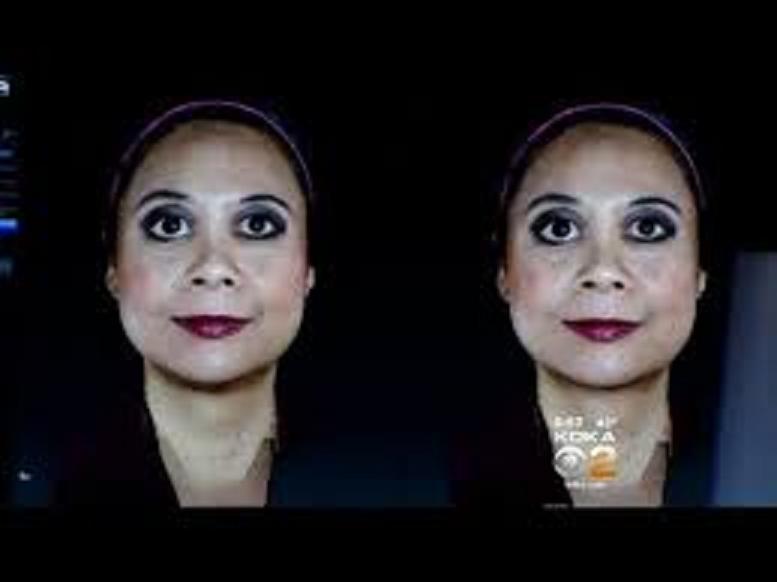 Since 1963, Pittsburgh Pennsylvania has been your worst NIGHTMARE (and JFK's also).

Pittsburgh, Pennsylvania.

So why aren't these medical slime in prison?

Because the two chief law enforcement officers in W Pa. are criminals...

Allegheny County D.A. Stephen A Zappala represents the Western Pennsylvania Mafia...

W. Pa. Federal Prosecutor David J Hickton represents the Federal Reserve...

So who represents YOU? That's right...NO ONE, since 1913.

21

Notice that Allegheny General Hospital is directly in the background of Three Rivers Stadium.

When it comes to terrorism against Americans, Dr Syed Rasheedullah Hussaini will tell you...

TWO DICKS ARE BETTER THAN ONE, namely Cheney and Scaife, although the

biggest DICK was Scaife, the common denominator of 911 and its 10TH ANNIVERSARY.

I would show you the date on my wife's death certificate, but it's sealed by David J Hickton

(ALONG WITH 20,000 PAGES OF RITA'S COMPLETE MEDICAL RECORDS).

Rita Joanne Conley's death was fabricated by Dr Hussaini (working with Dr James P Valeriano)

on 2/01/11 (Twin Towers, get it?), as in "wrong place at the wrong time" (ask Dr John P Uribe)...

the actual murder taking place on 9/10/11 (via organ "donation", then morphine overdose).




Mobster D.A. Steve Zappala enabled (then covered up) the murder of Pittsburgh Cop's Niece,

along with mucho help from FED's David J Hickton (per ALL LAW ENFORCEMENT).

Yet all law enforcement (and MEDIA) everywhere covers for these two terrorists,

while yinz lemmings sit there and watch your families being destroyed.

"Good night, good luck, and good news tomorrow."...and as always HAVE NICE DAY!

PS: So why would the FED murder Rita on 10 September 2011, for the 10th Anniversary of 911?

Because the final act of FED's terror (for the 10th anniv.) takes place on 11 September 2016

(by destroying Rita's already-FED-sealed records), before the Bilderberg Big-Boys

figure that they will ram their Hillary Clinton into the White House (on 111, 2016),

in preparation for THE ULTIMATE DESTRUCTION OF AMERICA'S SOVEREIGNTY

(per 1913 Federal Reserves's New World Order, conceived by World Bankers in 1910)!

"Give me control of a nation's money and I care not who makes it's laws"

— Mayer Amschel Bauer Rothschild