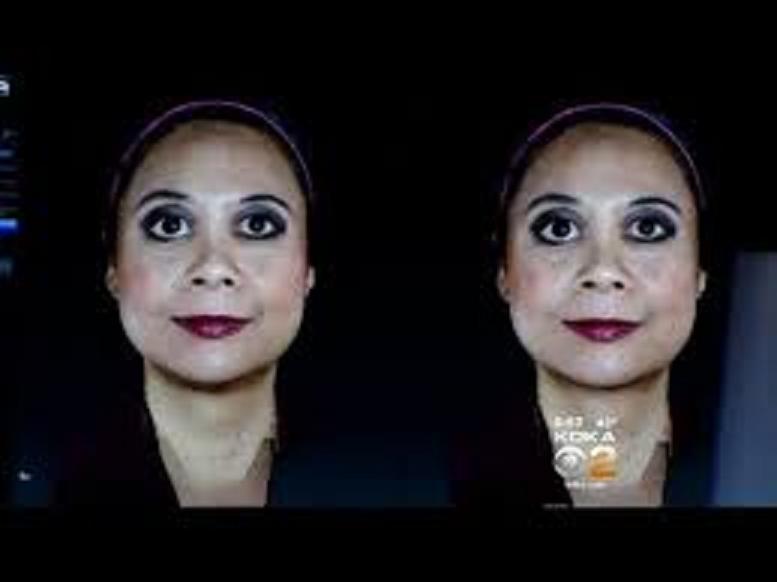 11
11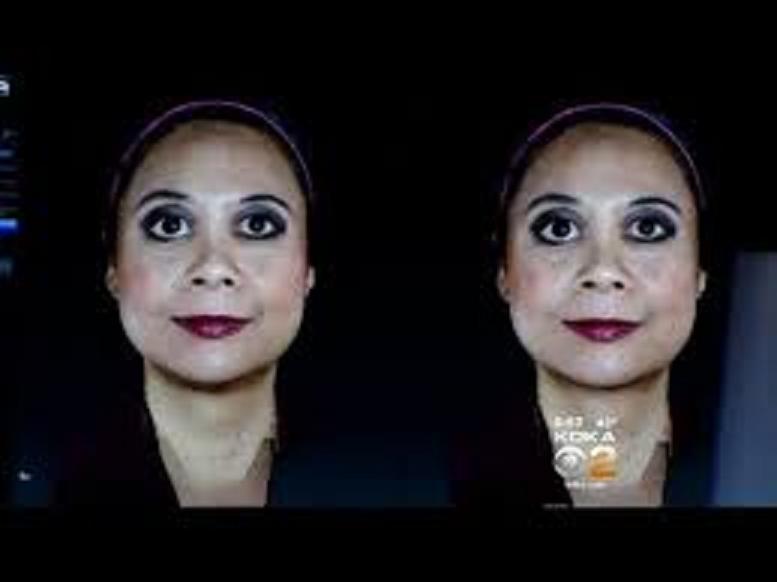 "DONATE LIFE" means DEATH BY DONATION (no anesthesia, after fabricated brain-death).

I AM LE-JIT AT 412-313-3080...The FED's IRS makes more money off the 47%, than the 53%.

Why has Neurologist Dr Maria Simbra never talked about organ donation (after "brain-death")?

You can learn WHY (as to 1963), the easy way, or the hard way (when you can't speak or move)!

11



Oh, Lord, my God, is there no help for the widow's son?

Edward Howard McWhirter, PMC DeMolay and Freemason

Has Skull And Bones made a mockery of Freemasonry?

Freemasons can't even protect themselves from Freemasonry.