4

STOP U.S. MEDICAL MURDER

4

OR DIE VIA FRAUD (after organ "donation", without anesthesia cuz u r "brain-dead")

PS: Looking for lawyer (to sue the FED, IRS, doctors, hospitals, AMA, et al, in wife's murder).



AMERICA THE BEAUTIFUL...A NATION OF CATTLE (on its best day).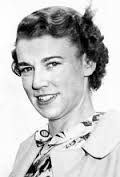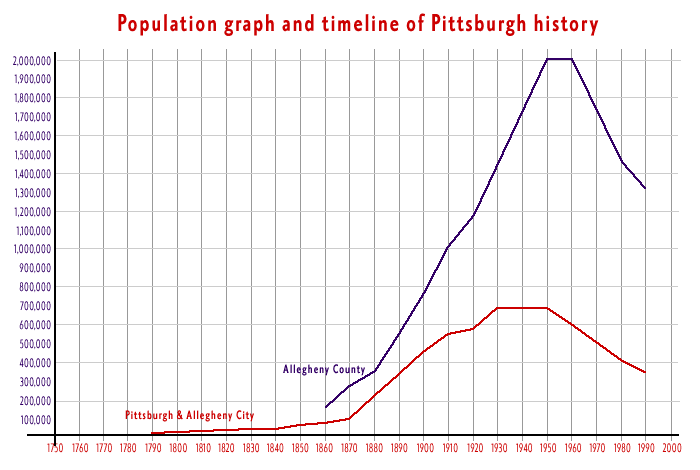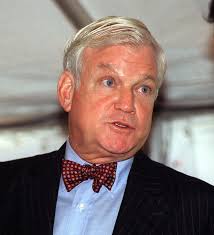 1933...First Planned Parenthood Abortion Clinic

1954...First successful organ transplant

1963...First "successful" organ transplant from a "brain-dead" "donor"

Your FED-owned major media tells you PGH population is a function of the STEEL industry...

Well, since Steel's BEST year (in PGH) was 1969, then how the fuck does THAT make sense?

But, since Americans sing the National Anthem every 2 minutes, who's got time for TRUTH?

IT'S TIME TO STOP D.A. TERROR!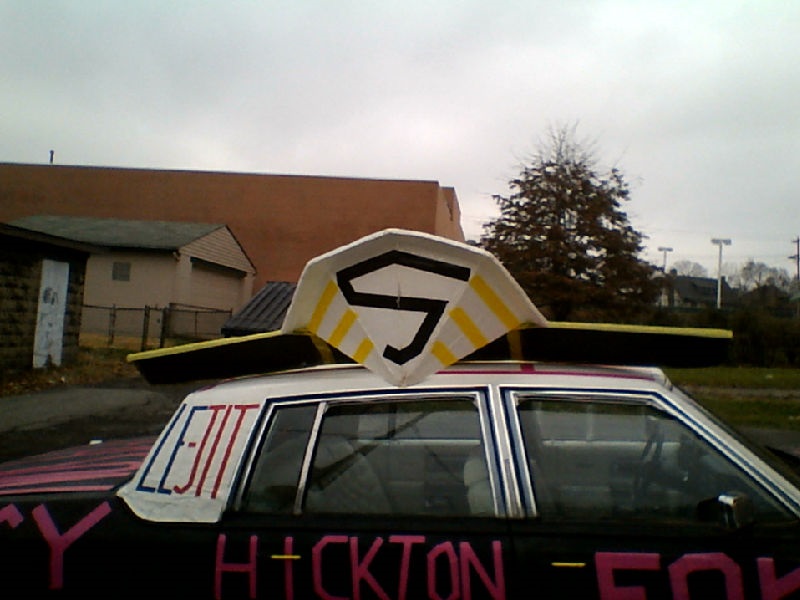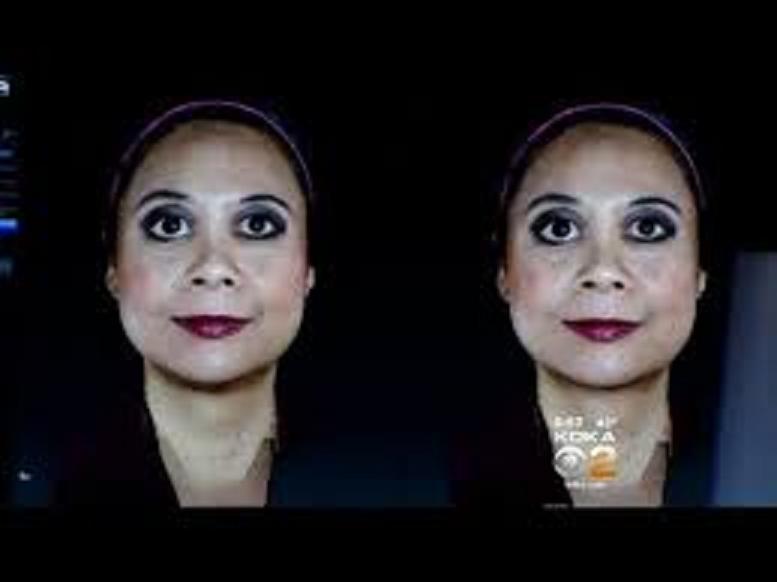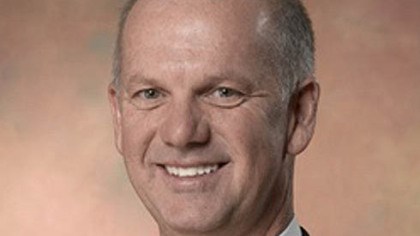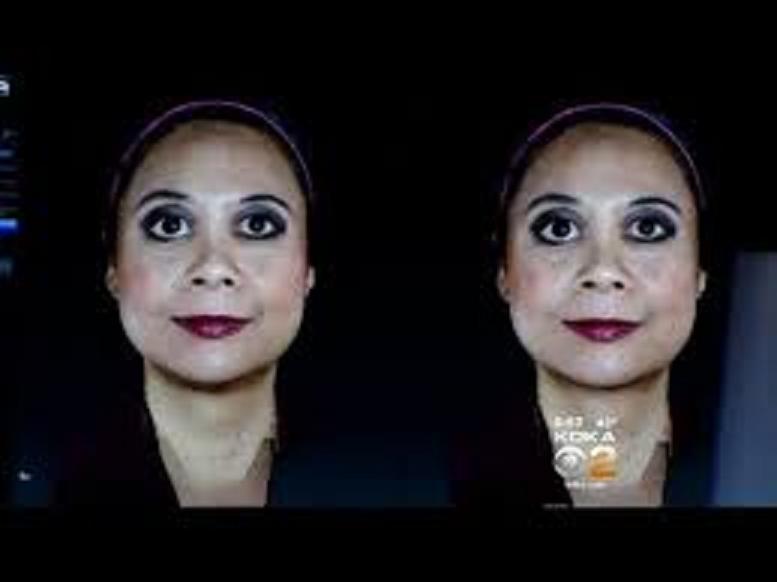 Never a word from KDKA Neurologist Dr Maria Simbra, about organ donation

(per fabricated brain-death), as if such a thing could never happen (it does, all the time)!




Rita Joanne Conley...Pittsburgh Cop's Niece
So you think Zappala/Hickton/Williams-enforced medical terrorism can't happen to yinz?

LOLOLOLOLOLOLOLOLOLOLOLOLOLOLOLOLOL!!!



Pope Francis gave this speech, while Dick Scaife was on his death bed...No accident.

Sicilian Mobster D.A. Steve Zappala and FED-owned US Atty Dave Hickton

work with Onorato-hand-picked Medical Examiner Karl E Williams MD,

TO KILL PITTSBURGHERS VIA FABRICATED BRAIN-DEATH for organ$

(by preventing autopsies and sealing medical records in unrecorded black-market ring).

Hickton stands down ALL law enforcement, including nationwide FBI, DHS, CIA etc.

And THAT is why you can't beat City Hall...because the FED owns City Hall...not YOU!




As Obama would say, "YES YOU CAN"...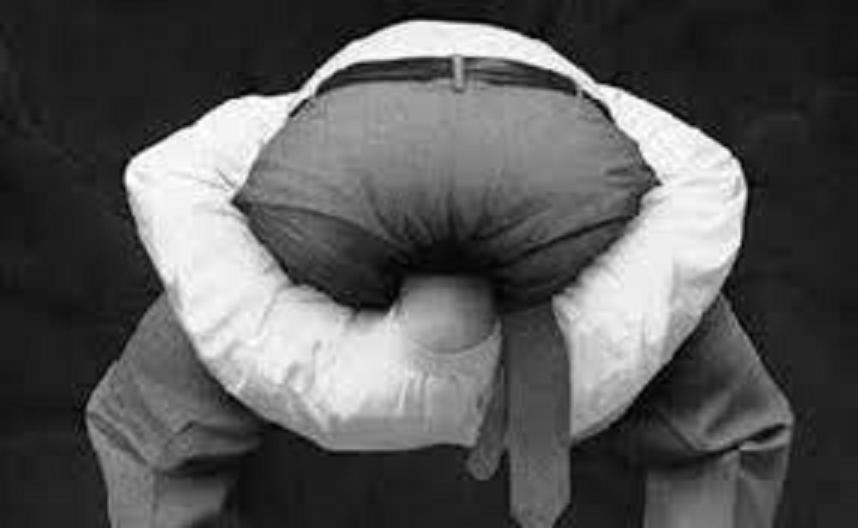 But only in Pittsburgh Pennsylvania!