STOP U.S. MEDICAL MURDER

22

SINCE 1963

I am PITTBIRD at 412-313-3080...GIVE ME 911 MEDICAL RECORDS, AHN!

Medical Murder has a Statute Of Limitations, per the destruction of evidence (via HIPAA)!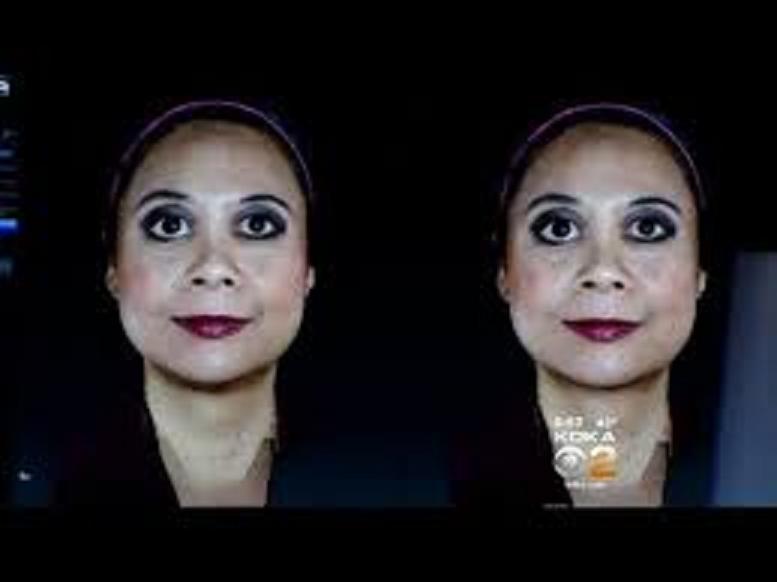 Now is the time for all good men to come to the aid of their brothers!

Or die via fraudulent (unneeded) life-support (hyperventilation), and fabricated brain-death.