STOP U.S. MEDICAL MURDER

3

Organ "Donation"...SINCE 1963

I am PITTBIRD at 412-313-3080...GIVE ME SEALED 911 MEDICAL RECORDS, AHN!

Medical Murder has a Statute Of Limitations, per the destruction of evidence (via HIPAA)!

By doing nothing, you condemn yourself (and your kids) to unimaginable terrorist murder...fact.

This is the real War On Terror, camouflaged by 52 years of bull shit!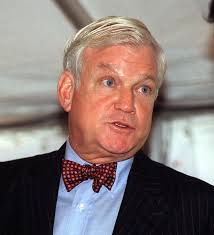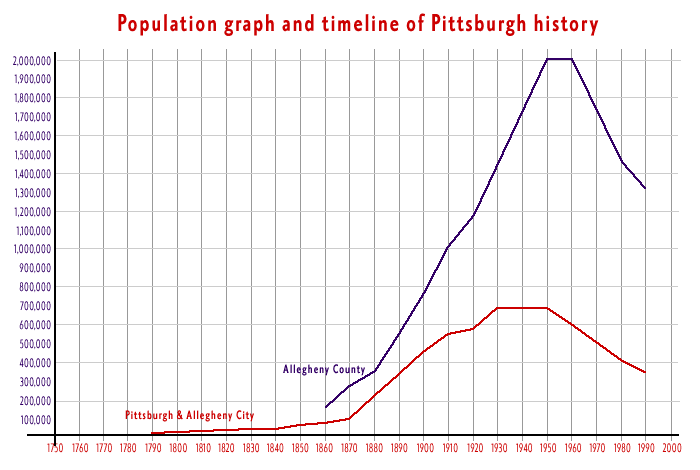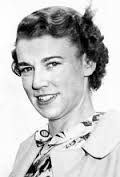 Nothing on this Earth happens without the support of the Federal Reserve and its slimy cronies.



BTW...Obama's just another FED-owned CUNT...Just like YOU.






TERRORIZED NIECE OF PITTSBURGH COP

ALL Law Enforcement (in W Pa) was stood down by Stephen A Zappala and David J Hickton,

during 222-day AGH terror-murder of Rita Joanne Conley (from 211 till 911) for organ$.