STOP U.S. MEDICAL MURDER

66

Death of healthy Americans by Organ "Donation"....SINCE 1963

STOP IT...........OR ENDURE IT!

I am PITTBIRD at 412-313-3080.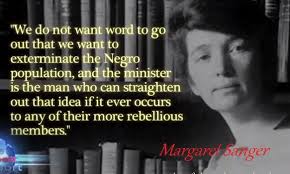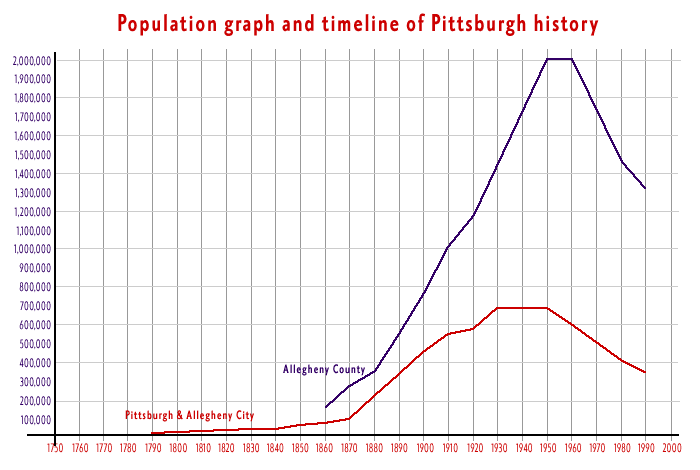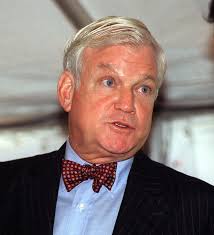 Fabrication of brain-death is FIRST DEGREE MURDER...Then add to that...

Indefinitely Prolonged murder of healthy "patients" for organ$ is EXTREME TERRORISM.





66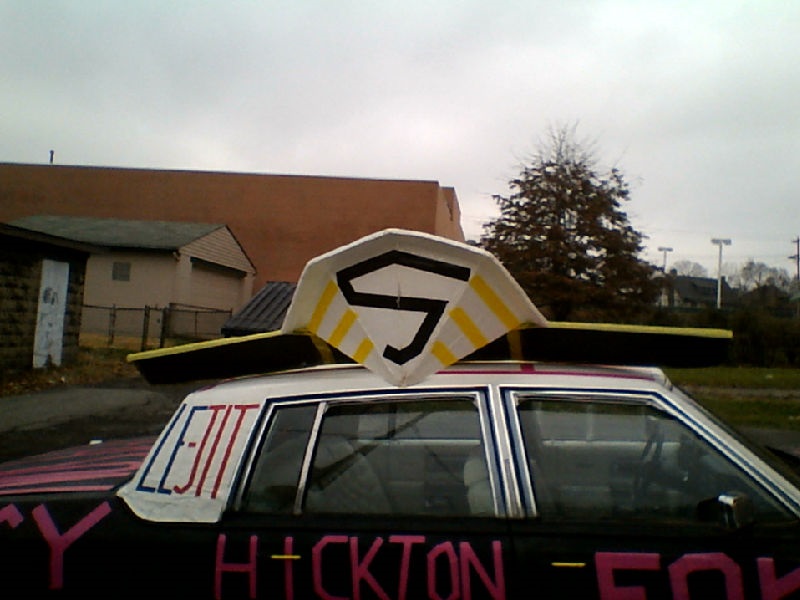 Rita Joanne HOLLERAN Conley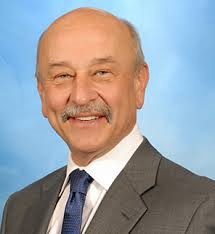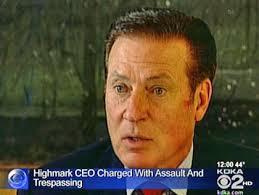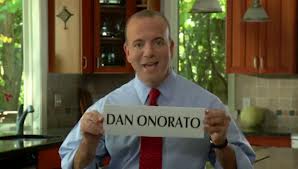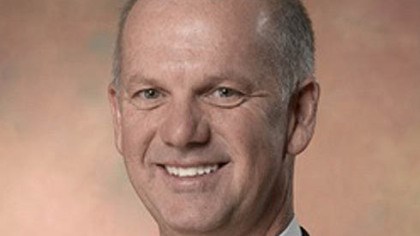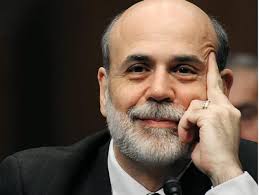 If you've never seen Nazi Germany...Just look in the mirror...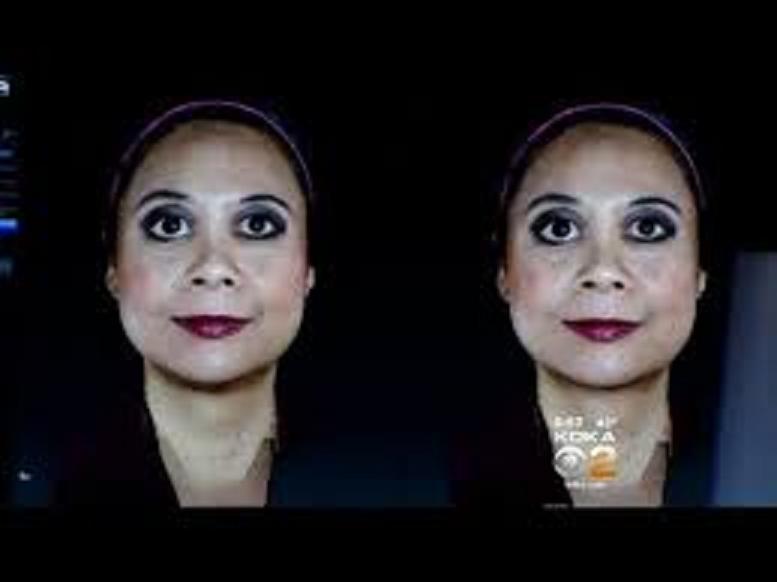 endZfed.com