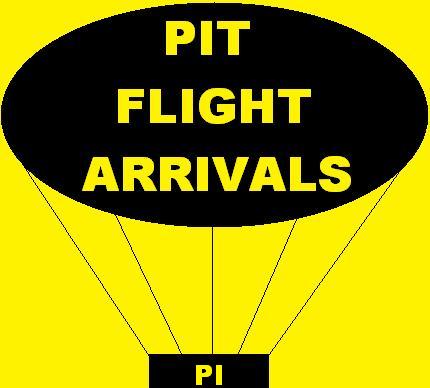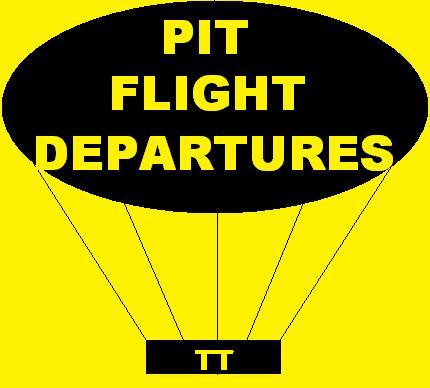 TEXT 412-424-7173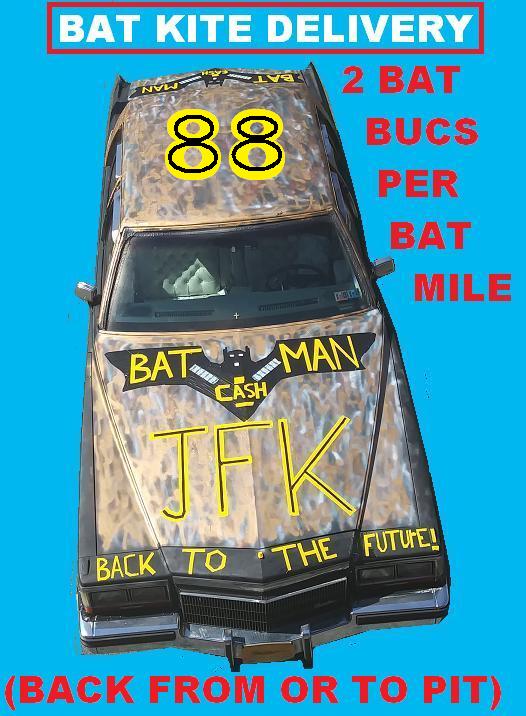 BATMAN OF BELLEVUE
15202

WELCOME TO
BATMAN.cash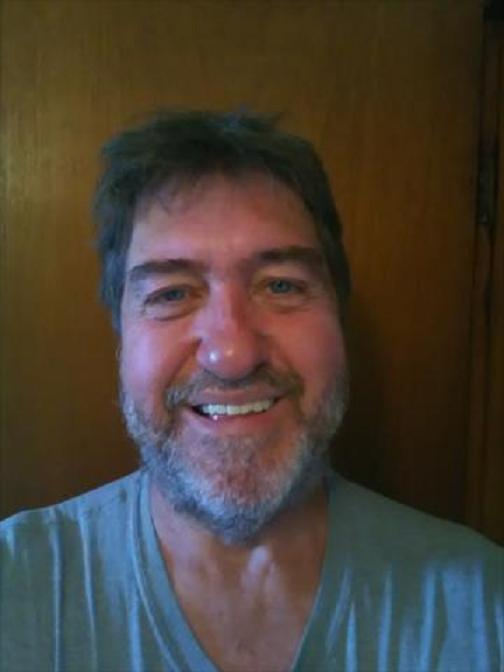 To all Americans
who've ignored me
(since 911, 2011),
then lost loved ones
to "brain-death",
"followed by"
organ$ harvesting...

Too bad it wasn't you,
DAMN ZOMBIES!

After JFK (1963), tens
of millions of healthy
Americans have medically
bit the dust, due to
a massive fake-media
cover up, by SHITHOLES
(like KDKA, WPXI...)!

Don't like my style?
Tough shit...I am
the only law
enforcement Pittsburgh
has seen since 2/2/63!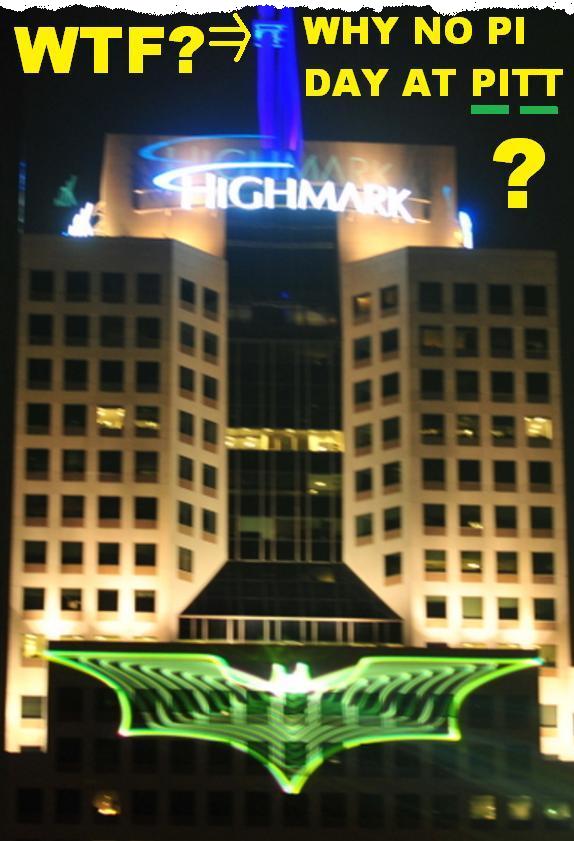 FIRST GAME
AT HEINZ FIELD
WAS 9/01/01
FEATURING THE
PITT
PANTHERS!

In Elitist "Big Boy"
parlance, reversing
numbers per significant
events is commonplace...

In 1968, both Martin
Luther King and Robert
Francis Kennedy were
murdered by a big boy
bullet (as with Lincoln).

MLK was murdered 4/4/68,
while RFK wacked 6/6/68.

Henry John Heinz III was
murdered exactly 23 years
after MLK, and my mother
was murdered by UPMC,
exactly 13 years after RFK.

Much more on all
this later, Gater...
3.141520