BACK
TO
THE
FUTURE!

The point of
the following is
not just how a
handful of banksters
depopulate 7 billion
human beings
(especially Americans),
but how they
completely control
your inability to
THINK
FOR
YOURSELVES!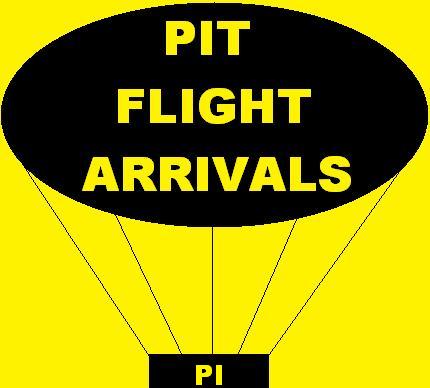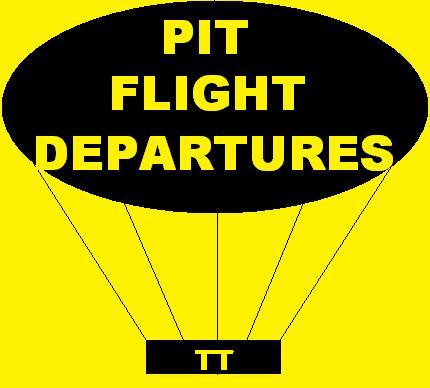 TEXT 412-424-7173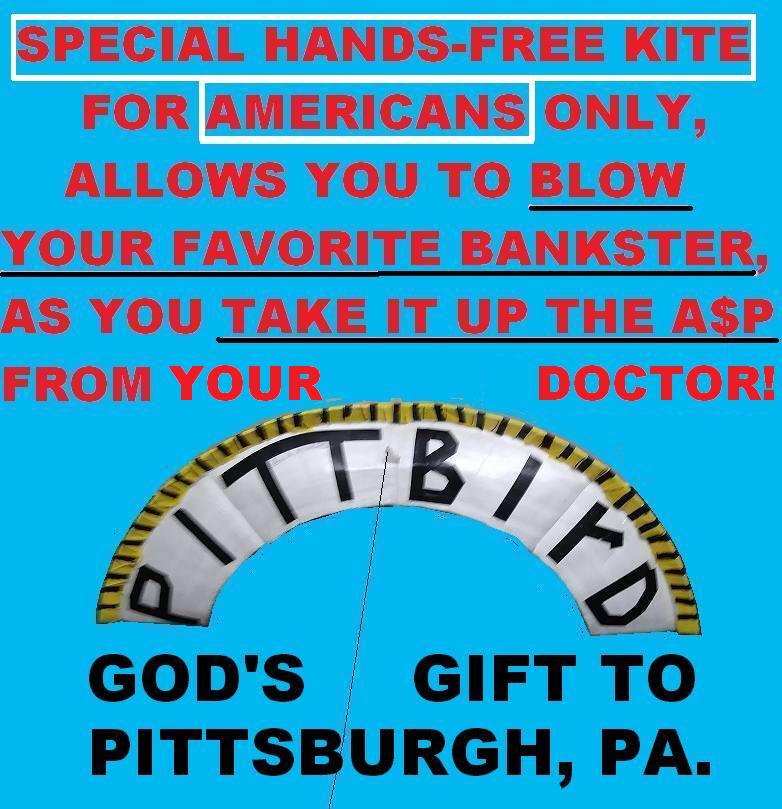 WELCOME TO
PITTBIRD.com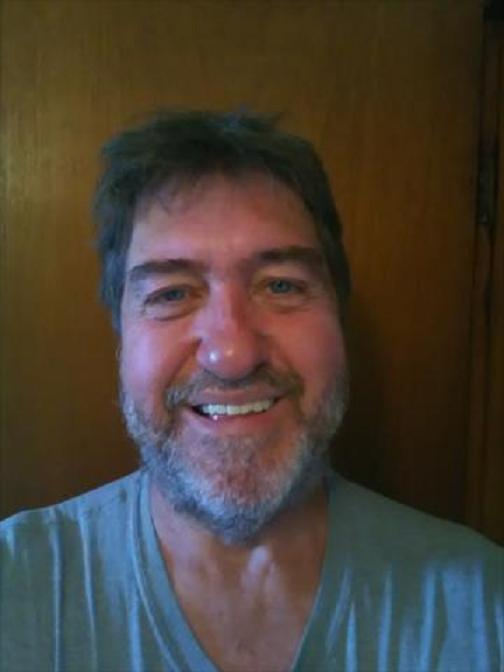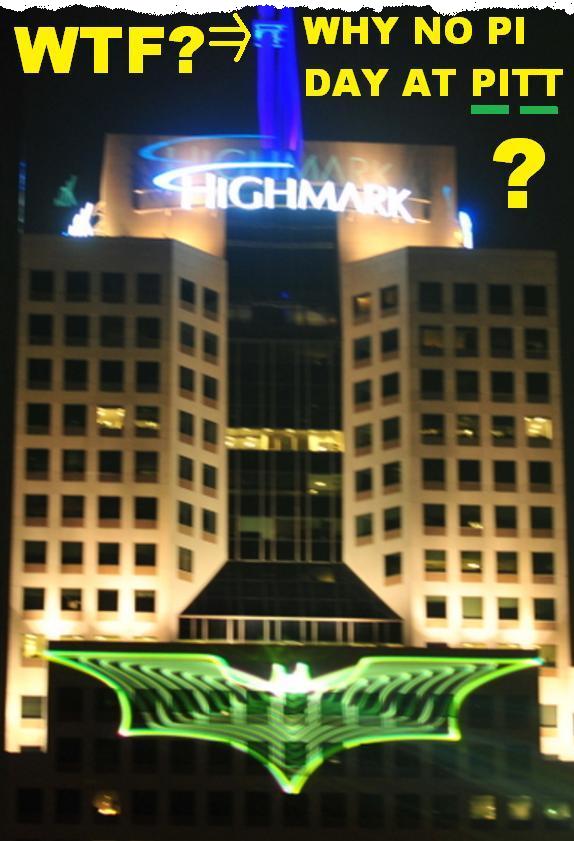 The first PI DAY
was 3/14/1988...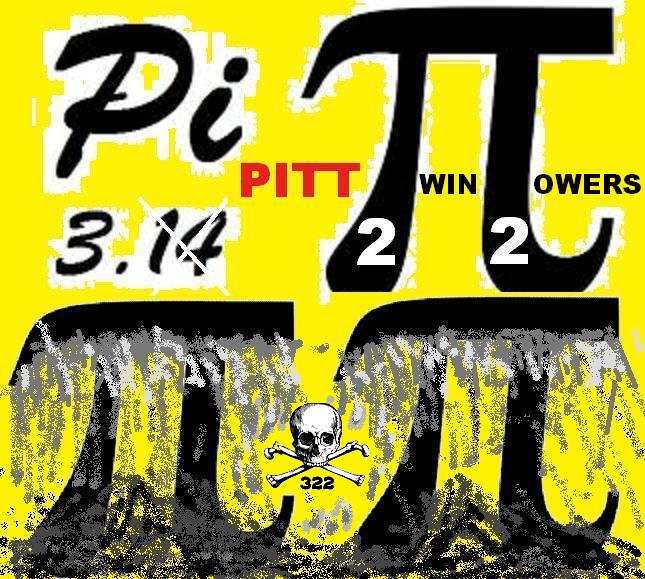 Genocide via
"brain-death"
(as big business)
started at PITT
in 1963,
coordinated by
Richard Mellon Scaife
(DICK),
with a lot of help
from his puppet D.A.
Robert W Duggan...


The brain-death scam,
whether for Bankster
organ$ or depopulation,
has been THE hideous,
hidden,
and REAL terrorism
(covered up by Federal
Prosecutors),
since 6/3/1963...

Yes Federal
Prosecutors prosecute
(persecute, assassinate)
those of U.S. who would
expose the bankster
owners of governments,
especially per their
gruesome genocide of
Americans (via "brain-
death" and organ$
harvesting)...

The RICO ACT OF 1970
was specifically
formulated to eliminate
the CIA's competition.

Since the days of
Alan Magee Scaife,
the CIA (et al) has
served ONLY the
interests of ELITE.

Everyone
on the Forbes List
is a puppet of the
ROTHSCHILDS
(who've 2-500 trillion).


Nearly all Americans
live in an entirely
Illuminati-fabricated
fantasy land, as they
watch their
life-support-silenced
families get mutilated
to death, right under
their ignorant noses!

THIS is not
Rocket Science...
Unfortunately,
neither are yinz guys
Rocket Scientists!

BEND OVER
AMERICA!

Coming or going,
the FED ELITE
always get YOUR
PRIME CUTS!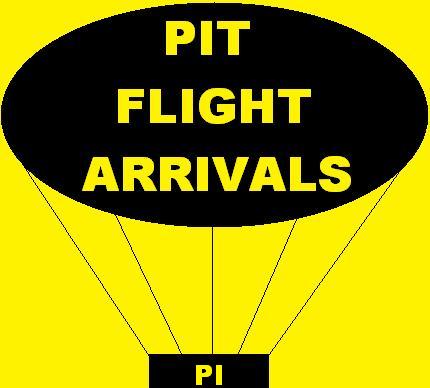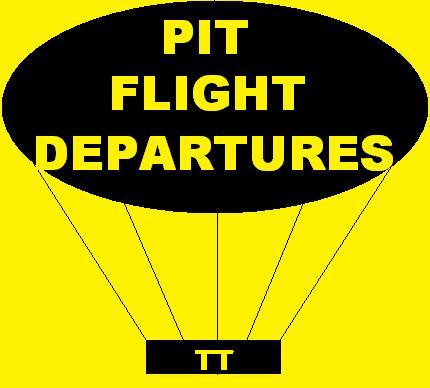 SPEECHLESS?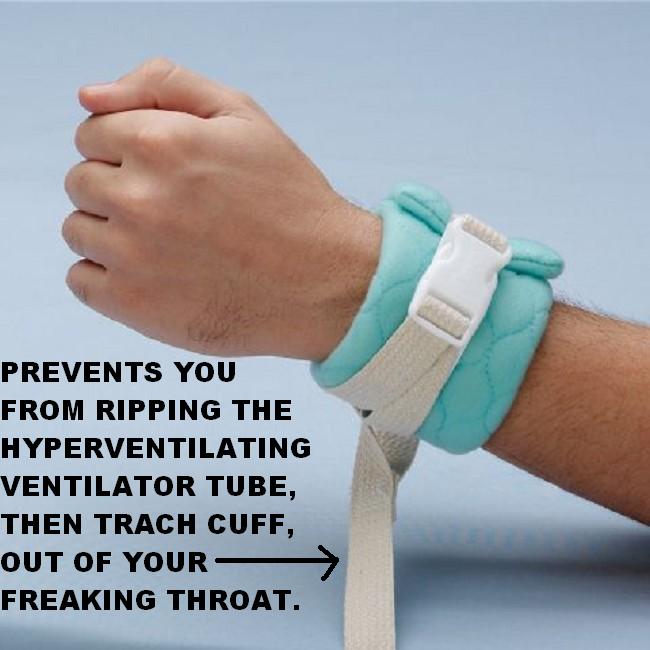 PLUS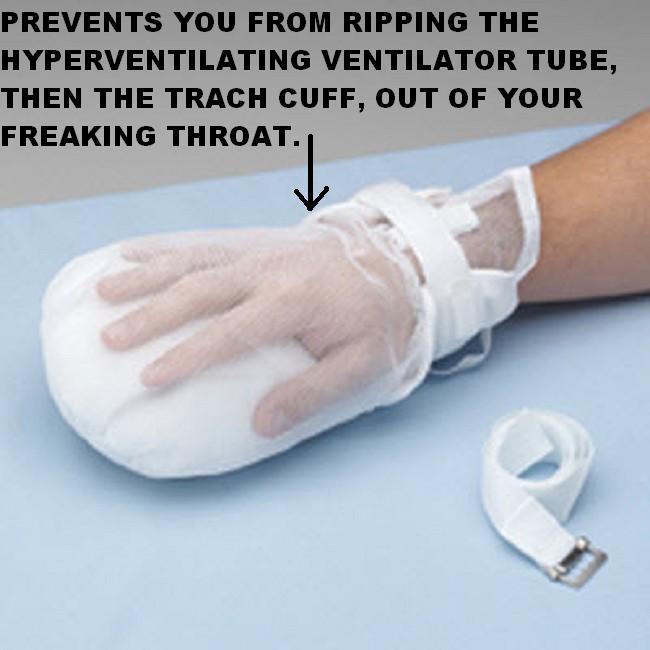 PLUS


PLUS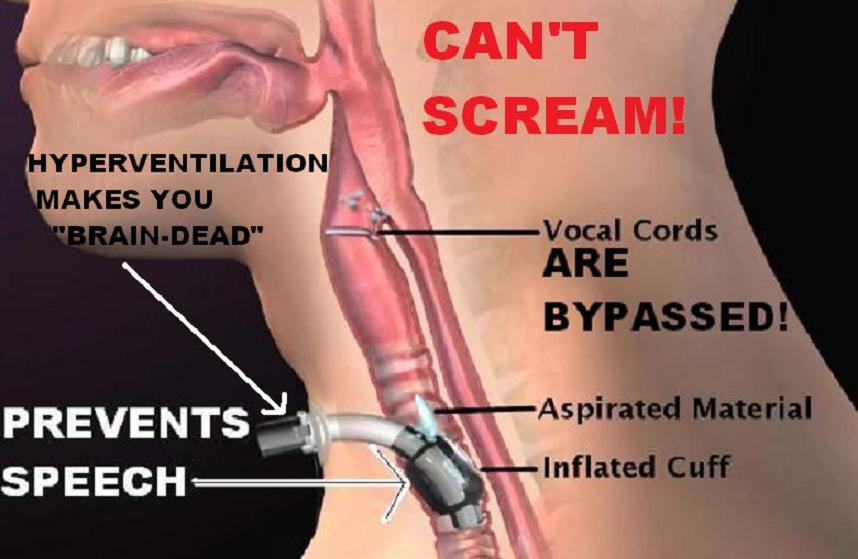 YIELDS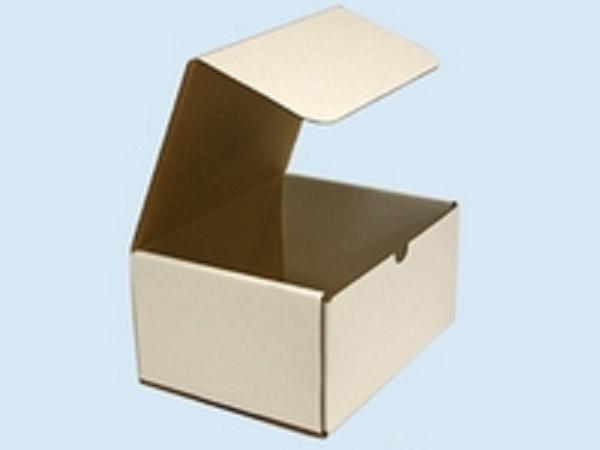 PLUS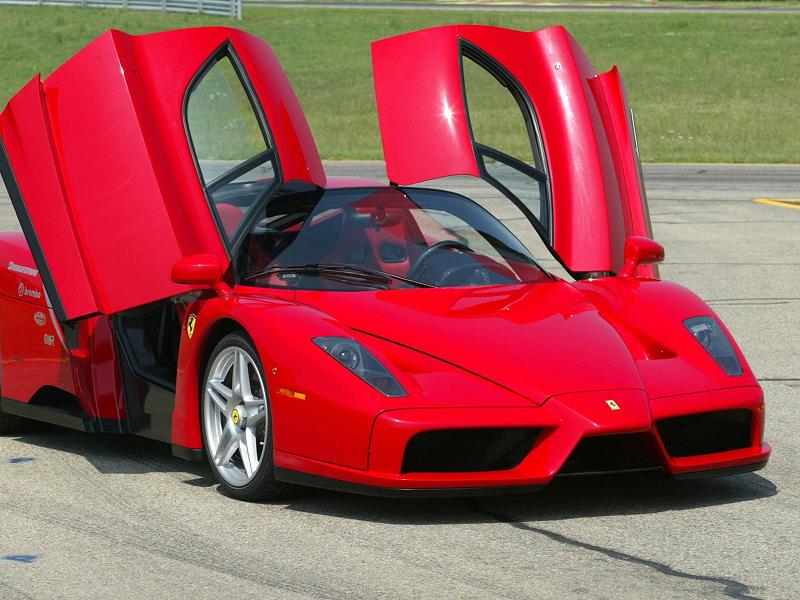 The truth
daily grabs
Dumas American$
by the throat,
who then have
NOTHING to say!

You will have
nothing to say,
because KDKA has
had nothing to say
about this REAL
TERRORISM by
your Bankster owners
(since 1963)!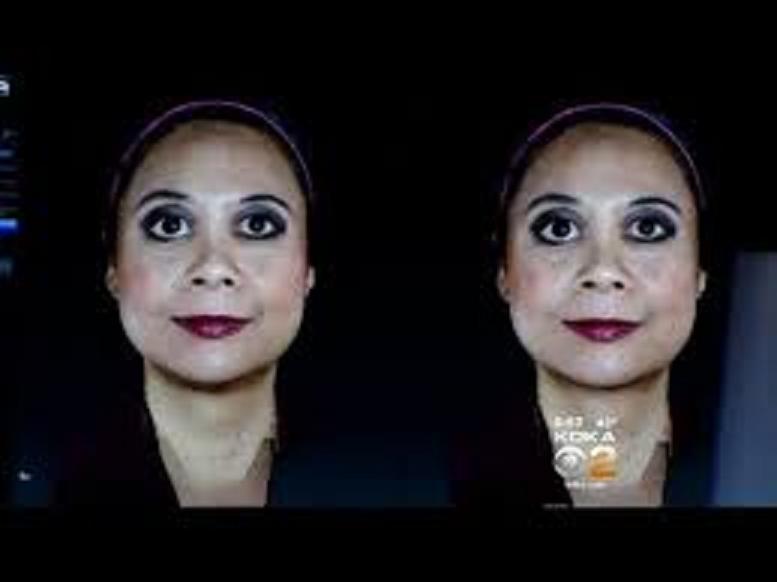 The longest coma
ever was 37 years,
111 days, and if I
had
the medical records,
I could prove it was
all a fraud...BUT,
due to HIPAA, the very
latest those records
survived was until
8/22/2003!

3.14152