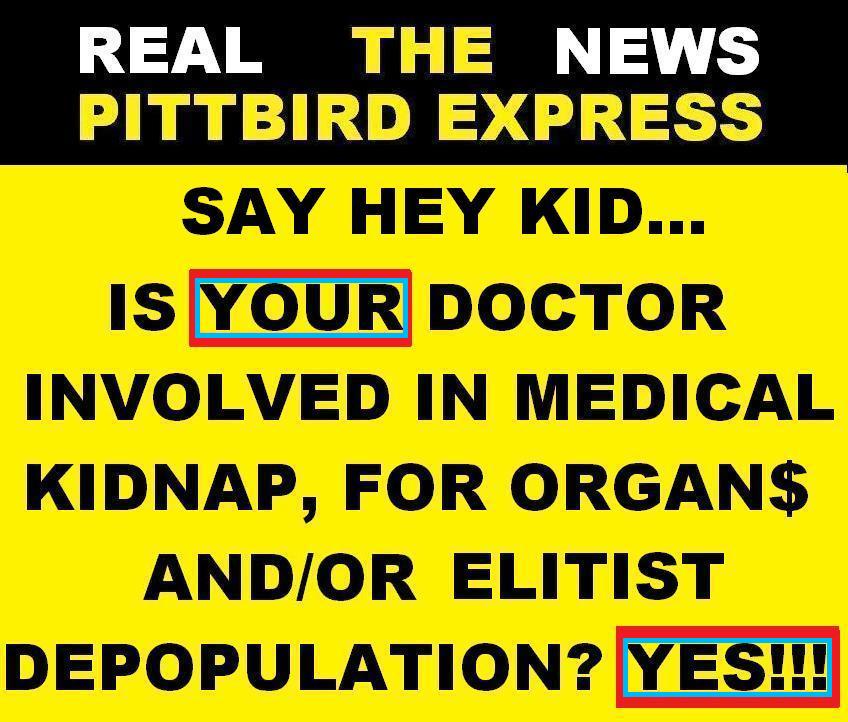 "COMA" IS
A SCAM...

YOU don't know this
because the media
(YOUR watchdog)
is a fraud, owned by
the big boy scammers.

KDKA OWNS YOUR
BRAIN...AND ITS
SPONSOR (AHN)
OWNS YOUR
OTHER ORGAN$...

In 1963,
the Rockefeller Elite
invented "brain-death",
in order to live over
100 years old, while
killing your healthy
kids (and you) via
the ultimate scam...
THE ORGANSCAM!


The beauty of the scam,
is that while the Elite
are doubling their life
span, they are killing
you and your young
healthy kids, who'd
otherwise reproduce...

Same principle as your
stupid phony wars
(but with a bonus)!

Same principle as with
your Scaife-Sanger
abortion mills...
It's quick and easy
population reduction,
and record keeping is a
snap
(they never existed).

And if your rich fetus
needs a heart, liver,
or lung...Just turn
the poor fetus
around, leave the head
inside (great muffler),
and cut out what you
need...And as always,
without anesthesia!

FAR WORSE IS DONE
TO THE POST-BORN
(UP TO 55 YEARS OLD)!

If you can't hear
someone scream, then
fuck'em!

So why would sweet old
rich people do THAT?

Because the world can
not sustain more than
10 billion people, and
THAT population will
be reached around
2050.

The world belongs to
the Elite, so see ya
later alligator!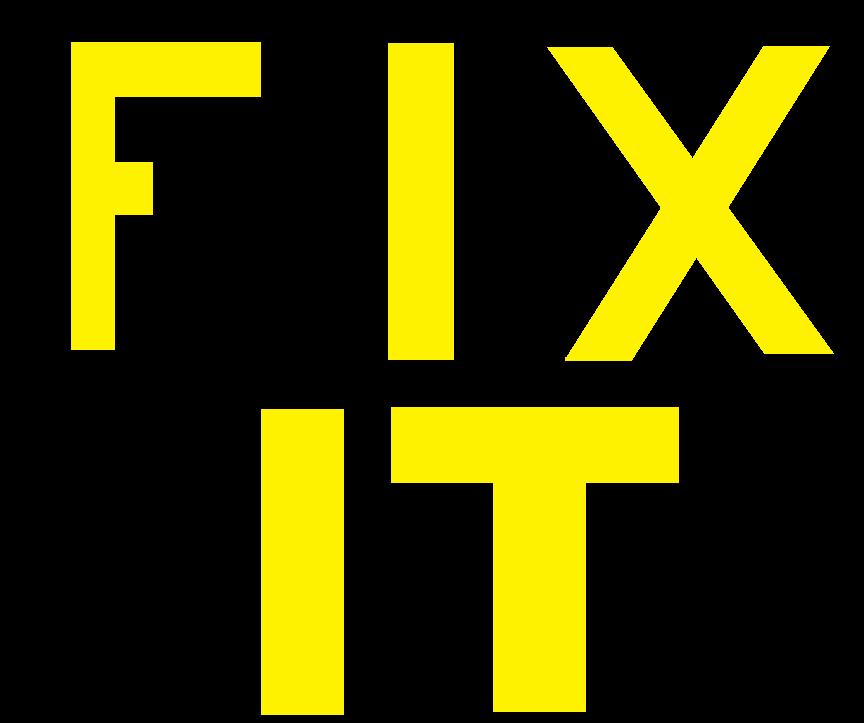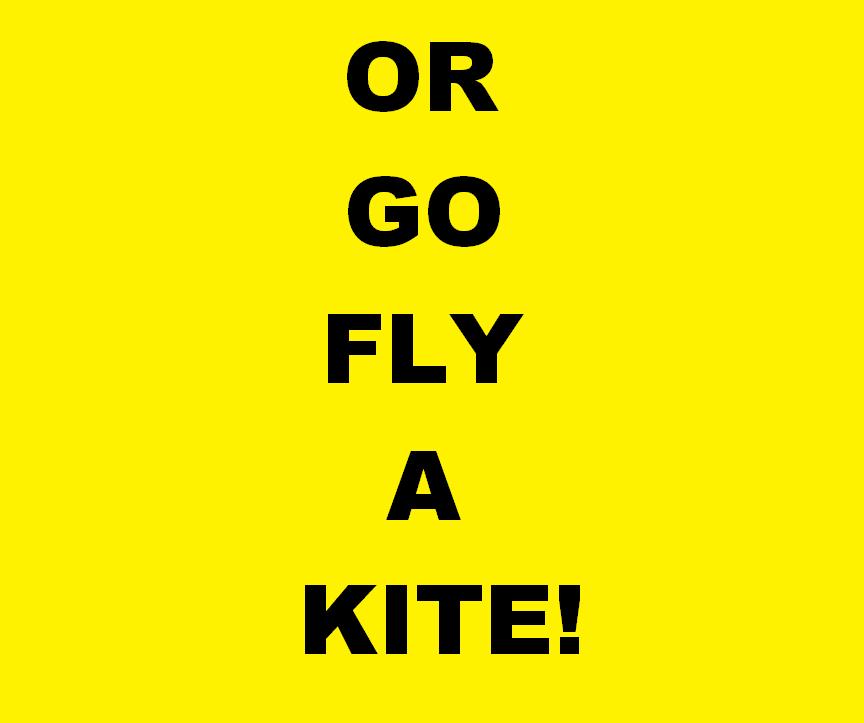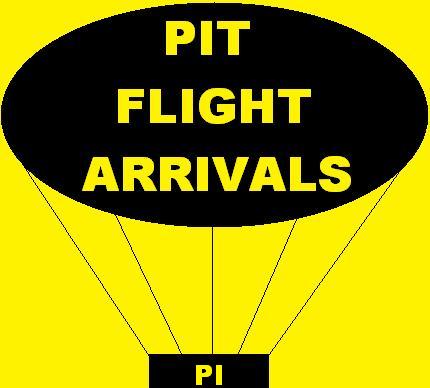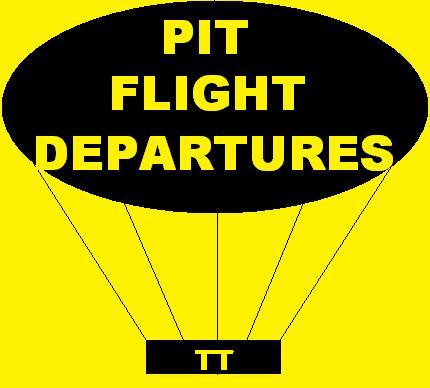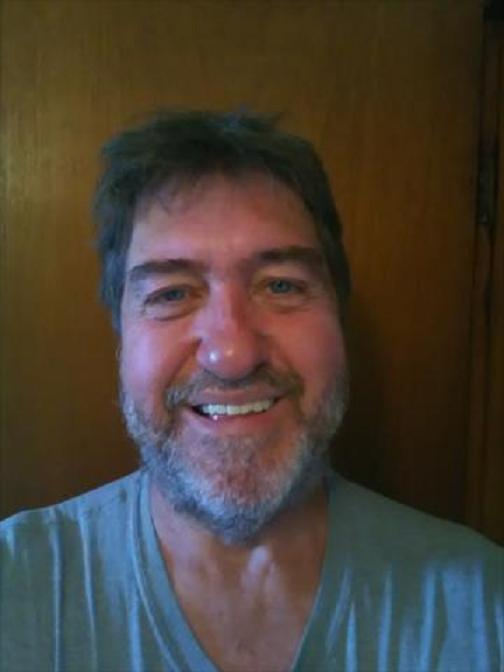 THE PITTBIRD EXPRESS
TEXT 412-424-7173

From the perspective
of a previous pre-med
biochemistry major at
PITT, I watched the
entire 222-day murder
of my wife
(2/01/11 till 9/10/11),
and although I didn't
quite learn the whole
medical scam in time
to save RITA, well
I can sure as hell help
YOU
save YOUR loved one.

EASY AS
3.14158!

However
THAT PART
depends upon
WHERE YOUR HEAD
IS AT (under AHN's
KDKA/media guidance).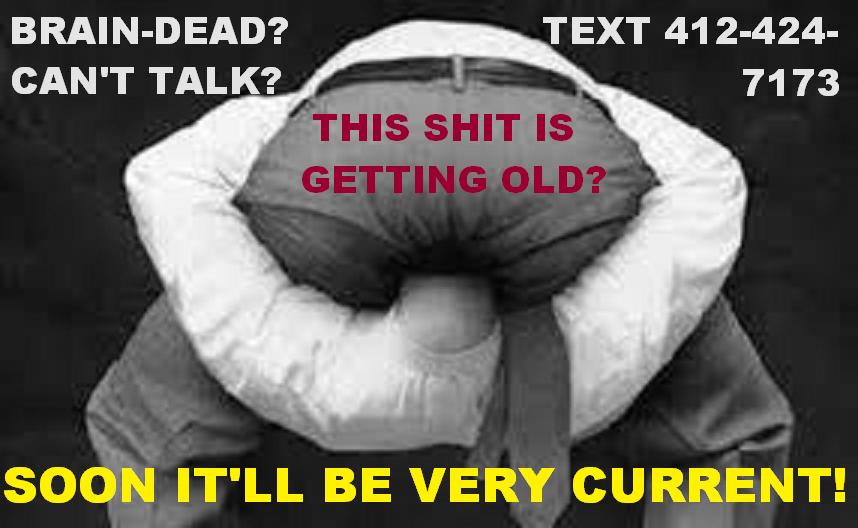 JFK was tactfully
telling you that
MEDIA ARE SLIME!

What I am telling
you is ONLY ON
THEIR BEST DAY!

From 1953 till 1989,
Bill covered up for
medical terrorists,
the same ones who
murdered JFK, MLK,
and RFK (et al).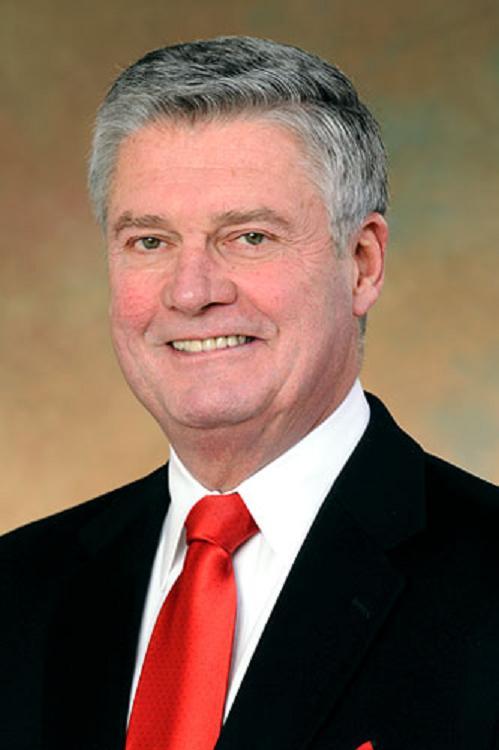 In 1987, Michael Burns,
with David Hickton
(below), founded
white-collar-crime
Burns White & Hickton
LLC, to protect the
same medical scum
that Burns aided
via the fake media...


See ya up
the highway!