FEEL
LIKE
A
MILLION?

COMA FOR CASH!

Don't worry...
The BIG BOYS
slaughter you,
BUT ONLY FOR
YOUR OWN GOOD!

IS IT TIME
TO WAKE UP?

The elite don't want
you to know this, but
population growth is an
exponential function,
and without wars,
abortion (1933), and
"brain-death" (1963),
the population
would've overwhelmed
U.S. (and the world)
decades ago...

However
population growth
must be stopped
completely, and after
the big boys get your
guns, Agenda 21 will
quickly shift into
5th gear!

But until that time...


EMERGENCY
MEDICAL
TERRORISM

MADE EASY

Never saw brain-death?
Look in the mirror, or

Blow a high-speed fan
directly into your face.

You will notice that
you can not breathe...

This is called a
PANIC ATTACK.

This is also called
HYPERVENTILATION.

If it is forced to
continue, then you
will die from advanced
cerebral hypoxia...

Too much
bodily oxygen
constricts arterial
blood flow
to the brain.

This can happen
when you are put
on a ventilator...

If doctors put you
on a ventilator, and
and they want to
kill you, they would
ramp up the vent rate
and wait for you to
become brain-dead.

If a doctor just wanted
to kidnap you, then
they would ramp up
the vent rate, and
wait for you
to become motionless
(except for hiccups),
at which point they
would cut back the vent
rate just enough to keep
you motionless
(without risking
damage to
your brain)...

If you want to know
why a doctor would
do this, then click
the link below...

3.141557!

If you don't
want to know, then
your doctor will be
happy to personally
show you some day
(perhaps soon)!

PERHAPS TODAY!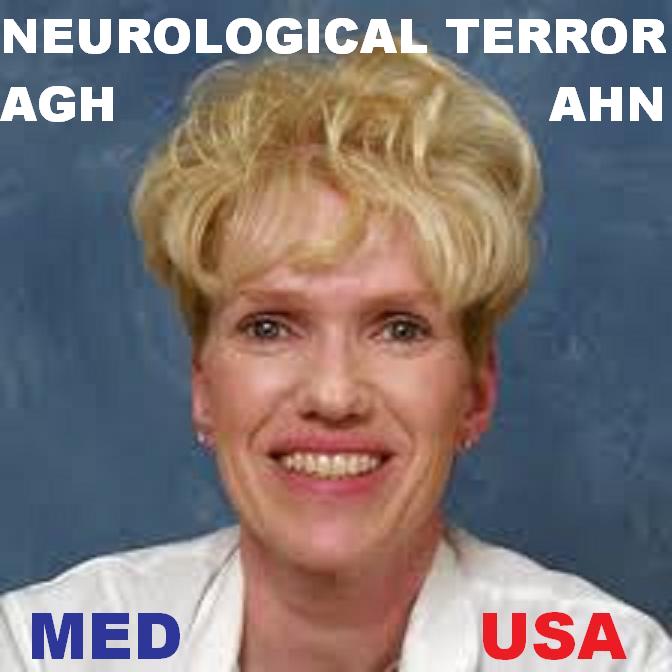 Neurologist Ben
Carson was literally
music to my ears
(beginning in 2013),
however the big boys
forced Ben to implode
his Presidential bid
(during 2016 primaries),
using whatever threats
were necessary.

You can either STOP
THE DESTRUCTION
OF MEDICAL RECORDS,
or watch the medical
slaughter of yourself
and your family
(ONE BY ONE)...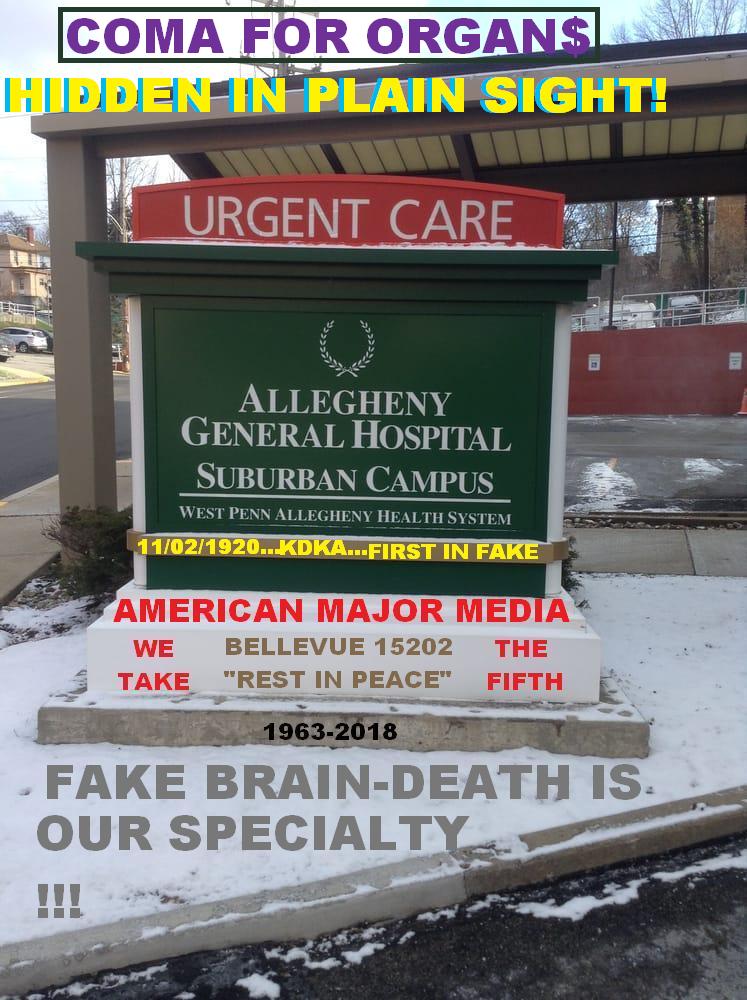 You'd think that'd
be a no-brainer...

Unfortunately, that
is what you ARE!