ZAP ZAISER
WITH
MURDER ONE!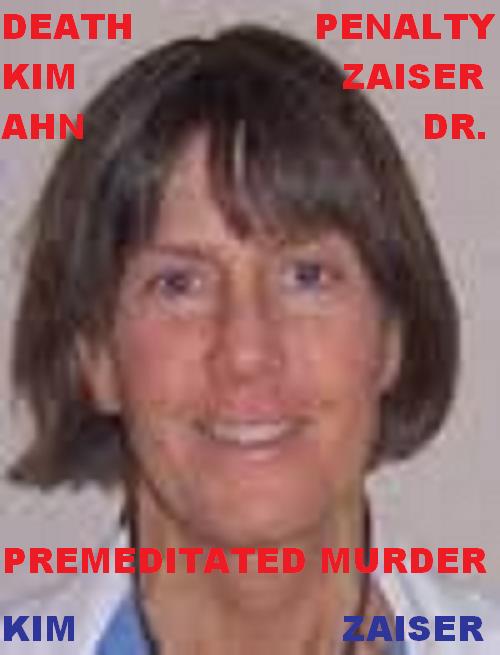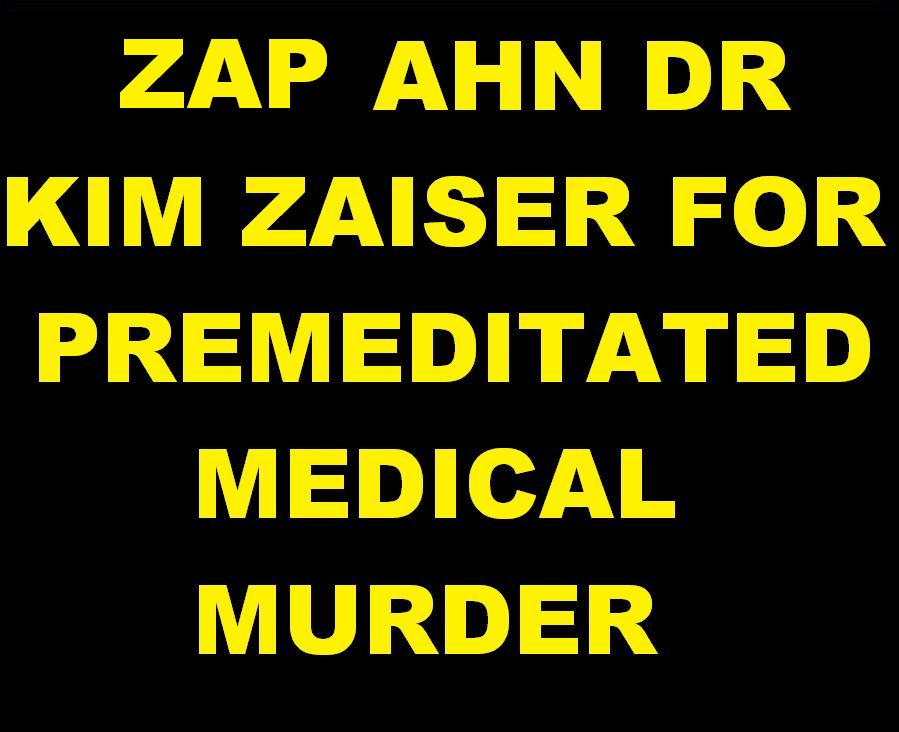 TERROR
BY
INTUBATION!
Sponsored by your
LOCAL DEA and
ALLEGHENY
HEALTH
NETWORK!

Why doesn't an
emergency room
physician duct tape
your mouth shut???

Because YOU CAN
STILL SCREAM
(AND MOVE)!

INTUBATION
IS BETTER!

The joke is on
YOU!!!

The governing elite
of the world
(not the Government)
have been scamming
the life out of U.S.
since 6/3/63, via
fabricated
brain-death...

WHY???

If WE
don't sign the petition
below NOW, then WE
become the problem
(not the solution)!

3.141531!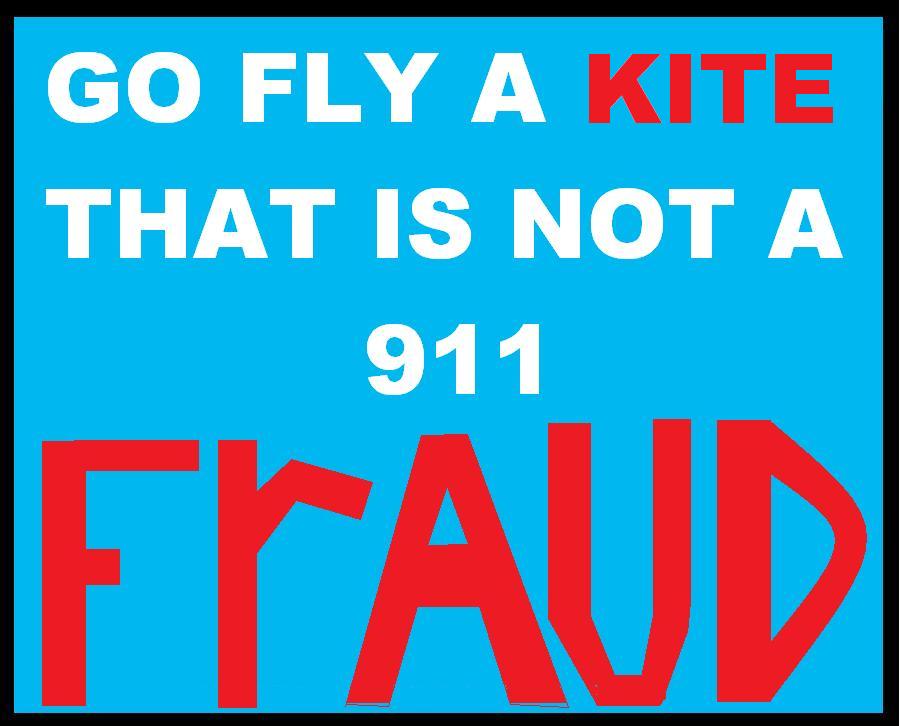 AGH terror murder
of PITTSBURGH's
Rita Joanne Conley...
3:22 PM (9/10/11)!



AGH was nice enough
to totally fabricate a
drug overdose for Rita,
on 2/01/11, even though
AGH had just diagnosed
her with cardiogenic
pulmonary edema
(fluid in the lungs),
TWO weeks prior...

This is why Rita's
complete
medical records
were sealed by W Pa
Federal Prosecutor
(FROM DAY ONE)...

Her fraudulent
diagnosis
allowed Dr Kim Zaiser
to intubate (silence)
and hyperventilate
(immobilize) Rita,
while never treating
her for fluid
in the lungs
(her actual condition).


When Rita's complete
medical records
are destroyed
(on 911, 2018),
proof of ACTUAL
TERRORISM (of U.S.)
will be gone, and it
will be
OPEN SEASON
on YOU!

If you had a kid
who "donated" vital
organ$, after
overdosing on drugs,
well this ACTUALLY
means that your kid
was healthy, but
was medically made
to look brain-dead,
in order to cut out
their vital organ$
(without anesthesia),
BEFORE the "plug"
was fraudulently
pulled on life-support
they only initially
needed...Learn from
this, or watch kids
of your friends and
family die the same
hideous murder that
your kid did...

The drug culture was
started by the elitist
CIA, primarily to kill
young people, just
when the world
(and USA)
population was about
to exponentiate
(the 1960s)...

and with
the fringe benefit of
helping "people" like
David Rockefeller to
live over 100 years...

Rockefeller's Grille
(Kennedy Twp, Pgh)
is 100 feet from the
PITTSBURGH
DRUG
ENFORCEMENT
AGENCY, per
the elitist world of
"OPPOSITE DAY"!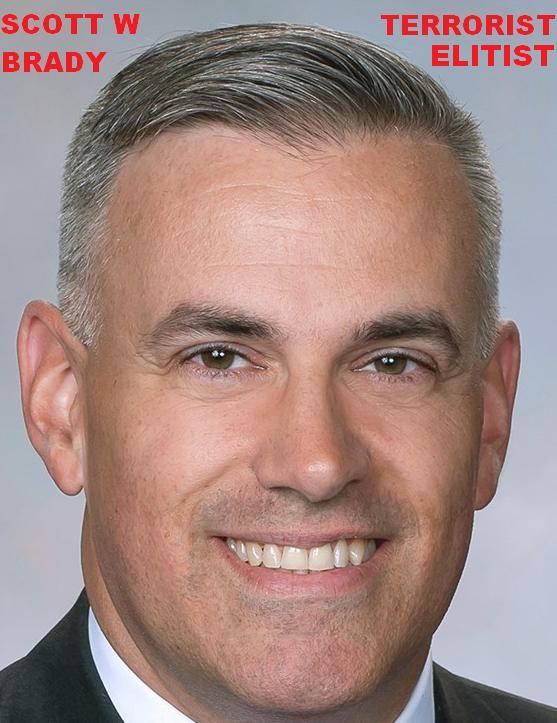 Per Opposite Day,
Scott W Brady heads
ALL "law enforcement"
in W. Pennsylvania lol.


BIG BOYS don't
care if you are a
drug addict, or Little
Miss Muffet...It's just
MUCH EASIER
to scam an addict, since
a main symptom of
overdose is "ARDS",
giving your "doctor"
THE excuse to
ventilate (kidnap)
YOU!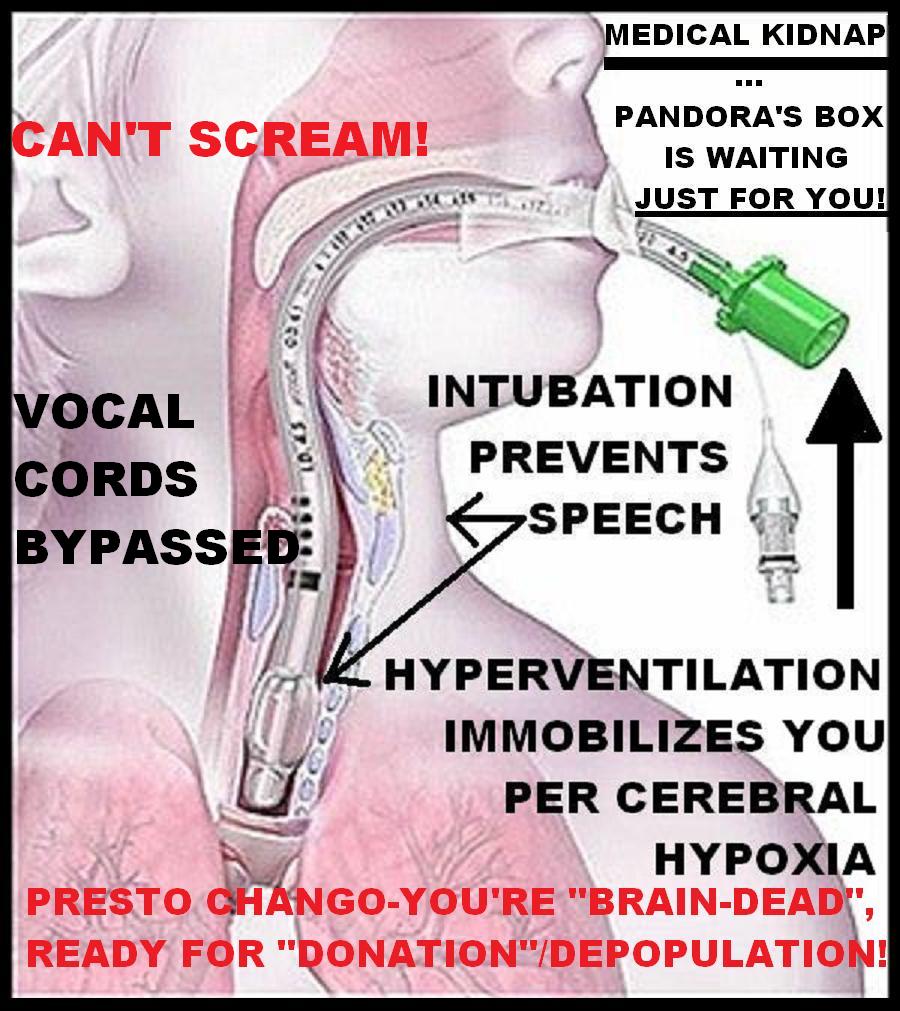 Yinz zombies will
NEVER hear ANY
of this from the
FAKE MEDIA
(who protect you).
LOL

WAKE UP
MOTHER FUCKERS!