DON'T TRY THIS
AT HOME!!!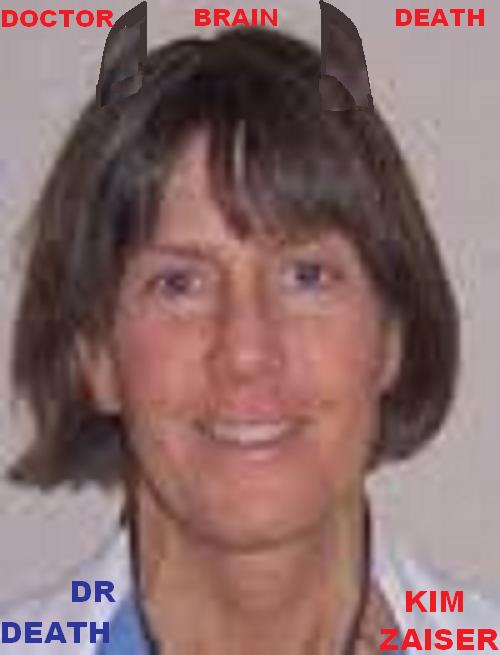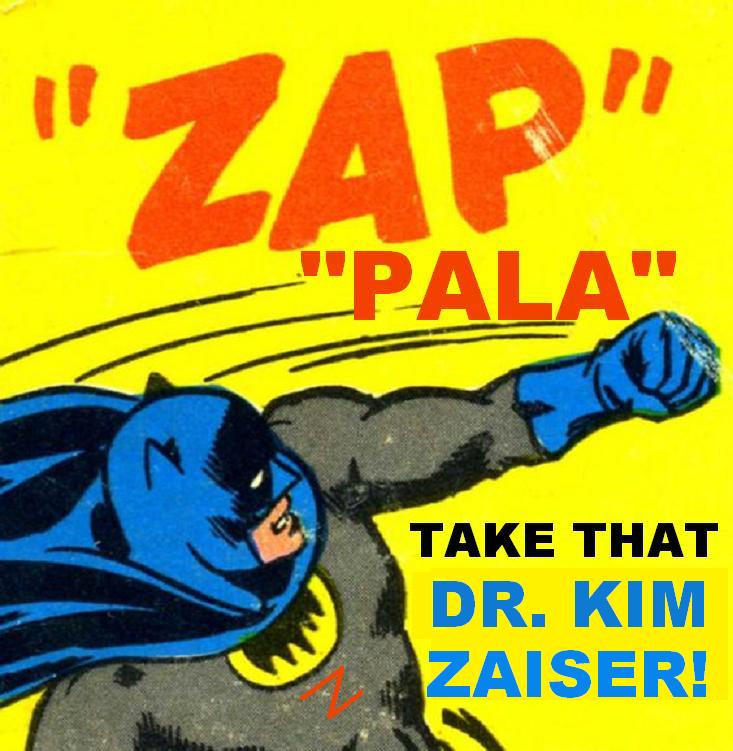 ZAP AHN DOCTOR
DEBORRA KIM ZAISER
WITH THE
PENNSYLVANIA
DEATH PENALTY...

Most elitist
depopulation (per
exponential
population growth)
takes place via the
MEDICAL INDUSTRY!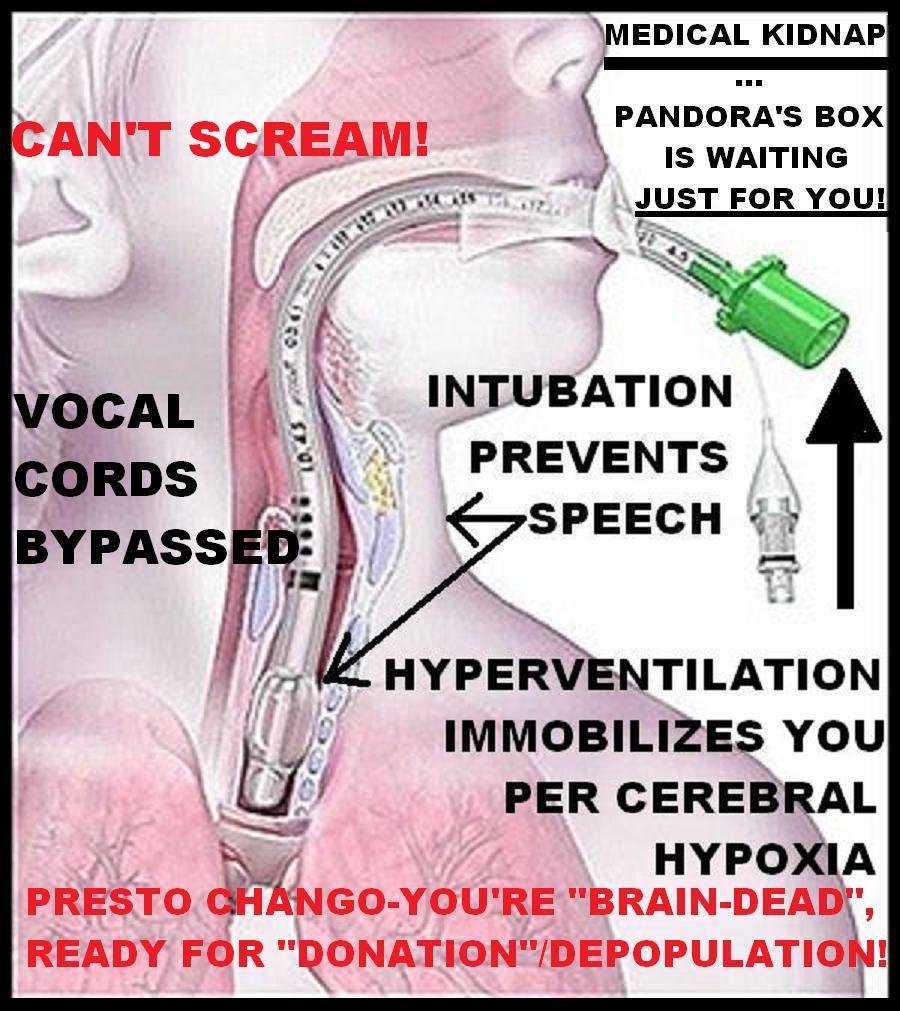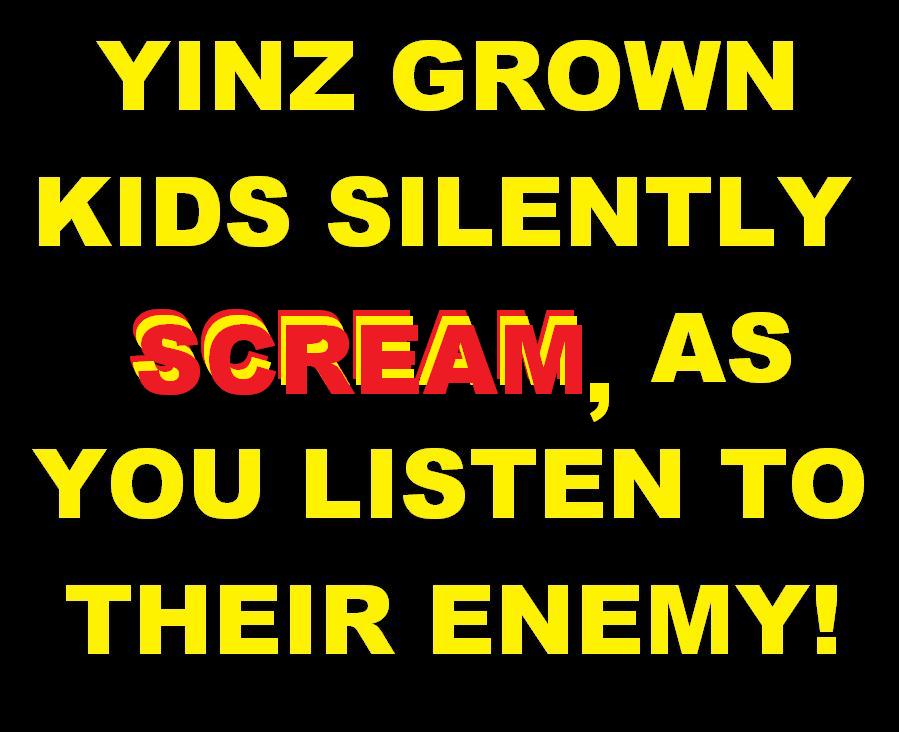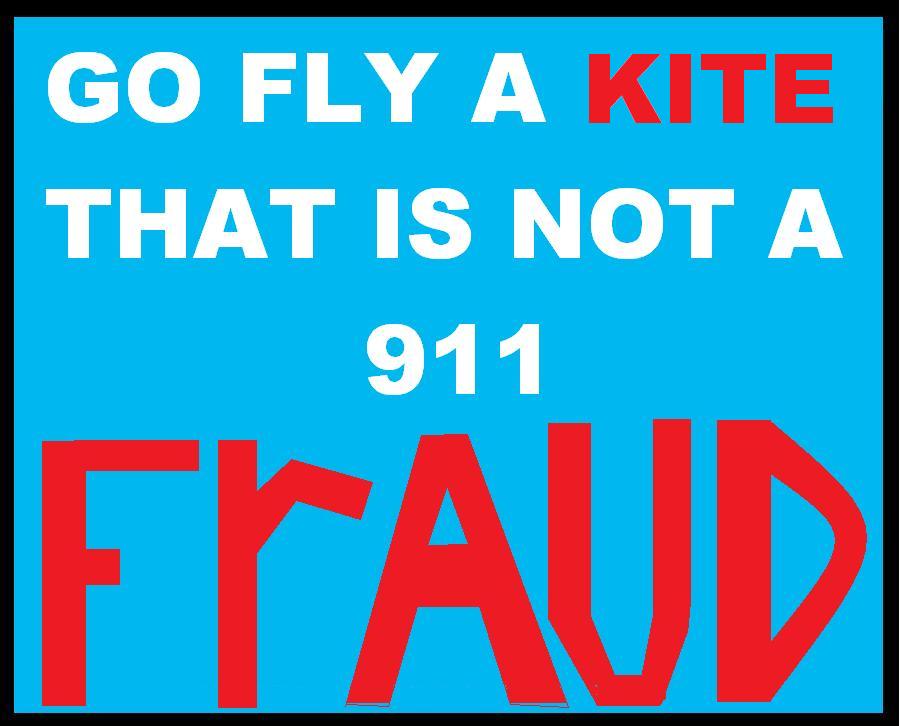 or practice
counting to
3.141574!



Let their screams
finally be HEARD!

Doesn't affect YOU?

Anyone who has
been diagnosed as
brain-dead (while
still on life-support),
actually had their
organs cut out
(without anesthesia),
BEFORE the plug was
pulled on life-support,
"organ-failure" death
then sped up by a
morphine overdose,
which destroys any
unharvested organs
(medical evidence),
upon the death caused
by said overdose!

And YOU are next...If
your organs are crap,
they go in a dumpster,
as the primary purpose
of this elitist scam is
DEPOPULATION, with
the fringe benefit of
helping Kent Tekulvie
(et al)
live a better, longer
LIFE!

NO ONE
CAN
PUBLICLY
SLANDER
A DOCTOR...

UNLESS IT'S
NOT SLANDER!

DUH?!!!

So YOU are wealthy?

Big boys want to
cull the world
population to about
500,000 people,
beginning 911, 2018...

270,000 of these elite
have a net worth of
over 30 million dollars
(EACH)!

This means that the
culling and financial
rape of the remaining,
includes the slaughter
of ALL "affluent", and
98% of the remaining
multimillionaires!

SEE YA...
WOULDN'T WANNA
BE YA!

Essentially all
of yinz yuppies
are in for a very
rude awakening,
which the REAL
ELITE won't allow
YOU to express!

Right around the
time that KDKA is
being forced to
explain their 100-
year cover-up of
real, elitist
medical terrorism...

Your REAL
Bankster terrorists
will pull out
ALL THE STOPS...