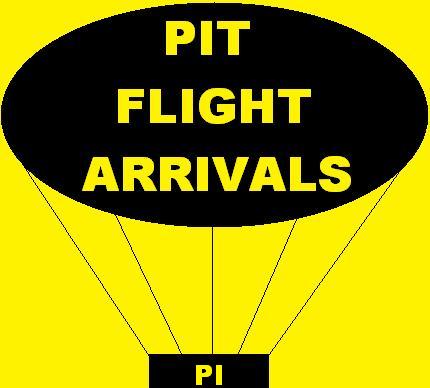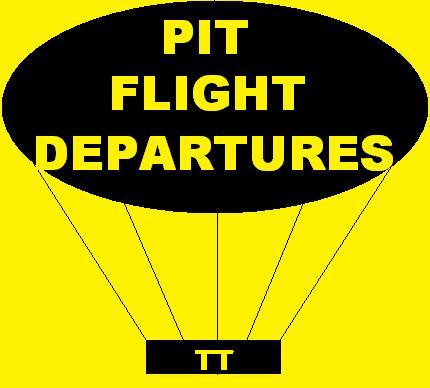 TEXT 412-424-7173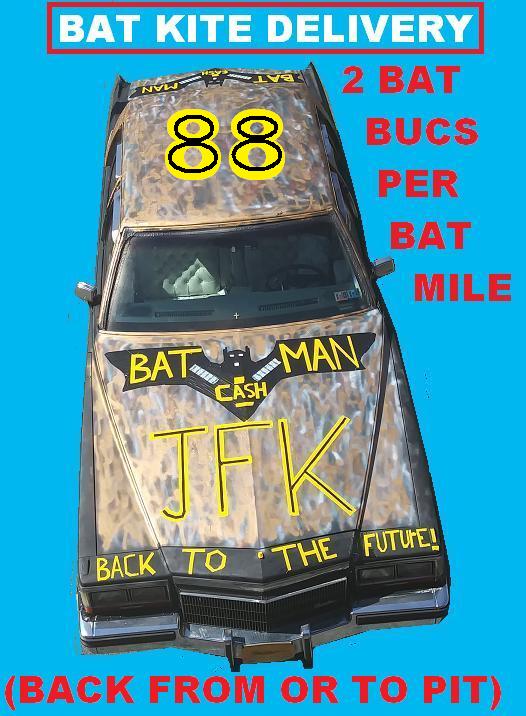 BATMAN OF BELLEVUE
15202

WELCOME TO
BATMAN.cash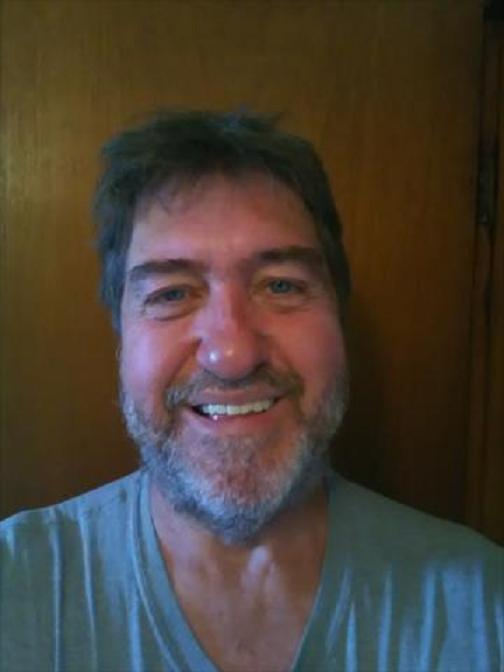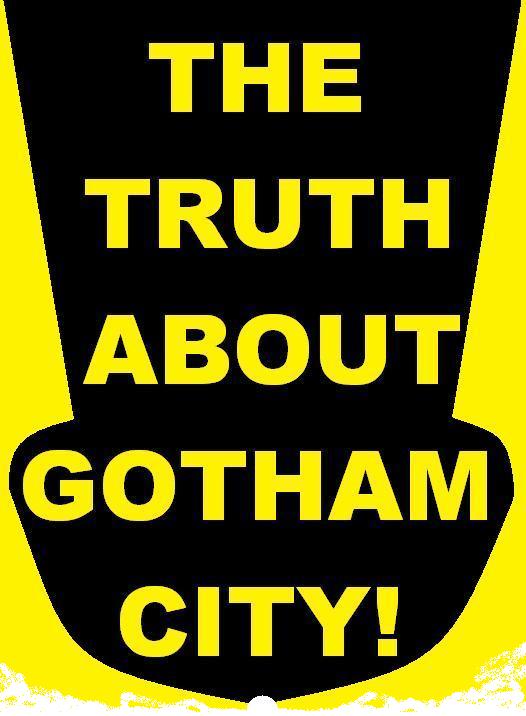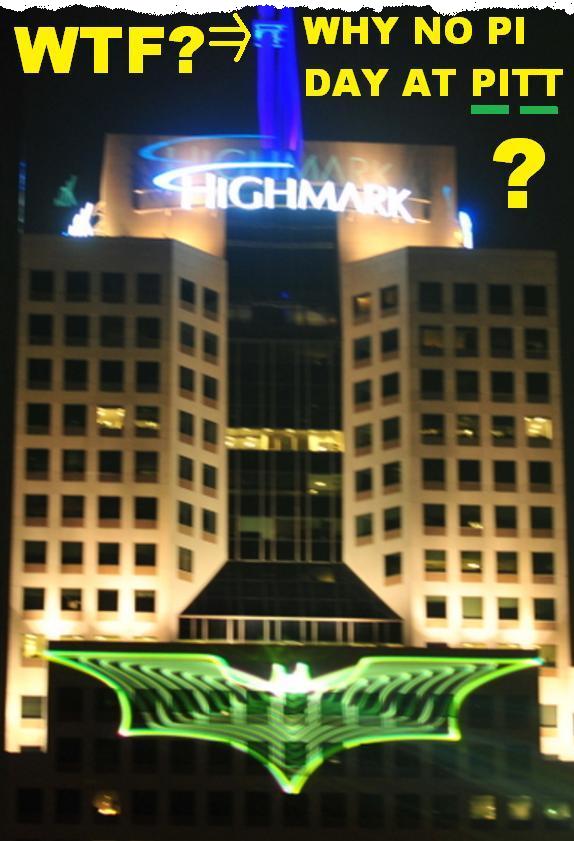 3.14152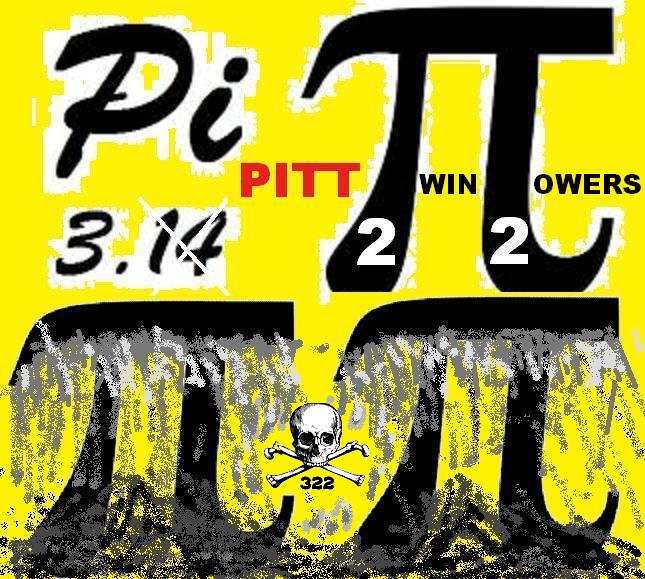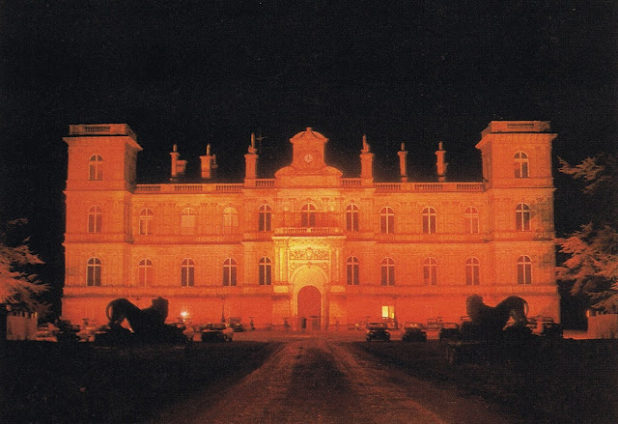 The Rothschilds
(and their ilk) own
everything and
everyone in the World,
including the clergy,
politicians, judges,
lawyers, governments,
media, as well as
all phony minority-
rights organizations...
It's all about playing
"Opposite Day" with
the Zombie World
population.


The Rothschild Family
is worth between 2
and 500 TRILLION, yet
have only sporadically-
listed members deep
on The Forbes List.

This is because the
people YOU know to be
the richest, are simply
the richest IN THE
WORLD THAT THE
ROTHSCHILDS OWN
(lock, stock, and barrel)!

The Rothschilds are
accountable to
NO ONE AT ALL!