BLACKanGOLD KITE & JITNEY 15202...412-313-3080
TICKETS... PIRATES STEELERS PENGUINS PANTHERS
400
THE ROCKEFELLER 911 10TH ANNIVERSARY!!!...
Want proof the USA has lived under a
tyrannical murderous Rockefeller Dictatorship
since 1913?
OF COURSE YOU DON'T!
D J HICKTON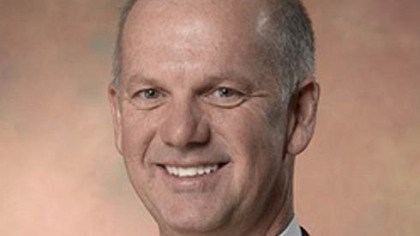 FBI & DAVID'S POSITION ON ROCKEFELLER/AMA
MEDICAL TERRORISM.
FAST FACT: If everyone in the USA got a
double lobotomy, the average IQ of all humans
would be raised 134,112 points!
Federal Prosecutor Hickton (of Western Pa.)...
If your job is to represent the interests
of the US Federal Government, then, if you do NOT
prosecute OBVIOUS MEDICAL MURDER FOR ORGANS,
you are admitting that the US Government is
complicit with elitist terrorism of American Citizens.
No? Then UNFREEZE Rita Conley's medical records,
and let's see who's full of shit?
Neither of the above men had a reason to bullshit...
So LISTEN TO THEM,
you Church/School/Media Zombies.
LET'S MAKE DEAL...Sign the Petition Link
which would prove Hickton's FEDERAL complicity,
REGARDLESS AS TO HIS RESPONSE/NON-RESPONSE!
Then I'll quickly prove my case below,
using only a few pages of your time.
IT'S YOUR COUNTRY, at least it was from 1865-1913.
This is how media-programmed we've all been...
Whatever the BIG-BOYS tell the media to feed us,
the whole World swallows, thus, the BIG-BOYS
have gotten away with murder for 101 years
To confuse and distract you, the Federal Prosecutor
is also called the US Attorney, who, besides the DHS,
FBI, IRS, Federal Reserve, FDA, Dept. of Health, etc.,
are the main instruments the Rockefellers use
to control (screw) YOU where YOU live/die.
Pick a medical scam...any scam below:
***********************************
***********************************
***********************************
***********************************