PITTBIRD KITE and JITNEY...412-313-3080
8
Accusing HIGHMARK/AHN of Holocaust for Organs
is NOT Freedom Of Speech...IT'S CRIMINAL SLANDER,
IF you can't PROVE IT! Go ahead...YOU TRY IT!
Your murder helps BANKERS...$500,000 helps MOB.
& YOU don't care cause Americans are trained Zombies
since ROCKEFELLER ILK took control of the USA in 1913.

CLICK HERE TO STOP IT NOW!

MEDICAL RECORDS
You have no freedom of speech,
if no freedom to live.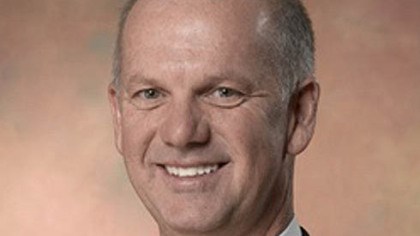 ABOVE is how Federal Prosecutor David J Hickton
handles NEW KENSINGTON MOB and their Associates.
Why the big donation to NEW KENSINGTON's WCCC?
Respiratory Therapists unknowingly torture
INTENTIONALLY-MISDIAGNOSED HEALTHY
"PATIENTS"
with their fraudulent, unneeded trach and vent
USED TO SILENCE, TORTURE, SUBDUE, TO COERCE
PLUG-PULLING OF "LIFE-SUPPORT" FOR ORGANS,
FOLLOWED BY IMMEDIATE MORPHINE OVERDOSE TO
COVER UP "PATIENT'S" BEING HEALTHY, AND TO
DESTROY ORGANS NOT HARVESTED, THUS
HIDING THE FACT
THAT THE "ORGAN-FAILURE" USED TO GET
"PATIENT"
ON THE "LIFE-SUPPORT" IN THE FIRST PLACE, WAS
COMPLETELY BOGUS AND FRAUDULENT!!!!!!!!!!
FRAUDULENTLY being on life-support (trach and vent)
is MUCH WORSE than being WATERBOARDED, and doctors
do this to you (on orders from organized criminals)
24/7 FOR UP TO DECADES (however long it takes you
to pull the plug on your loved one, as, once patient
knows they were fraudulently trached/vented for
THEIR ORGANS, "PATIENT" CANNOT BE ALLOWED TO
TALK OR LIVE)!!!!!!!!!!!!
The following is a SHORT LIST of MOB ASSOCIATES...
Dr Syed Rasheedullah Hussaini, West View, Pa
Syed's picture appears NOWHERE since 9/10/11 murder.
Dr Deborra Kim Zaiser, Mars Pa

Dr Sheri Ann Mancini, Wexford, Pa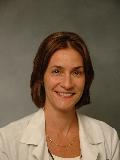 Dr Sandeep S Rana, Wexford, Pa

Dr Ghazaleh Bigdeli, homeless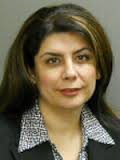 Dr James P Valeriano, Wexford, Pa

Dr John W Hoyt, Allison Park

Dr John P Uribe, Brighton Heights Pa

Harry S Cohen, Oakmont Pa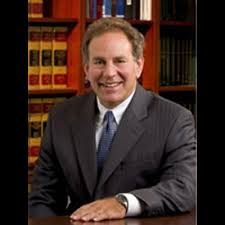 Pharmacist Karen A Paul, homeless in Ingomar,
and pictureless
AHN CEO John W Paul, Melani Pal, Presto Pa,
13 miles from GREENERY DEATH CAMP Nursing Home
BY LAW, Paul is required to wear a
condom on his head, when in public.
The big secret is that YOU think
somewhere, somehow, somebody in the USA
is looking out for you...NOBODY IS...AT ALL!
ESPECIALLY FOR VETERANS...except at sporting events.
It's always been about GOD and COUNTRY...Never FAMILY.
God and Country represent your OWNERS PERIOD
Pick a medical scam...any scam below:
***********************************
***********************************
***********************************
***********************************