LE-JIT PITTSBURGH...text 412-313-3080
Stop AMA's Statute of Limitations for MURDER.
You are "knocked out" with ventilator, and trached (silenced),
then murdered (on demand) via Morphine Overdose
for organs, or to eliminate bad insurance
(which is replaced by someone else's good insurance).
Your organs are worth $500,000 on the black market.
Stop the States' destruction of your medical records (evidence).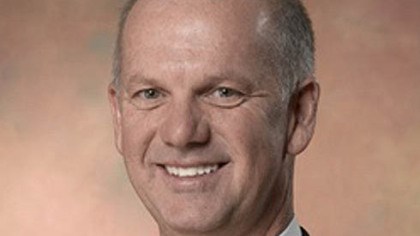 Please don't turn the other cheek; it's embarrassing, America.
This guy's been doing it since 1987...Leave it to Beaver.
Pick a medical scam...any scam below:
***********************************
***********************************
***********************************
***********************************