LE-JIT...10 TRIPS SOLD...Text 412-313-3080

HUFFINGTON POST says 1 in 5 HEALTHY AMERICANS

will be murdered via intentionally fabricated diagnosis

of "BRAIN-DEATH", to obtain ORGAN "DONATIONS"

worth $500,000/set on the black market.

Bring David J. Hickton to Justice NOW!

... (Medical Records)

Note that about 20,000 pages of Rita's Medical Records

have been withheld from her family by Hickton,

since 9/11/2011.

Statistically, on average, EVERY family of 5 has a

100% chance of enduring this 24/7 outrageous terrorism,

and it WILL happen, whether you can understand it or not.
Isn't that right JOHN W PAUL?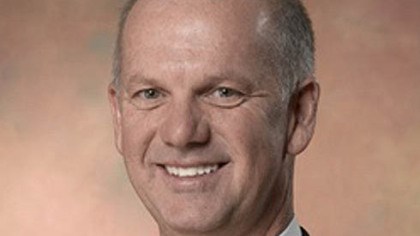 THIS is how David J Hickton "protects" YOU (from the truth).
"I'm a big boy, and I can take criticism,"
Well, if you own the JUDGES & COPS, then I guess you CAN!
Isn't that right, DAVID???
SO WHO OWNS HICKTON???
THE WESTERN PENNSYLVANIA MAFIA,
who are PROTECTED by the WORLD'S ELITE...
The MOB makes $500,000 per set of organs...
and Rockefeller Ilk loses another "OIL EATER".
Everybody's Happy...except YOU, but you'll find that out...
the HARD way.
Whether it takes one day or 40 years, to force
your family to pull the plug on you (& quick overdose),
THERE'S NOTHING YOU CAN DO ABOUT IT!
Note that the WORLD BANKERS have UNLIMITED money,
due to the Federal Reserve SCAM of 1913, so as long
as the MOB depopulates, BANKERS will cover expenses,
NO PROBLEMO.
ANY QUESTIONS???
Just ask AHN CEO JOHN W PAUL,
who lives ON same NEVILLEWOOD Golf Course as
reputed Pittsburgh Mafia Godfather Vincenzo Isoldi!!!
And all cooperating mob-associate doctors, judges, and
politicians can be shown to live in the same neighborhoods
as key Mafiosi from W Virginia to Erie to Youngstown
to Cleveland to New Kensington to Baltimore, all
living directly next to the major organ-running highways,
used to get the scammed quality organs
(from healthy intentionally "misdiagnosed" "patients")
Pick a medical scam...any scam below:
***********************************
***********************************
***********************************
***********************************