LE-JIT PITTSBURGH...text 412-313-3080
Donate 500K to HIGHMARK...Be a LIVING ORGAN BANK!
You are "knocked out" with ventilator, and trached (silenced),
then murdered (on demand) via Morphine Overdose
for organs, or to eliminate bad insurance
(which is replaced by someone else's good insurance).
Your organs are worth $500,000 on the black market.
Stop the States' destruction of your medical records (evidence).
Since 11 September, 2011, no picture of
Dr. Syed Rasheedullah Hussaini has appeared on the Internet,
nor has he been listed as a physician with WPAHS
(part of Allegheny Health Network), even though Syed has
worked for WPAHS continuously, for over 30 years now!
Hussaini fancies himself as innocent, because he ONLY
SUGGESTED the method of 24/7 torture...Syed
turned the PCP job over to Dr Ronald O Monah on 2/01/11,
to actually execute the 222-day medical terrorism.
THE "CLUB"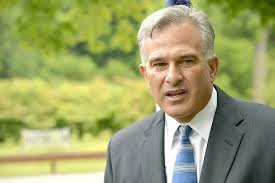 AT NEVILLEWOOD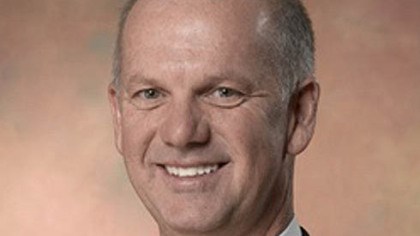 11/13/57 till 9/10/11
911 10TH ANNIVERSARY TERROR VICTIM
Rita Joanne Conley was the Niece of
Pittsburgh Police Officer Regis J. Holleran...
Isn't that correct, D.A. Stephen A. Zappala?
ZAPPALA AND HICKTON MADE FOOLS OF EVERY
POLICE OFFICER AND CITIZEN OF THE
UNITED STATES OF AMERICA.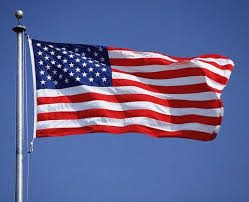 If you have ANY HIGHMARK insurance, Gateway,
or United Health Care, You will endure a
24/7 tortuous death of less than a year, hopefully.
If you have good non-mob insurance at an AHN hospital,
you could easily be tortured 20-40 years for the good
per diem, until the kill for your organs and 500K.
Your best chance to avoid hospital terrorism
is to have non-mob insurance, while going to a non-mob
hospital, as long as none of your doctors ALSO work
mob hospitals, such as Highmark-owned AHN...for example,
if you go to Ohio Valley hospital, make sure criminal
Susan M Baser is NOT your NEUROLOGIST, or it's see ya later
Alligator time, even if it takes 40 years of fake-coma torture.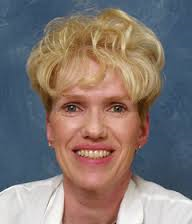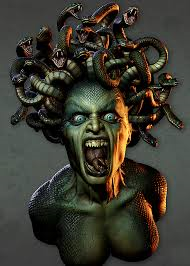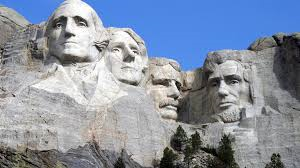 ...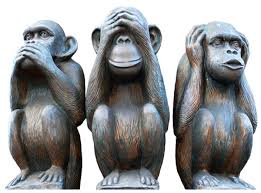 ...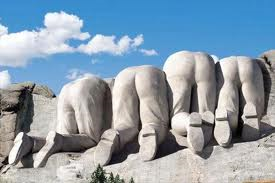 THE REAL MOUNT RUSHMORE???
CORBETT awaits 911 2016 Statute of Limitations
(That is the day AMA will destroy Rita's records)
for Elitist hospital murder of Rita Joanne Conley,
whilst yinz monkey mother-fuckers WATCH!!!!!!
Does Wolf have his big nose up Corbett's ass, too?
NO JUSTICE FOR RITA MEANS
NO JUSTICE FOR AMERICANS.
Pick a medical scam...any scam below:
***********************************
***********************************
***********************************
***********************************