BELLEVUE DELIVERY/JITNEY...Text 412-313-3080

30

HUFFINGTON POST says 1 of every 5 AMERICANS

will die, via fraudulent brain-death, for organs...

Fraudulent brain-death is caused by fraudulent

LIFE-SUPPORT (tracheostomy/ventilator/hyperventilation)

and/or DRUGS (Propofol, paralytics, anti-seizures, et al).

BRING WPAHS TO JUSTICE NOW

... (MEDICAL RECORDS)

or KYAG, as HIGHMARK/AHN/MOB demonstrate ON YOU.

I was politically forced to jitney (blackballed) 8/23/13.

I worked 21 years 24/7/365 for YELLOW CAB of PGH...

Yellow Cab won't even talk to me, since my wife's 911 murder.

Rita Conley was murdered from 2/01/11 until 9/10/11, and

you've all seen my PROTEST car circling Heinz Field and

Downtown Pittsburgh FROM THE GET GO

(hence the CAMPOLONGO VIDEO), but not jitneying

until 23 AUGUST 2013, and therefore the ZAPPALA VIDEO.

SO WHO CARES?

YOU WILL, but at that moment you'll be SPEECHLESS,

due to your fraud ventilator and/or tracheostomy

BYPASSING YOUR VOCAL CORDS, even though there is

NOTHING WRONG WITH YOU!!!

HAPPY THANKSGIVING!

Start machine gun at 3:11 of FOO or 3:57 of RAGE...

THIS is the # of healthy Americans murdered every DAY

by the AMA/MOB, all protected by your depopulationist

WORLD BANKERS (and their FBI/MEDIA/KDKA/AP).

Coming soon...WEXFORD'S MEDUSA TRIANGLE...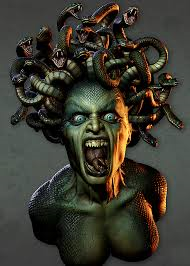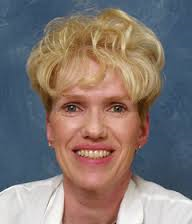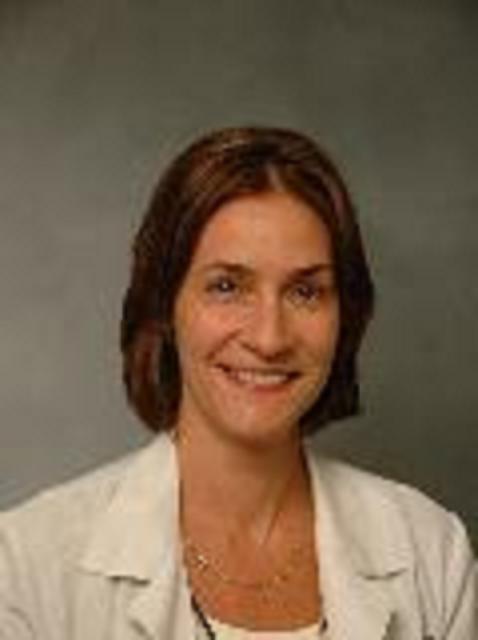 When THIS slime legally destroys Rita's medical records
on SEPTEMBER 11TH, 2016, ZAPPALA and HICKTON
will arrest me for Jitneying/Slander, evidence "destroyed".
NOT!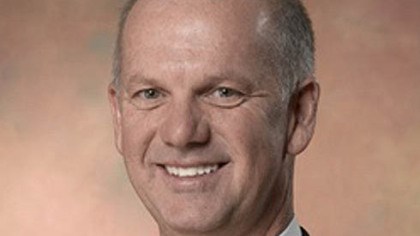 David J Hickton protects the "FEDERAL" GOVERMENT,
not WESTERN PENNSYLVANIANS.
The Pittsburgh Crime Family TERRITORY coincides
PERFECTLY WITH HIGHMARK/AHN CORE TERRITORY,
with the exception of Rockefeller's St Johns Hospital...
Pittsburgh's FBI Special Agent was brought in from
Cleveland's FBI, to cover up AMA/HIGHMARK/AHN/MOB
MURDER-FOR-ORGANS, which has benn going on since at
least 1987 (protected by BURNS WHITE & HICKTON LLC).
Pick a medical scam...any scam below:
***********************************
***********************************
***********************************
***********************************