LE-JIT PATIENT ADVOCACY...text 412-313-3080

The Great Culling...Sign Petition to preserve medical records.

Hospital destruction of medical records enables your murder,

FOR ORGANS ($500,000 to Highmark on the Black Market).

Click the two big numbers above, showing Dr Ghazaleh Bigdeli

admits on 2/01/11 that Rita was "bucking the vent"

(meaning she didn't need ventilated), and also admits that I told

her of the correct diagnosis of cardiogenic pulmonary edema

(simple fluid-in-the-lungs, per wrong dosage of Metoprolol),

made during first visit to same ER, just 2 weeks previously...

Bigdeli's intent to murder Rita is proven, when she clearly

states, IN THE RECORDS, that she looked for the 1/13/11

records (with Rita's true but ignored diagnosis), and

COULD NOT FIND THOSE RECORDS IN HER PORTHOLE,

even though I post the said records ABOVE?!...

CASE CLOSED!

True diagnosis was ignored for 222 days, from 2/01/11 to 9/10/11.

Rita Conley's medical records will be destroyed 9/11/16 by AHN,

after being sealed (by US Atty David J Hickton) for 5 years.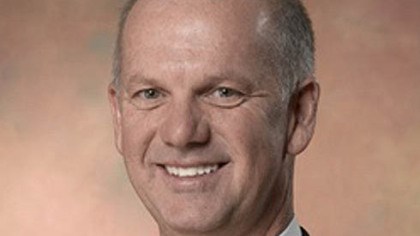 401
UPMC closed Braddock Hospital because it was getting out of
Highmark's murder-for-organs business...so ENTER AHN!
Allegheny County Executive Rich Fitzgerald is a
disgrace to Yellow Cab Drivers everywhere,
especially in Pittsburgh Pennsylvania.
Ed McWhirter...A JITNEY FOR LIFE.

Yellow Cab Of Pgh...11/09/81 till 12/25/02.

Pick a medical scam...any scam below:

***********************************

***********************************

***********************************

***********************************