PITTBIRD DELIVERY JITNEY...412-313-3080

I'LL EVEN SHOP FOR YOU.

279

HUFFINGTON POST says 1 of every 5 AMERICANS

will die, via fraudulent life-support, for organs.

BRING WPAHS TO JUSTICE NOW

... MEDICAL RECORDS

Intended as comic relief, the video below is nowhere

near the worst-case scenario in W Pa, from 211 till 911

(2/01/2011 until 9/10/2011).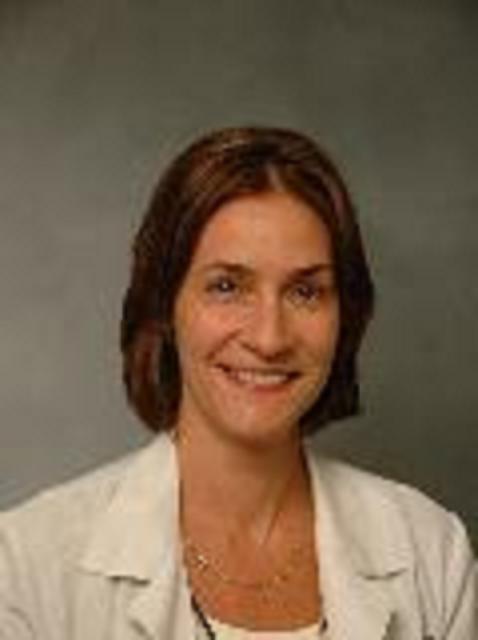 CRIMINALS Valeriano and Mancini
live in the same Wexford neighborhood,
a stone's throw from the intersection of 79 and 76,
enabling them to get to ANY HIGHMARK-INFESTED
hospital IN A NEW YORK MINUTE (as in NYODN)!
Both live within a mile (or 2, respectively) from
New Kensington Mob Underboss Bobby Iannelli...
Just ask Ralph Iannotti...He won't answer you.
NEW KEN's WCCC TRAINS RESPIRATORY THERAPISTS.
DAN ORONATO will tell you that RESPIRATORY
THERAPISTS
(like those trained at WCCC in NEW KENSINGTON)
are the SINGLE MOST IMPORTANT TOOLS
in MEDICAL MURDER FOR ORGANS VIA
FABRICATED DIAGNOSIS, USING FRAUDULENT
UNNEEDED "LIFE-SUPPORT" TO HYPERVENTILATE,
SUBDUE, SILENCE, TORTURE, COERCE PLUG-PULLING,
THEN MORPHINE OVERDOSE/ORGAN "DONATION".
and NOW you should understand the HIGHMARK/UPMC
DISPUTE for the last 4 years,
which will NOT end until September 11th, 2016,
when WPAHS can legally destroy murdered-Rita's
COMPLETE MEDICAL RECORDS, at which time the Elite
will once again have gotten away with YOUR murder.
PATRIOT ACT? GIVE ME A BREAK
DAVID ROCKEFELLER...
Thanks to YOU AND YOUR FATHER,
America's been a disgrace since 1913.
First, through NEWSPAPERS, then RADIO, THEN TV,
AMERICANS have completely lost the ability to THINK.
Instead they have been led around completely by
by a totally OWNED AND CORRUPT MEDIA for well over
100 YEARS...If Media doesn't say it, YOU'LL
NEVER KNOW IT.
Pick a medical scam...any scam below:
***********************************
***********************************
***********************************
***********************************