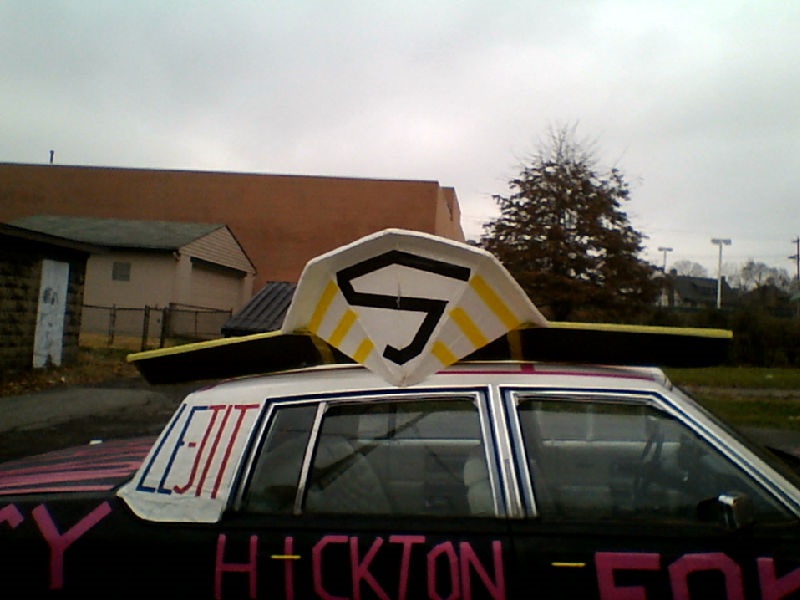 LE-JIT...591 TRIPS SOLD...Text 412-313-3080

HUFFINGTON POST says 1 in 5 HEALTHY AMERICANS

will be murdered via intentionally fabricated diagnosis

of "BRAIN-DEATH", to obtain ORGAN "DONATIONS"

worth $500,000/set on the black market.

Bring David J. Hickton to Justice NOW!

... (Medical Records)

Scenario is how Kent Tekulvie got "his" BEATING heart.

ASK KDKA!

Or DON'T!

Better yet, let's practice for the home opener...

or for THE NEW WORLD ORDER...

I wish real life was only this gruesome...

but it's worse...MUCH WORSE

& MUCH MORE PROLONGED.
Just ask Dr. Susan M Baser (Neurologist)...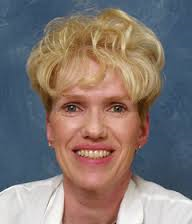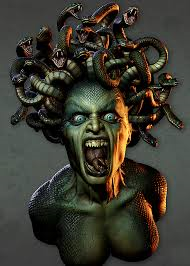 Since the invention of the Printing Press,
Major Media has NEVER looked out for Americans...
Only for the World's Elite, who are their OWN country,
playing with our heads, using whatever bullshit
is required to depopulate US into a manageable size
(while making money by the graveyards-full).
Unpunished Federal Treason against Americans is TYRANNY.
Hickton's W. Pa. has 4 million people,
which means at least 800,000 of us will be
terrorized to death over the next several years,
ENABLED BY MOB-OWNED DAVID J HICKTON.
Vincenzo Isoldi lives ON the same Nevillewood Golf Course
as HIGHMARK'S AHN CEO JOHN W PAUL.
John W Paul was the 2000 Honoree of
The Pittsburgh-Italian Scholarship Fund.
Richard C Zappala was the 1995 Honoree.
Kenneth R Melani was the 2004 Honoree.
Daniel A Onorato was the 2007 Honoree.
That's at least 3 HIGHMARK Honorees since 2000.
Burns White and Hickton LLC was co-founded by
HICKTON in 1987, and resides DIRECTLY adjacent
to ALLEGHENY HEALTH NETWORK on the North Shore
(REAL CLOSE TO PNC'S HIGHMARK GATE)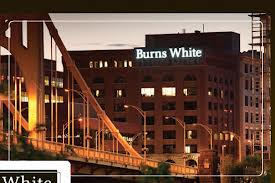 BURNS and WHITE LLC handles WHITE COLLAR CRIME.
BURNS is long-time KDKA Broadcaster BILL BURNS's son,
HIGHMARK/AHN is KDKA's biggest advertiser.
and THAT's why RALPH IANNOTTI was NO help at all,
when I explained WPAHS' exact terror M.O. (of my wife)
to Ralph in May 2011, mid-way through Rita Conley's murder.
KDKA, once the beacon of the airwaves, has become
THE ASSHOLE OF THE EARTH.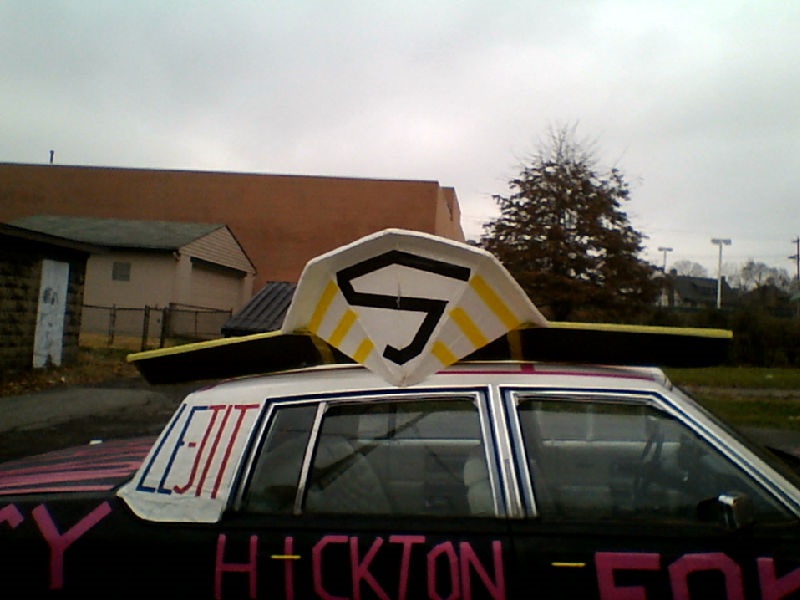 Pick a medical scam...any scam below:
***********************************
***********************************
***********************************
***********************************